If you cannot receive SMS codes normally, you can choose to reset SMS Authentication:
1. Tap [Security verification unavailable].
2. Select the unavailable security device and tap [Confirm reset].
3. Complete the 2FA verification from your other available devices and tap [Submit].
4. Enter your new phone number and tap [Get Code] to get an SMS verification code. Please note that your original phone number cannot be used again. Tap [Reset Now].
5. Follow the instructions to complete the verifications below:
Answering Security Questions: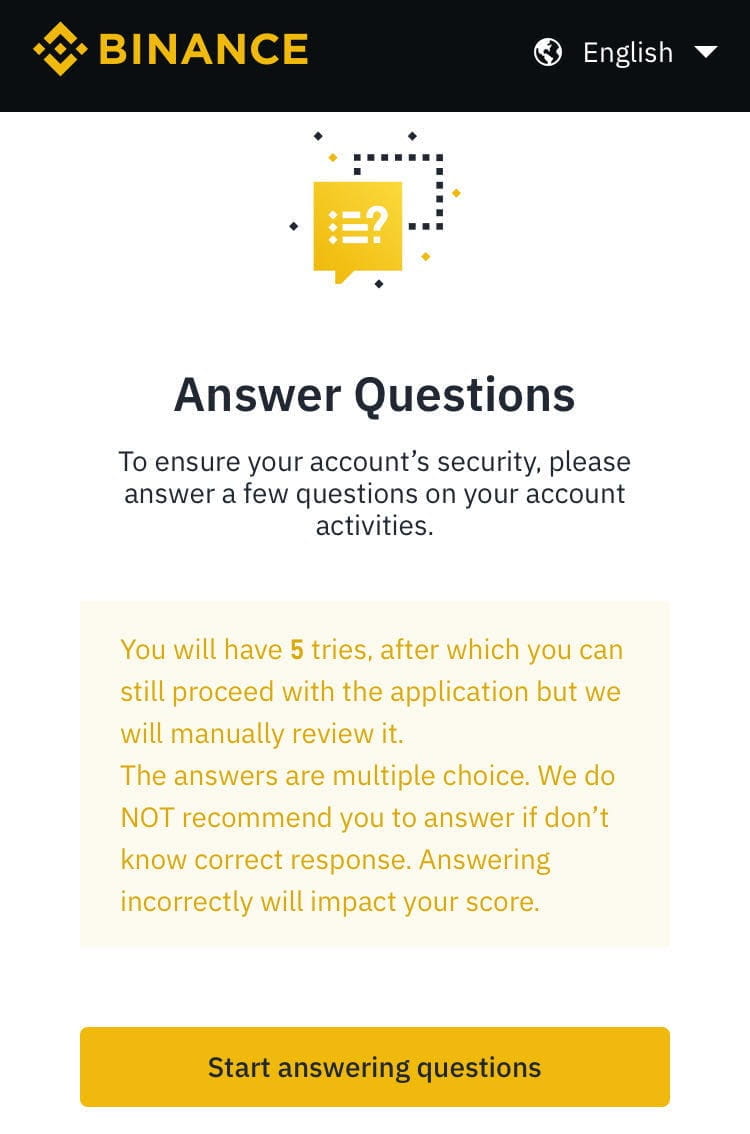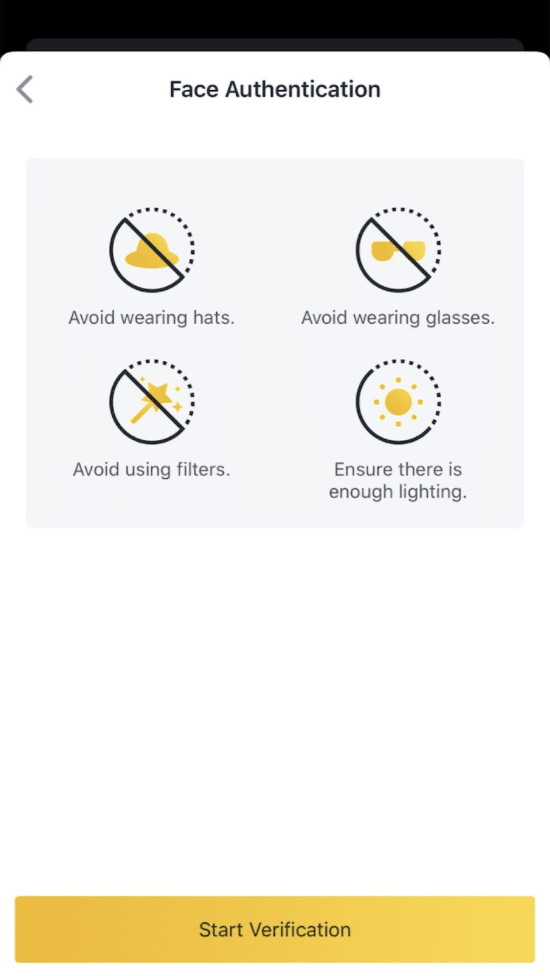 6. After completing the verifications, we will review it as soon as possible. Please wait patiently.
Please note that different users will need to perform different verifications based on account status.