You can now easily donate to Binance Charity projects via Binance Pay, such as the "Earthquake Appeal: Rebuilding & Recovery" project for Turkey and Syria. This new integration allows for transparent, on-chain donations in just a few simple steps, so all the donated crypto funds can reach their intended recipients as quickly as possible.
How to donate via Binance Pay?
1. Log in to your Binance App and go to [Pay]. Tap the Binance Charity banner. Select a project you wish to donate to and tap [Donate Now].
2. Select a supported coin and enter the amount you want to donate to the project. Tap [Continue].
3. Enter your details and message. Tap [Continue] to proceed with the payment.
4. Confirm the network fee and payment amount. Tap [Continue] to review the details. You can use the funds in your Spot or Funding Wallet. Then, tap [Confirm] and verify your payment.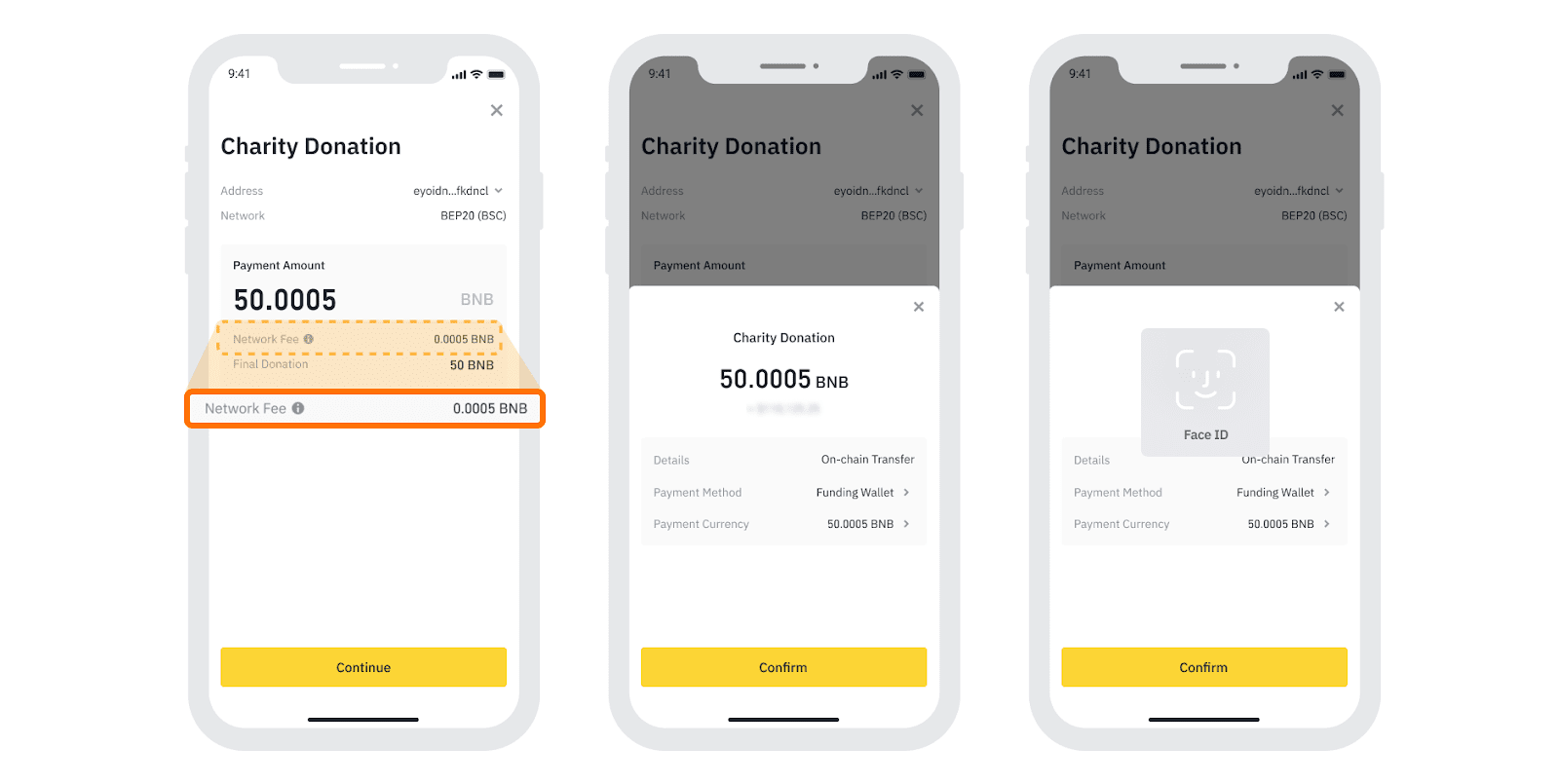 5. Your payment will be processed on the blockchain. You can tap [Done] to go back to the project page. You will see your donation on the donor list if payment is successful. Tap [...] to view the payment details.
If you can't see your donation after 24 hours, please contact bcf@binance.charity. If your payment fails, please try again later.