If you need to disable your SMS authentication while your SMS is still functional, log in to your Binance account and click the [Security] tab, then click on the [SMS Authentication].
If you cannot receive SMS codes normally, you can choose to reset SMS Authentication by following these steps:
On the [Security verification] page, start the reset process by clicking [Security verification unavailable]
Please select the unavailable security item and click on [Confirm reset] to go to the next step.
Complete the following verification and click on [Submit].
Please check the email verification code in your email, and it will be valid for 30 minutes.
Enter your new phone number and SMS verification code (please note that your original phone number cannot be used again), then click on [Reset Now].
After clicking, the system will automatically send the SMS verification code to your new phone number. The code is valid for 30 minutes.
After clicking, follow the instructions on the page to complete the below verifications:
Answering Security Questions:
ID verification:
Click [Next] to start the verification process.
Please choose the country your ID was issued in and select the ID type.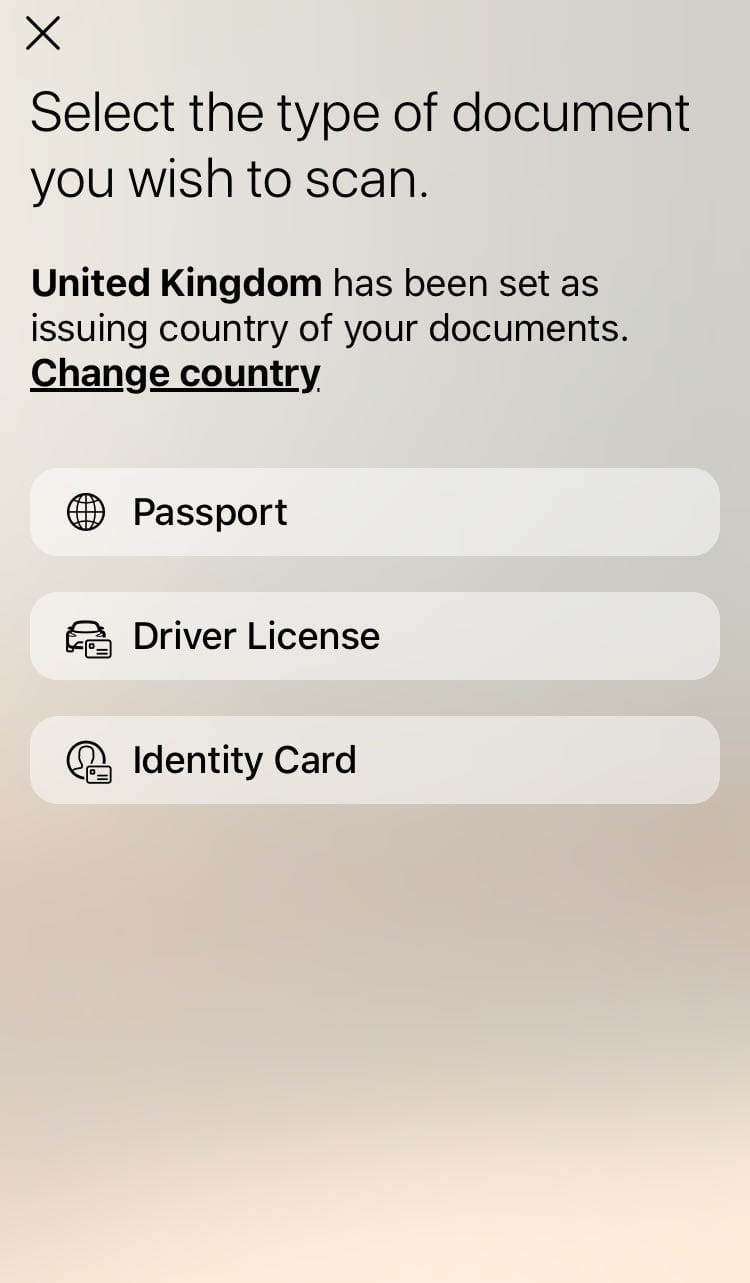 Upload the front page of your ID document.
Upload the back page of your ID document.
Shoot a picture of yourself with your face being clearly visible (we are not accepting screenshots or edited pictures).



Facial verification:
After [Facial verification], your request has been submitted and we will review it as soon as possible.
* Different users will perform different operations based on account status and related information.