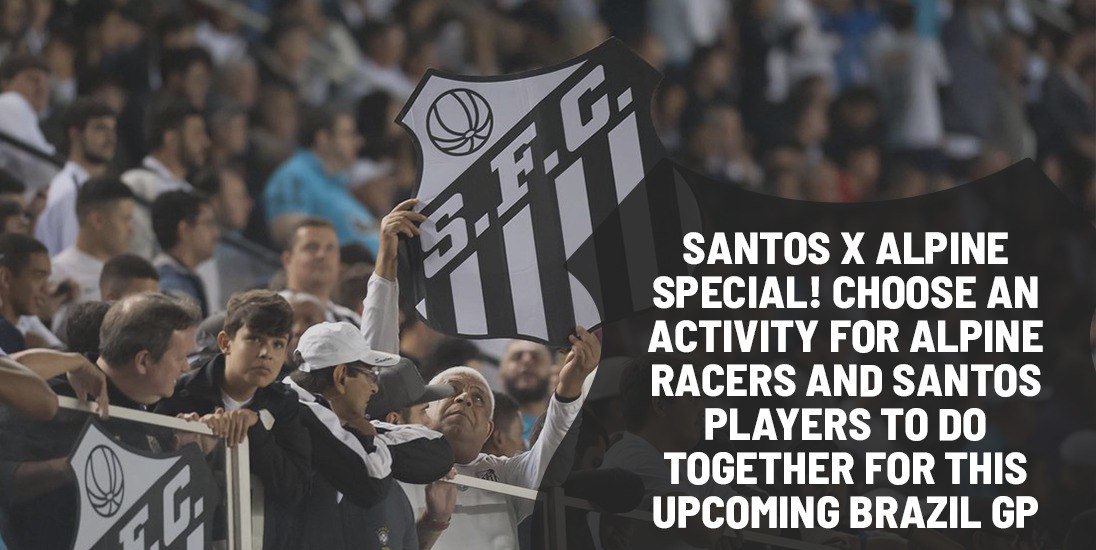 Choose an activity for Alpine racers and Santos players to do together for the upcoming F1 Heineken Grande Prémio De São Paulo 2022
Ends in: 2022/11/08 12:00 (UTC+0)
Choose a showcase to be highlighted in our museum's Instagram page
Ends in: 2022/10/14 13:00 (UTC+0)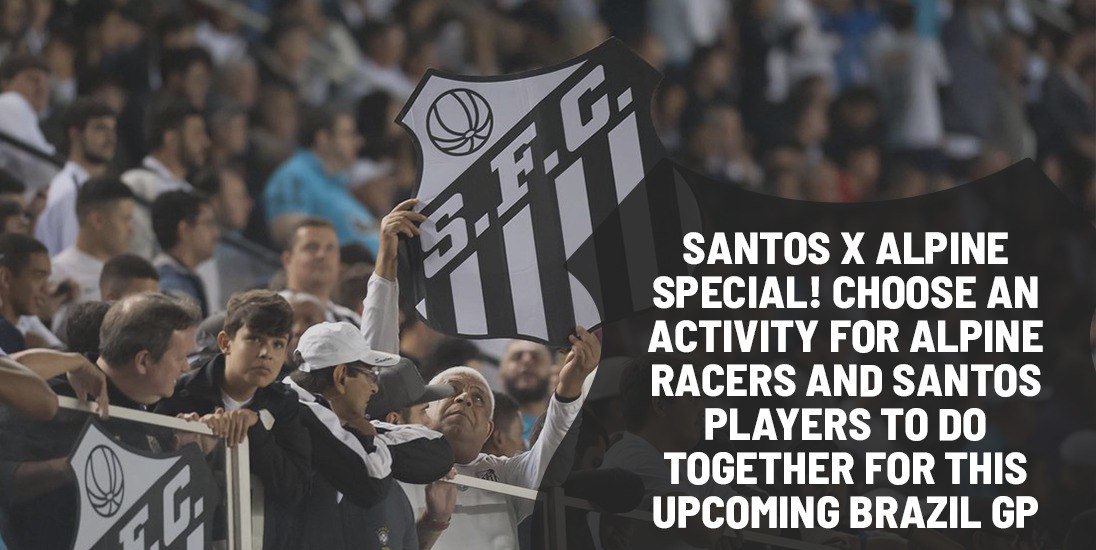 Choose an activity for Alpine racers and Santos players to do together for the upcoming F1 Heineken Grande Prémio De São Paulo 2022
Ends in: 2022/11/08 12:00 (UTC+0)
Choose a showcase to be highlighted in our museum's Instagram page
Ends in: 2022/10/14 13:00 (UTC+0)
About Santos FC
Founded in 1912, Santos FC is the club with the most goals scored in the history of world football. Over the years, the team revealed star players such as Pelé, Neymar and Rodrygo, among many others.
Binance Fan Tokens may fluctuate in value and you should conduct your own due diligence of the suitability of tokens and the risks involved before you enter into any transaction. To access and use the Binance Fan Token Platform, you must go through our mandatory KYC and identity verification process and agree to the
Binance Fan Tokens Terms and Conditions
and the
general Binance Terms of Use
. Binance has the right to modify and terminate tokens, utility features and the Binance Fan Token Platform with all its related content without notice or liability to users.