​This Week at Binance: Dec 17—24, 2021
2021-12-24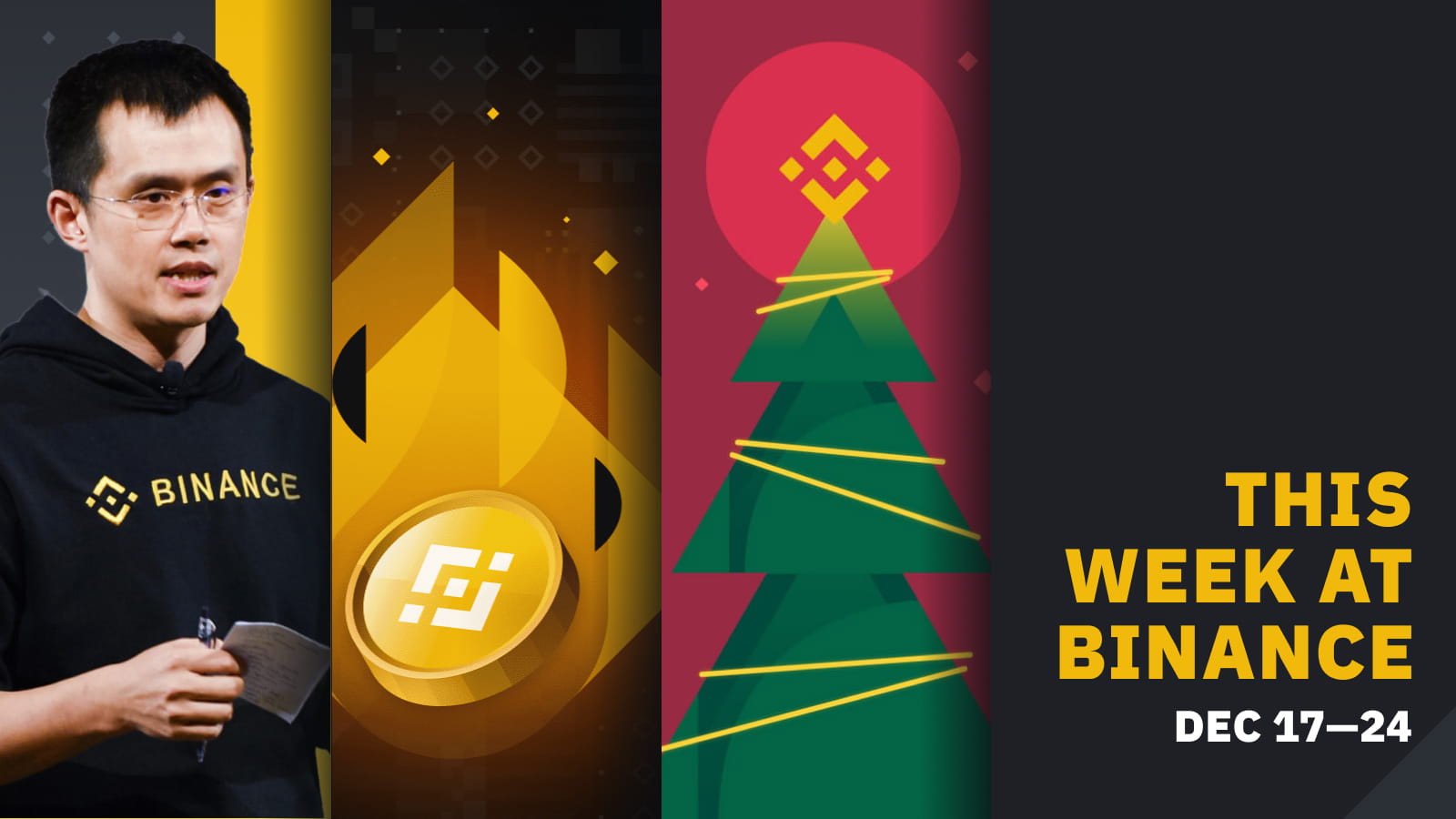 In today's edition of This Week at Binance (Dec 17—24, 2021): CZ dropped an FAQ on all things crypto, we launched BNB Auto-Burn and released a list of last-minute crypto gift ideas for Christmas.
Fellow Binancians, 
Christmas arrives tomorrow! Hopefully, everyone's made the 'nice list' in time for Santa. If you haven't gotten a gift yet, keep reading to find some last-minute crypto goodies before the Christmas gatherings commence.
Weekly Market Recap: Christmas Green
This week we saw the total crypto market cap increase 9.1%, from $2.19T on Dec 17 to $2.39T at the time of writing. 
Bitcoin (BTC) started the week in the 40k range before ending with a rally to the 50k mark. BTC currently trades at ~$51,007 as of writing.
During the same period, Ethereum (ETH) followed a similar movement before ending the week with a rally to the $4k mark. ETH currently trades at ~$4,089 as of writing.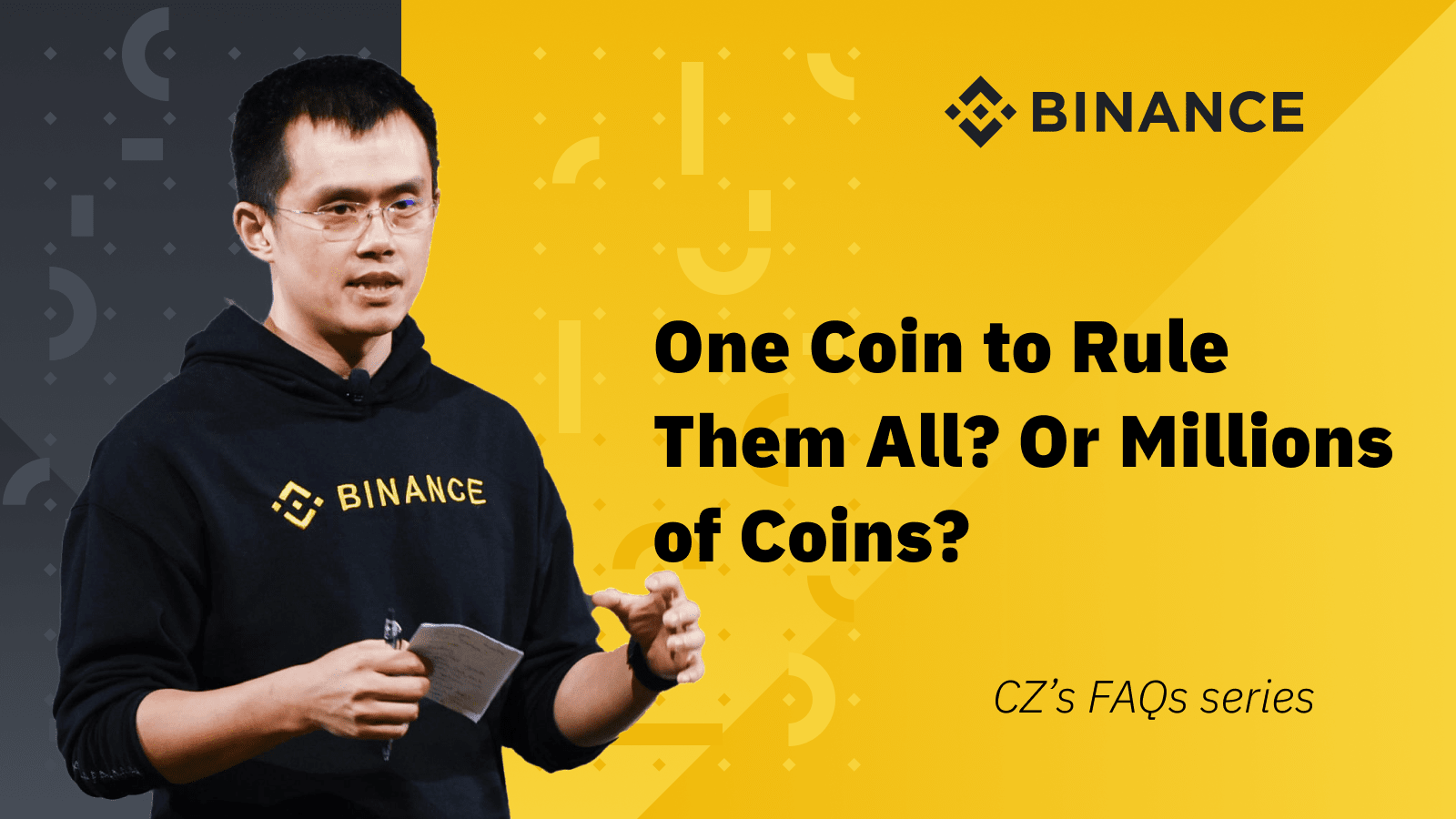 1. One Coin or Millions of Coins?
Hear from CZ as he reveals his thoughts, opinions and insights on creating and issuing your project coin/token. 
2. Introducing BNB Auto-Burn
In response to community feedback and comments, we're officially transitioning from BNB quarterly burn to BNB Auto-Burn. This move will provide greater transparency and predictability to the BNB community.
Learn more about BNB Auto-Burn
3. Crypto Gifts for Christmas—They Exist!
Forget the boring festive gifts or the PS5 you missed out on and pick up some crypto instead. It's a guaranteed hit conversation starter for your friends and family this holiday season. Plus, crypto gifts are instant, so you won't have to worry about restocks or late deliveries.
Discover last-minute crypto gifts
What's Ticking on The Exchange?
New listings this week:
Innovation Zone:
New Trading Pairs: 
Risk warning: Cryptocurrency trading is subject to high market risk. Please make your trades cautiously. You are advised that Binance is not responsible for your trading losses.
This Week's Activities:
Other Bits to Consider
Educational Bits From the Academy
Follow Binance on Twitter or Facebook for the latest news and updates.