Binance Launches DEX Testnet for the New Era of Peer-to-Peer Cryptocurrency Trading
2020-02-23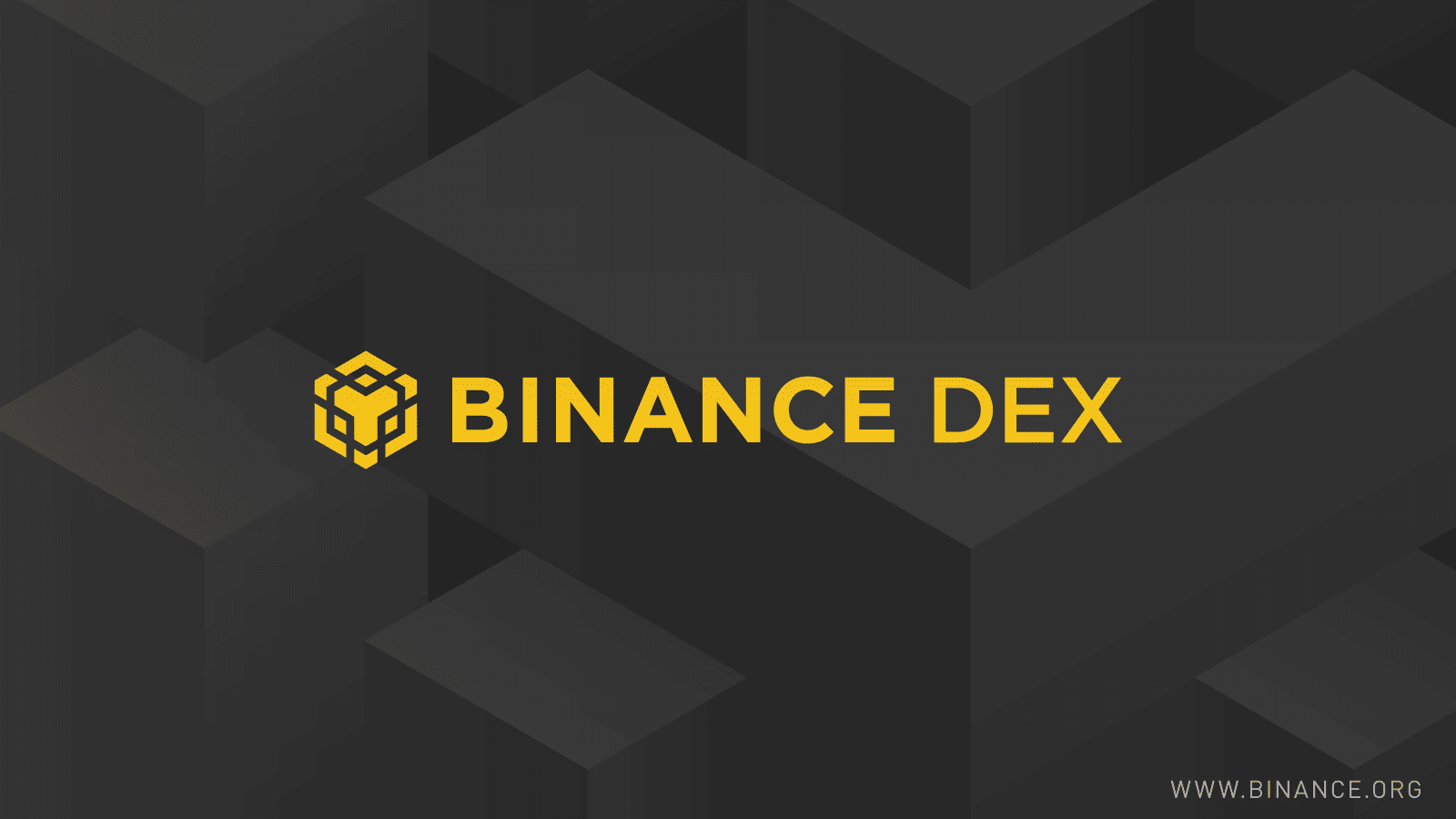 Binance, the largest global cryptocurrency exchange by trading volume, released today a testnet for Binance DEX, a decentralized order-matching engine powered by BNB Chain technology. Traders can now create a wallet and begin exchanging tokens on the Binance DEX testnet: https://testnet.binance.org/.
"Binance DEX is a decentralized exchange with a decentralized network of nodes, where you hold your own private keys and manage your own wallet," said Changpeng Zhao (CZ), CEO of Binance. "With Binance DEX, we provide a different balance of security, freedom, and ease-of-use, where you take more responsibility and are in more control of your assets."
BNB Chain is a new blockchain and peer-to-peer distributed system developed by Binance and the community. A secure, native marketplace built on BNB Chain, Binance DEX allows for the exchange of digital assets that are issued and listed on the DEX. Matching happens within the blockchain nodes and all transactions are recorded on-chain, forming a complete, auditable ledger of activity.
BNB, currently an ERC20 token, will be migrated to BNB Chain to become the native asset. Traders will be able to issue, send and receive new tokens on the blockchain, and also propose new trading pairs to list.
"BNB Chain has near-instant transaction finality, with one-second block times. This is faster than other blockchains today," said CZ, noting that Ethereum takes about 20 seconds and Bitcoin averages 10 minutes for network confirmations, with the possibility of rollbacks that do not occur on BNB Chain. "With the core BNB Chain technology, Binance DEX can handle the same trading volume as Binance.com is handling today. This solves the issues many other decentralized exchanges face with speed and power."
Binance DEX will support proven secure and decentralized software and hardware wallets. Binance's Trust Wallet is fully integrated with Binance DEX, as well as the Ledger Nano S, with more wallets supported over time.
"We're working toward decentralized accessibility to cryptocurrency," said Viktor Radchenko, Founder of Binance's Trust Wallet. "We want users to have full control over their private keys, and easy access to decentralized applications, to maximize the potential and mainstream adoption of cryptocurrency. Binance DEX is one step further to realizing our vision for greater freedom of money."
Binance.com launched in July 2017 and grew to become the world's largest cryptocurrency exchange in just six months. Its best-in-class technology, dedicated focus on security and loyal community base have made Binance one of the industry's favorite crypto trading platforms.
To access the Binance DEX testnet, visit: https://testnet.binance.org/
Visit the BNB Chain Explorer: https://testnet-explorer.binance.org/
View BNB Chain documentation: https://binance-chain.github.io/
Learn how to get started on the Binance DEX testnet: https://www.binance.vision/tutorials/binance-dex-creating-a-wallet
###
About BNB Chain
BNB Chain is a blockchain software system developed by Binance and the community. Binance.com is one of many contributors to the project; BNB Chain is a community-driven development project with developers from all over the world.
About Binance
Binance is a blockchain ecosystem comprised of Exchange, Labs, Launchpad, Info, Academy, Research, Trust Wallet and Charity.
Binance Exchange is the leading global cryptocurrency exchange, with users from over 190 countries and regions. Capable of processing more than 1.4 million orders per second, Binance Exchange is the largest crypto exchange by trade volume and one of the fastest in the world. The platform focuses on security, robustness, and execution speed — attracting enthusiasts and professional traders alike. For more information, visit: https://www.binance.com/
About Trust Wallet
Trust Wallet is the official wallet of Binance. Trust is a mobile application with a clean interface and high level of security designed to facilitate the adoption of cryptocurrencies for users with any level of knowledge of blockchain. Trust provides a secure wallet to send, receive and store digital assets, and its built-in dApp browser can be used to communicate with dApps and trade crypto and collectibles directly from a smartphone or tablet. For more information, visit: https://trustwallet.com/
Contact: