Binance Labs Reveals 13 Startups in its Incubation Program
2019-06-05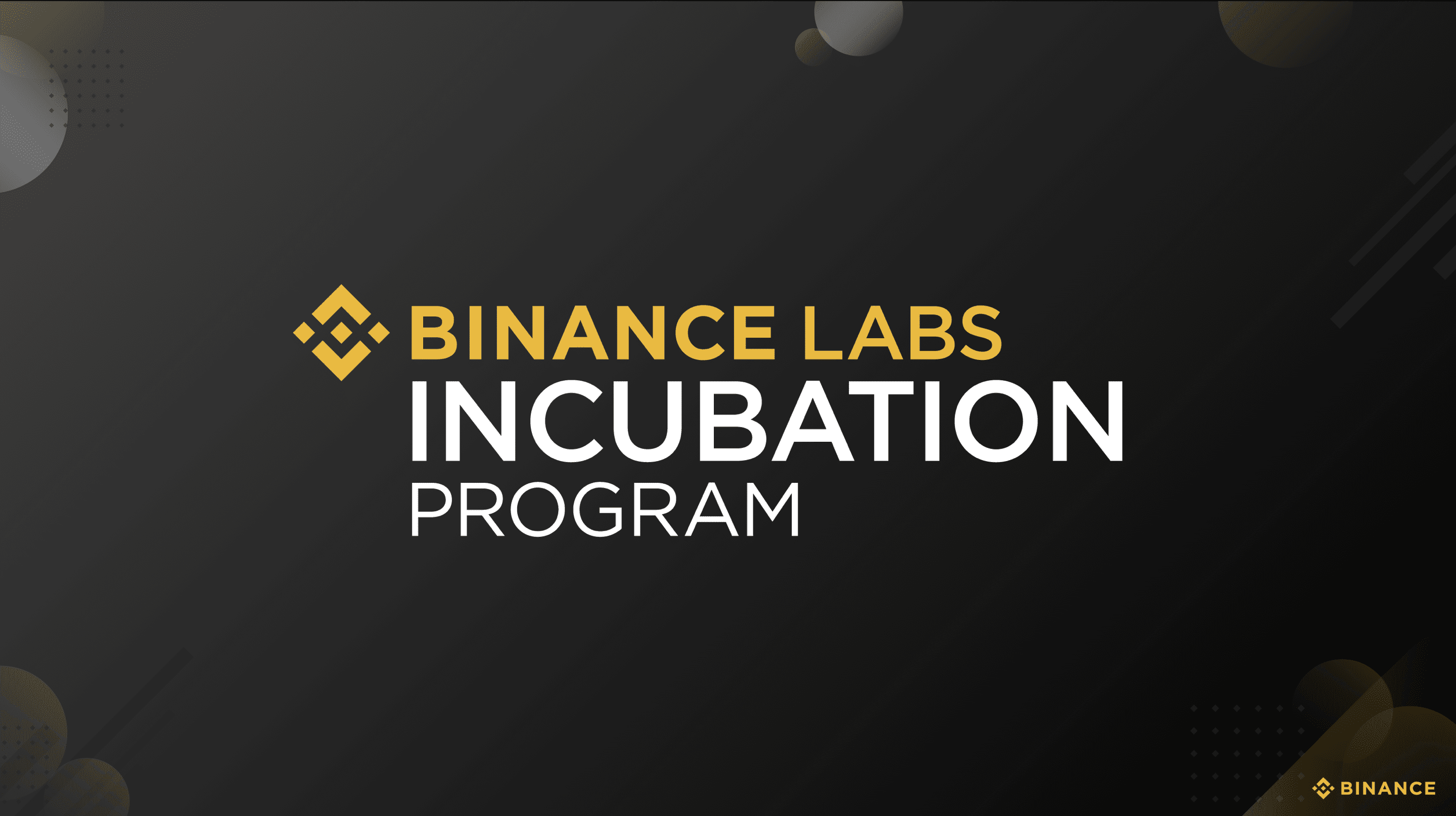 June 5, 2019 - Binance Labs, the venture arm of leading cryptocurrency exchange Binance, today announced the 13 newest projects to graduate from its incubation program. With regional chapters on three continents, the Binance Labs Incubation Program focuses on helping top founders bootstrap and achieve product-market fit in the global blockchain landscape.
"For the Binance Labs Incubation Program, we search all over the world for the strongest founders and projects to invest in," said Ella Zhang, Head of Binance Labs. "We are proud to have found 13 gems in Season II, and to have spent the past 10 weeks working with the BUIDLers to launch their demos and gained early traction."
Launched last year, the Binance Labs Incubation Program is an onsite program designed to invest in and help entrepreneurs deliver products with clear product-market fit, as well as tangible solutions that provide sustainable growth of the global blockchain ecosystem. Season 2 of the incubation program began in March 2019 and concludes on June 7, 2019, during BUIDLers Day, an invite-only pitch event where the project teams will meet with investors from the ecosystem. To learn more and request an invite, contact labs@binance.com.
"From in-app monetization to cash-to-crypto kiosks in Africa, this batch of projects represents the diversity in blockchain and entrepreneurship globally," said Zhang. "We are excited to see firsthand the progress being made in every corner of the world to push blockchain forward."
About Season 2 startups of the Binance Labs Incubation Program:
1. BaseZero - Uncompromising security for crypto institutions
2. Bit Sika - A direct to recipient model for donations through crypto
3. Cere - The first blockchain CRM ecosystem platform
4. Dune Analytics - All-in-one destination for blockchain data
5. Keylabs - Decentralized blockchain security
6. Lucky Clover Global - An iGaming ecosystem on blockchain started from sportsbook
7. Marlin Labs - A Layer-0 scaling solution for public blockchains providing a plug and play network stack to improve throughput
8. Mavrik - The NFT Company
9. PhishFort - Anti-phishing solutions for the crypto companies and users
10. Raise - Simplifying private securities ownership in frontier markets
11. Tellor - A decentralized oracle for decentralized finance
12. Xend - Make and receive payments, offline or online
13. Yellow Card - Cash-to-crypto on-ramp for emerging markets
Season 3 of the Binance Labs Incubation Program begins in October, and applications will open soon at https://www.binancelabs.co/.
Follow Binance Labs on Twitter at @BinanceLabs to stay up-to-date with the Binance Labs Incubation Program, the Binance Labs Fellowship – which supports open-source blockchain developers and researchers – and other initiatives.
About Binance Labs
Binance Labs is the venture arm of Binance, the world's leading cryptocurrency exchange, to grow the blockchain and cryptocurrency ecosystem by empowering top tier developers/researchers, incubating outstanding entrepreneurs and investing in growth-stage startups with best ideas. For more information about Binance Labs, visit: https://labs.binance.com/
About Binance
Binance is a blockchain ecosystem comprised of several arms to serve the greater mission of blockchain advancement and the freedom of money. The Binance ecosystem is comprised of Binance Exchange (the leading global cryptocurrency exchange), Labs (venture capital arm and incubator), Launchpad (token sale platform), Academy (educational portal), Research (market analysis), Charity Foundation (blockchain-powered donation platform and non-profit for aiding in sustainability) and Trust Wallet (Binance's official multi-coin wallet and dApps browser), as well as BNB Chain, a blockchain software system developed by Binance and the community.