Rumors within the Chinese crypto community suggest that the police arrested the development team for the Multichain network. The Chinese police might also control the network's hardware/cold wallet.
Based on the speculative statements, the wallet involves around $1.5 to $1.6 billion in funds.
The recent sentiments were highlighted on Twitter by @btcinchina:
Source: Gwei Research on Twitter
However, despite the speculation, the project's co-founder noted in a Telegram community that the team is in good condition. The co-founder Alfred Xu also indicated that business is ongoing normally, and the troubled route will be restored autonomously. 
The hearsay stems from recent reports that the network was experiencing some minor transaction delays, with customers waiting for withdrawals for over 24 hours. Multichain's team mentioned that their router for the bridge was impacted. However, they were already doing some upgrades.
A blockchain investigator called BoringSleuth looked at the implication of the rumored arrest of Multichain's team members. The detective mentioned that the arrest is huge, citing that if the arrest is valid, then one of the largest criminal organizations within crypto has been arrested. The team members are connected to 10+ rug pulls based on the investigator. 
You might also like: China to push reforms with new financial watchdog
The transaction delays sparked strong criticism from the community. Multichain's token, MULTI, suffered sharp price plunges within a concise duration, dropping by nearly 7% in 24 hours.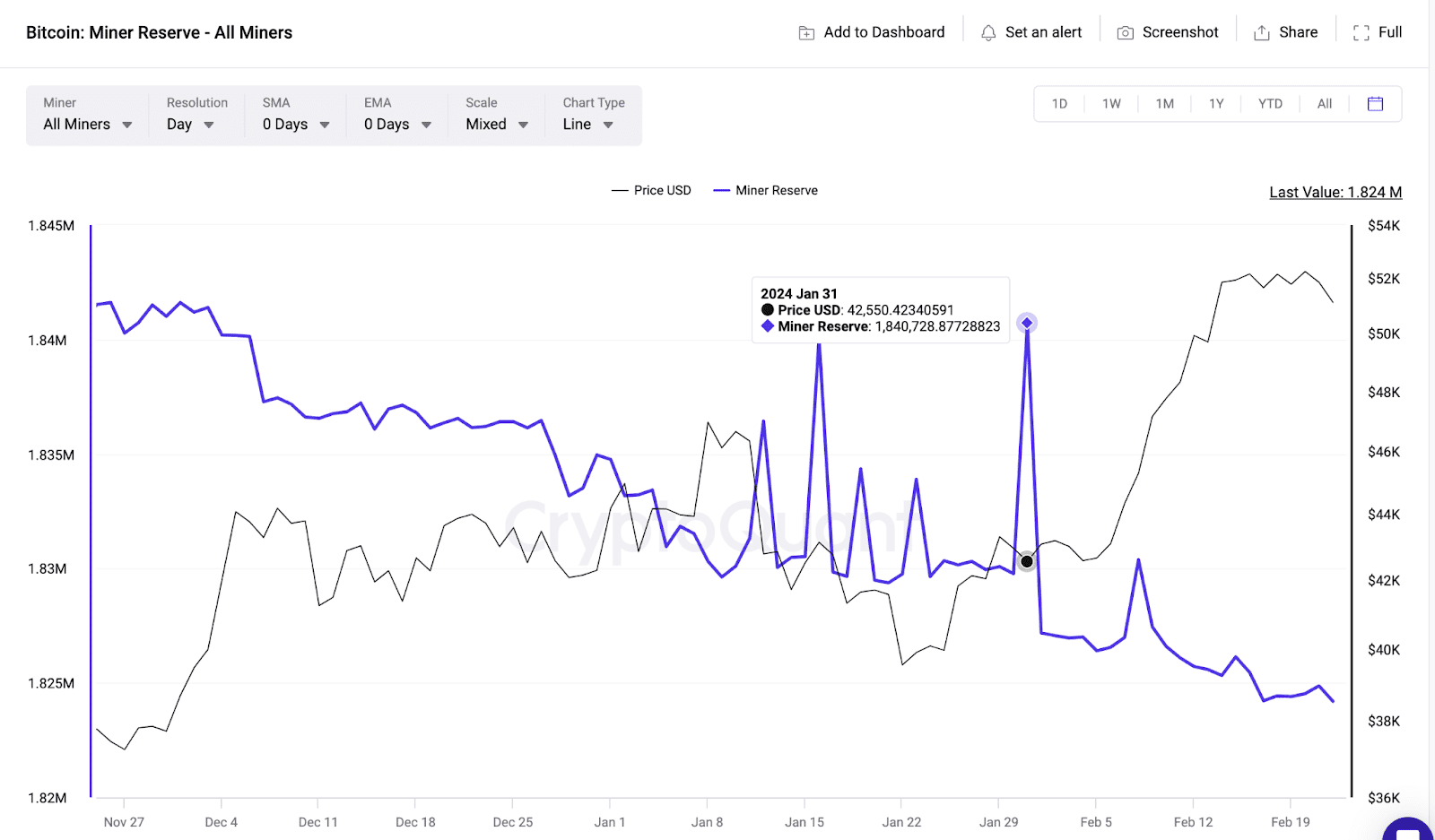 Multichain token price | Source: CoinGecko Looking at networks with the highest exposure to Multichain
The word-making rounds concerning issues within Multichain led to fears of the worst for the network. As such, some began compiling lists of projects with the highest exposure to Multichain. 
Based on the reports, the project with the most exposure is Fantom. About 35% of Fantom's TVL is locked in Multichain. Furthermore, the reports indicate that a major part of Fantom's assets is issued via the Multichain bridge.
Source: An Ape's Prologue on Twitter
The numbers indicate that Fantom's assets associated with multichain, including FTM, total about $650 million.
Other projects with miniature exposure to the network include BSC, Optimism, Kava, Avalanche, Ethereum, Arbitrum, and Polygon, in precisely that order.
You might also like: Ledger delays release of private key recovery service