Tips to identify phishing emails
Note that scammers often spoof their sender address to appear as "binance.com." You should continue to take extra precaution even if Binance Verify identifies a source as verified.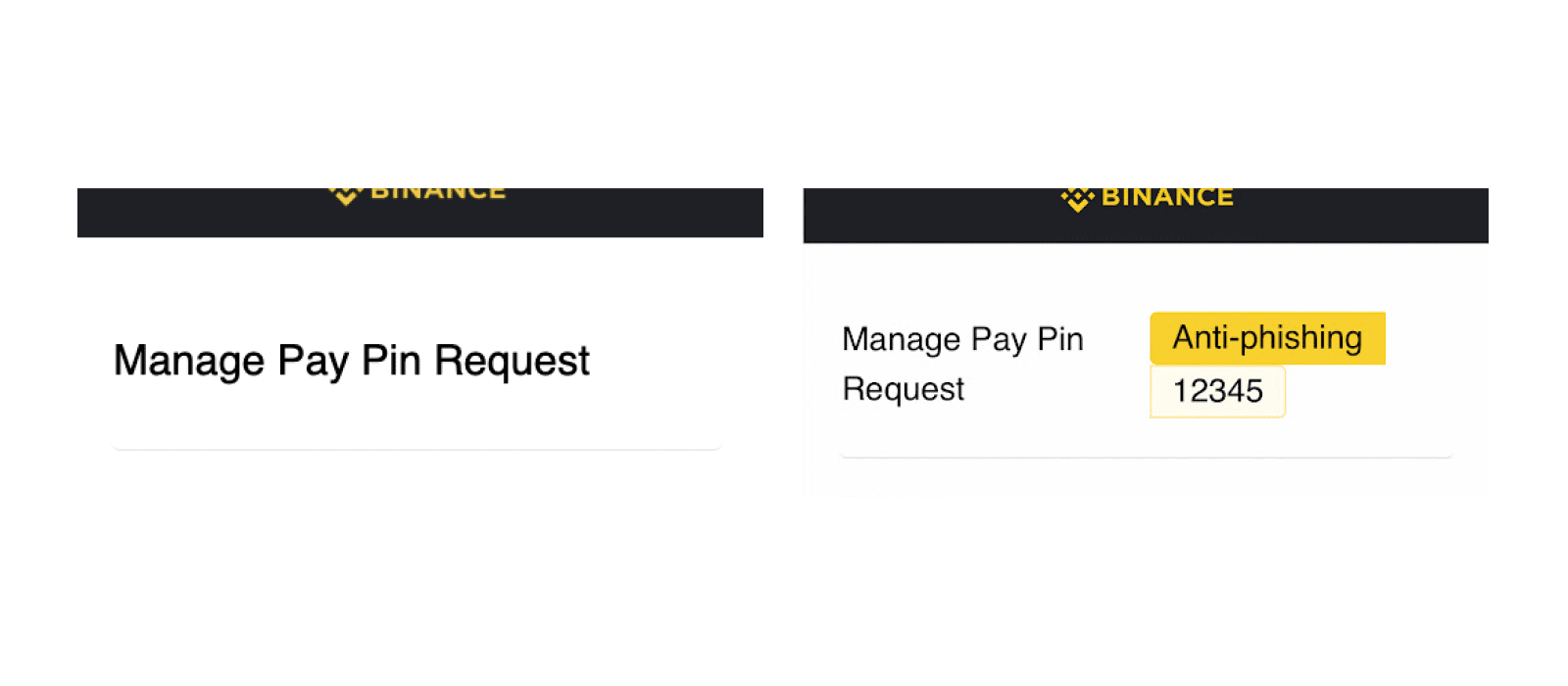 How to download an EML file?
EML files provide additional information that can help the Binance security team verify an email's authenticity. To download the EML file, right-click on the three dots on your email client and choose [Download].
Right-click on the EML file you downloaded and click [Open With] - [Other]. Select [TextEdit] if you're using macOS or [Notepad++] if you're using Windows.