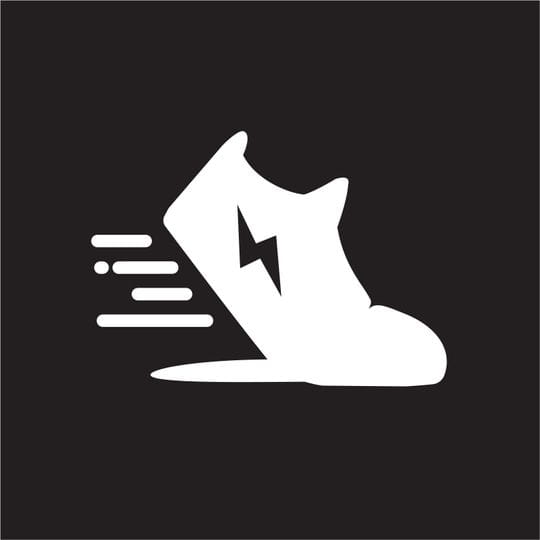 Listade/totalt antal objekt
STEPN is a move-to-earn health and fitness application. Users equipped with NFT Sneakers move outdoors to earn tokens and NFT rewards. STEPN now joins forces with ASICS to launch this NFT collection. This NFT collection will have ASICS style Common/Uncommon Walker, Jogger, Runner and Trainer to be used in STEPN (BNBChain).

In the STEPN app, NFT Sneakers can be levelled up by burning tokens. Users can add attributes points and NFT Gems to the sneaker in order to boost its performance.
0 artiklar, uppdaterade 0 Sekunder sedan