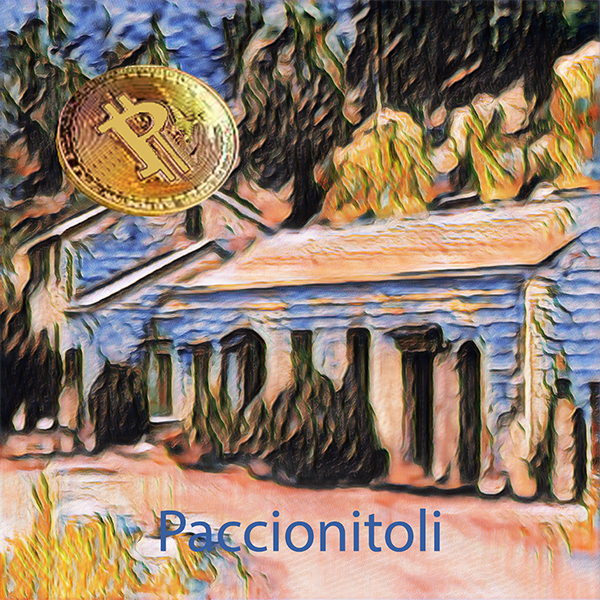 Fresh & colorful beauty Island
First series of these shots
Peoples, landscapes are anchored in this space-time. The land, the villages, the mountains, the sea, the maquis, the river, the rock hide the inaccessible treasures but impregnated with tears, blood and at the same time soaked with sunny laughter and joys lived.
The men of this earth have been shaped by these excaltant beauties and harsh realities. Families built dynasties. Traditions were born from the communion of the Earth and Men.
Récemment coté

Se termine bientôt

Prix bas - élevé

Prix élevé - bas

Récemment créées

Les plus favorisés
Affichage des résultats 0 :