How to register with a mobile number
2. On the registration page, enter the mobile phone number you will use and create a password for your account. After carefully reading the Terms of Use, check the box and click [Create account].
Note:
For account safety, the password should be at least 8 characters, including 1 uppercase character and 1 number.

If you have been referred by a friend, please enter your friend's referral ID. Once you have registered, the referral can not be changed.
3. After clicking [Register], please choose the option according to your circumstance.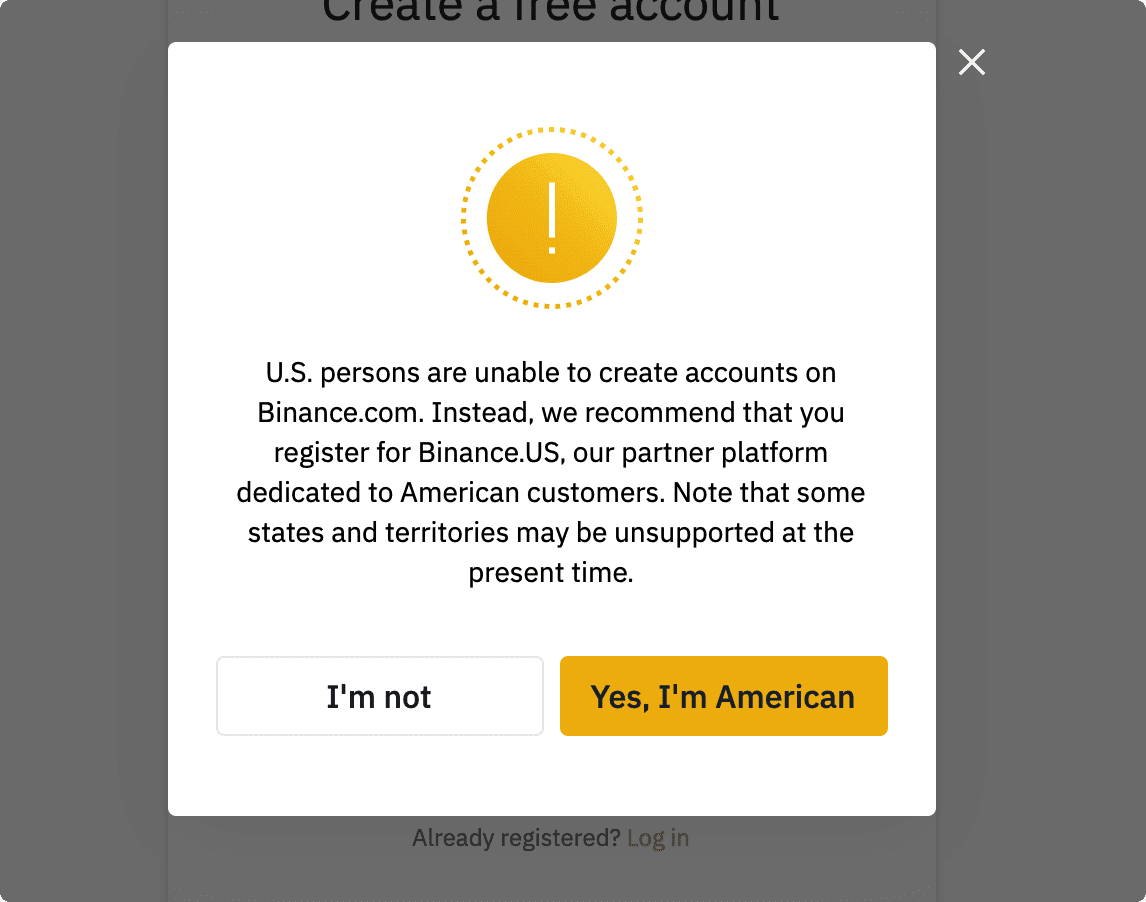 4. The system will send an SMS verification code to your mobile phone and it will be valid for 30 minutes.
5. After entering the verification code, the following page will appear.
6. For account safety, we strongly recommend that you enable 2FA verification (email verification or
Google Authentication
).