How to Withdraw BRL via CapAccount
2021-11-11 10:32
You can now withdraw Brazilian Real (BRL) from Binance. Follow the step-by-step tutorial below to see how to withdraw BRL via CapAccount.
Please note that you need to complete the
Identity Verification
before you can make a withdrawal.
1. Log in to your Binance account and click [Wallet] - [Overview].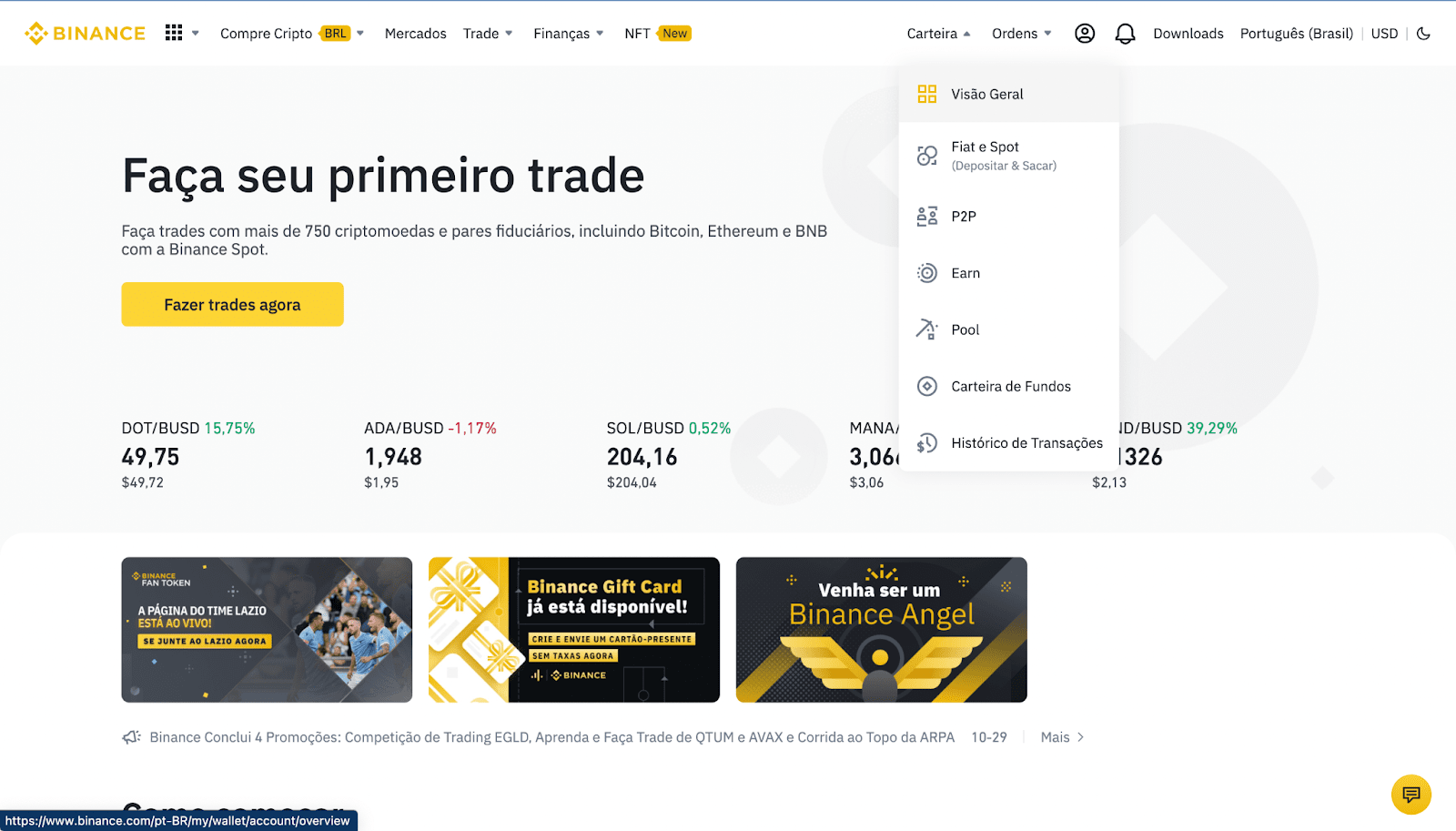 2. Select [Withdraw].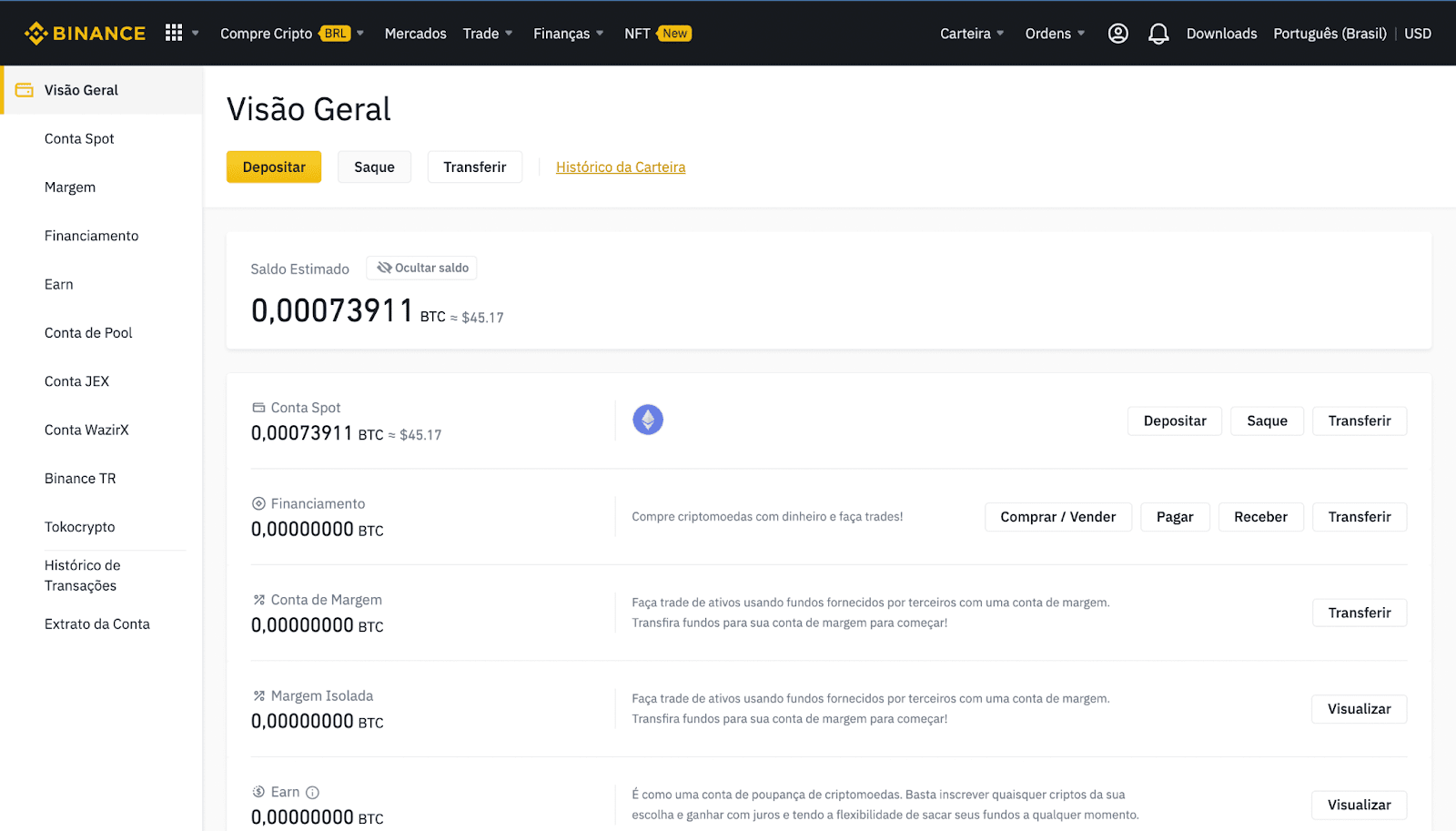 3. Select [Cash], then choose [BRL] under [Currency] and click [Bank Transfer].
Please note that the withdrawal fee shown here is for reference only. If the withdrawal is made to your Capitual account instead of your bank account, you will receive the full amount you withdraw and will not be charged the withdrawal fee.
4. Enter the withdrawal amount, your mobile number and click [Continue].
5. Select [PIX] as Payment Type, and [Bank Account] as PIX Key Type.
6. Enter your CapConta bank details and click [Confirm].
If you don't have a CapConta account, you can create one through Capitual's app.
7. Check the withdrawal details carefully before you click [Confirm].
Please note that the CPF registered in your Capitual account must be the same as the name on your Binance account, or the withdrawal might fail.
8. Verify your withdrawal request with your 2FA devices.
9. To check the withdrawal status, click [View History].