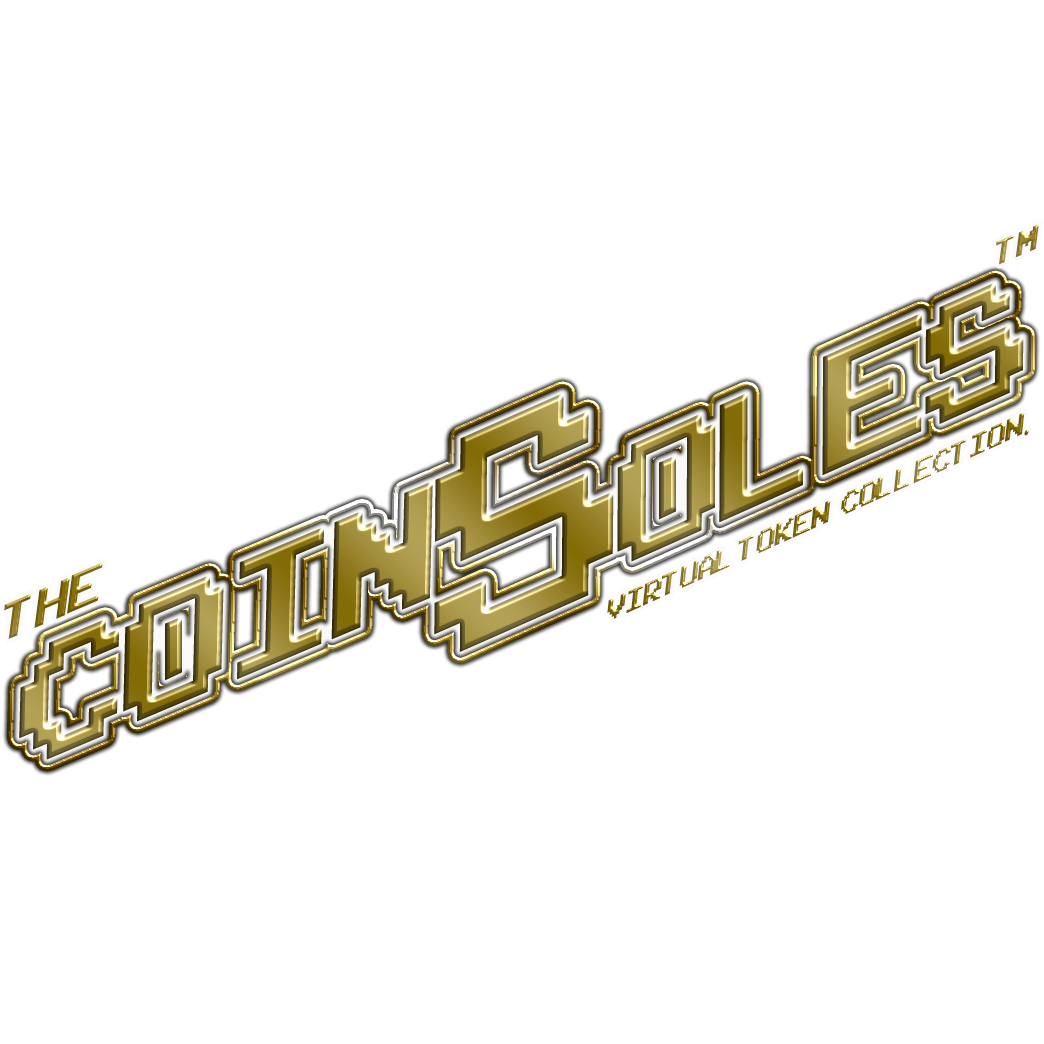 The Coinsoles NFT Collection
Celebrating 50 Years + of Video Game in the Binance Smart Chain, here come The Coinsoles !
Coins have always been a powerful thing in the Video Game World, wether it was the shape of a coin, a ring or gem.

This is a huge and highly detailed, hand crafted NFT Collection (1500 NFTs) paying homage to all the legendary and beloved Video Game Devices. Each Coinsole has it own properties

Join the Coinsoles Club in the Moneyverse and be a part of community airdrops, and many great things to come!
Recently listed

Ending soon

Price low - high

Price high - low

Recently created

Most favorited