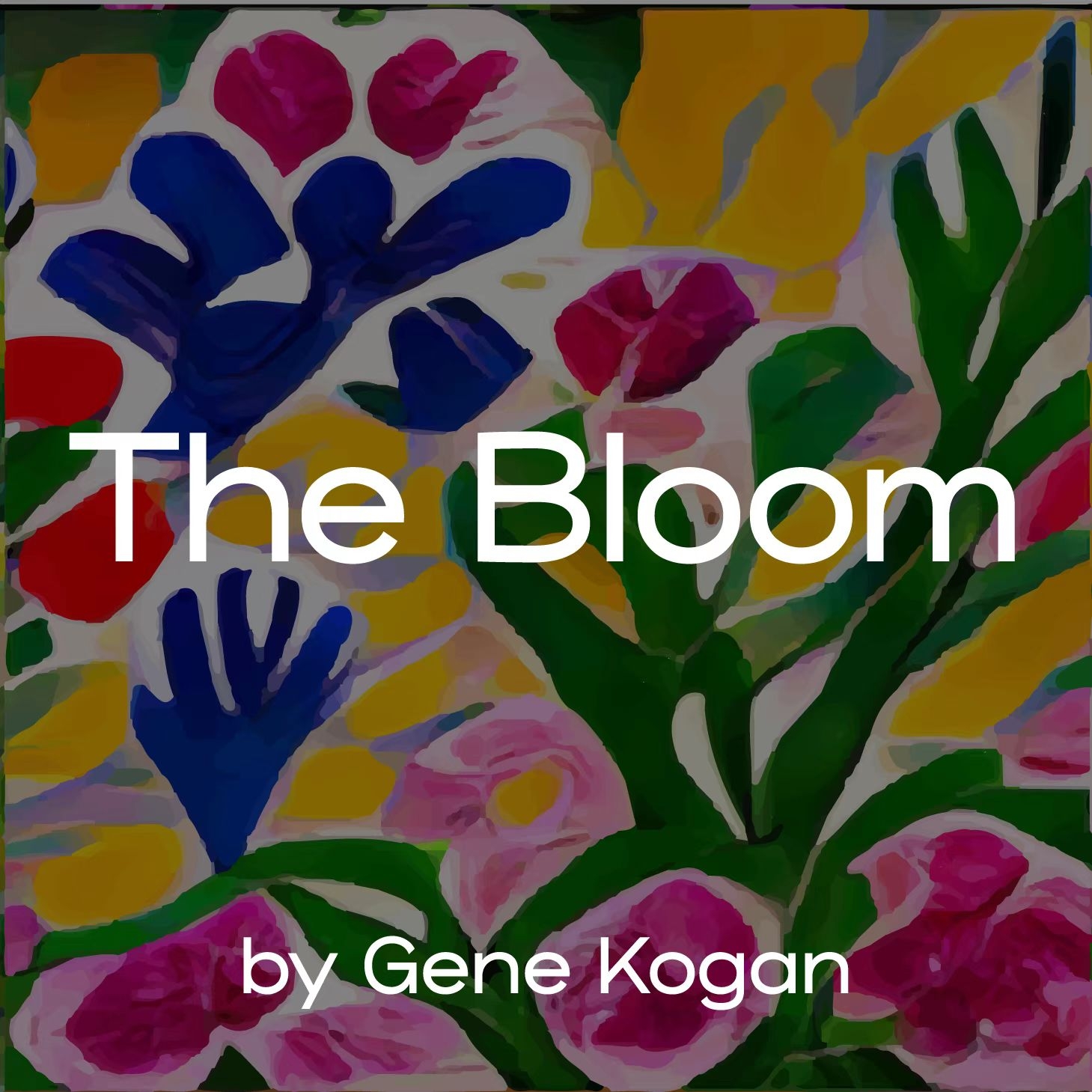 The Bloom - A Journey of AI Life
This is an art project on Binance created with an AI program that generates images from text inputs. The project contains 99 unique artworks of generative flowers across many different styles, displaying the variety and diversity of this artistic pipeline.
For being an early supporter of AI art, you will get:
1. Access to Eden, an AI text-to-image service, and create your own unique AI art;
2. CC0 on Eden's creation.
Recently listed

Ending soon

Price low - high

Price high - low

Recently created

Most favorited