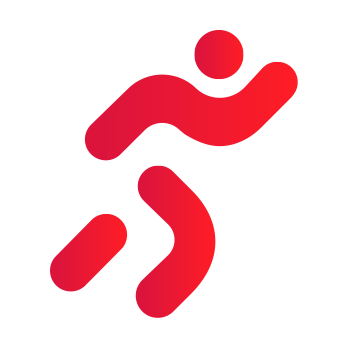 SPORT UNIVERSE Club is the NFT (PFP) Project which is the attempt with a sport artist in crypto market.
This project will first issue 10,000 sportchain-based PFPs,which are composed of community membership that the artist and NFT holders create together.
Join SPORT UNIVERSE journey in Metaverse,Enjoy the online and offline privileges for the community!
Recently listed

Ending soon

Price low - high

Price high - low

Recently created

Most favorited