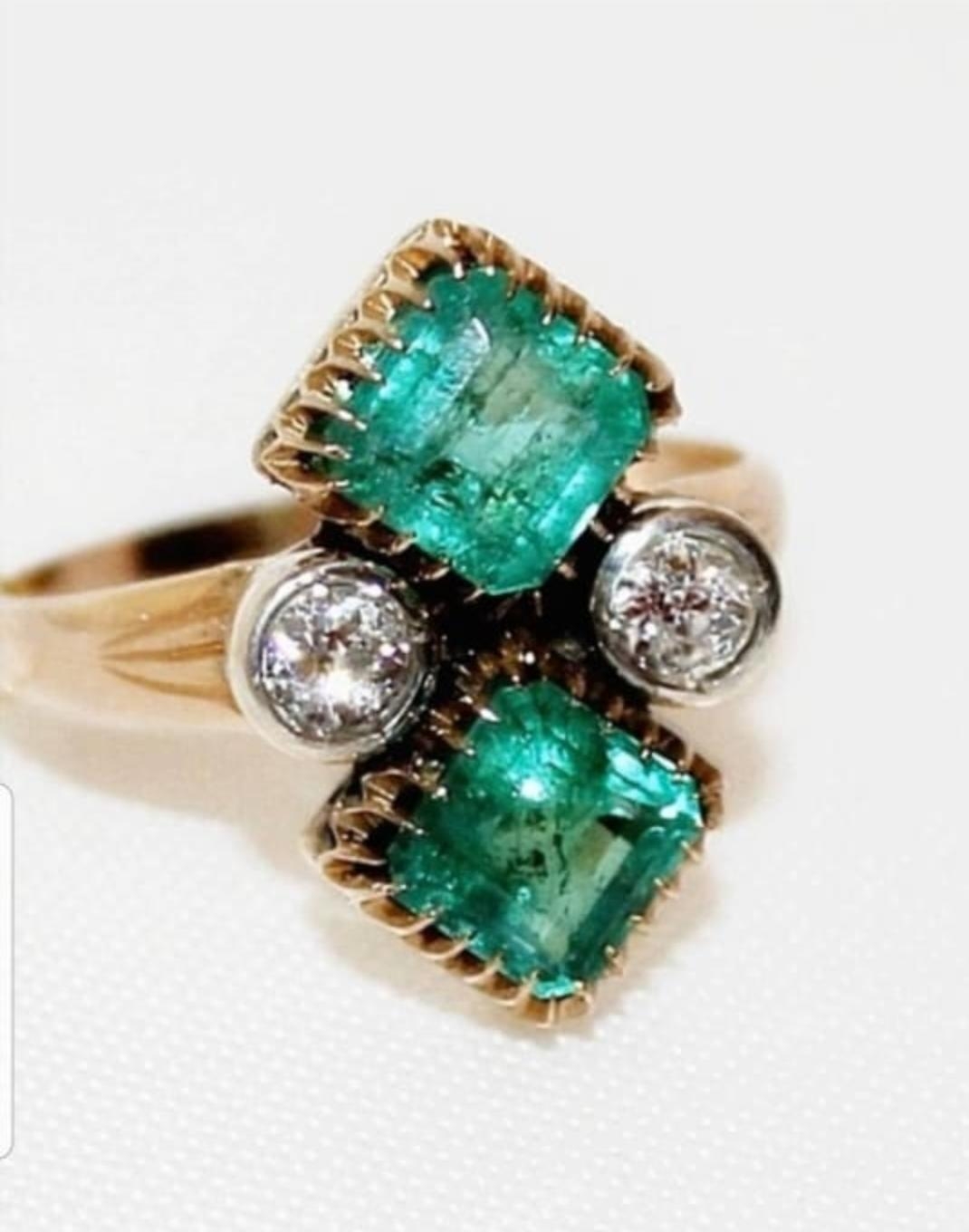 Our AntikYuvelir salon has been presenting an exceptional world collection of products with precious natural stones for 25 years.
By purchasing an NFT product, you become its owner.
To get your jewelry, write in telegram and a link to the NFT you purchased. We ship your item anywhere in the world.
Thank you! We are glad that our jewelry will replenish your jewelry collection.
In relation to the team
"AntikJeweler"
Recently listed

Ending soon

Price low - high

Price high - low

Recently created

Most favorited