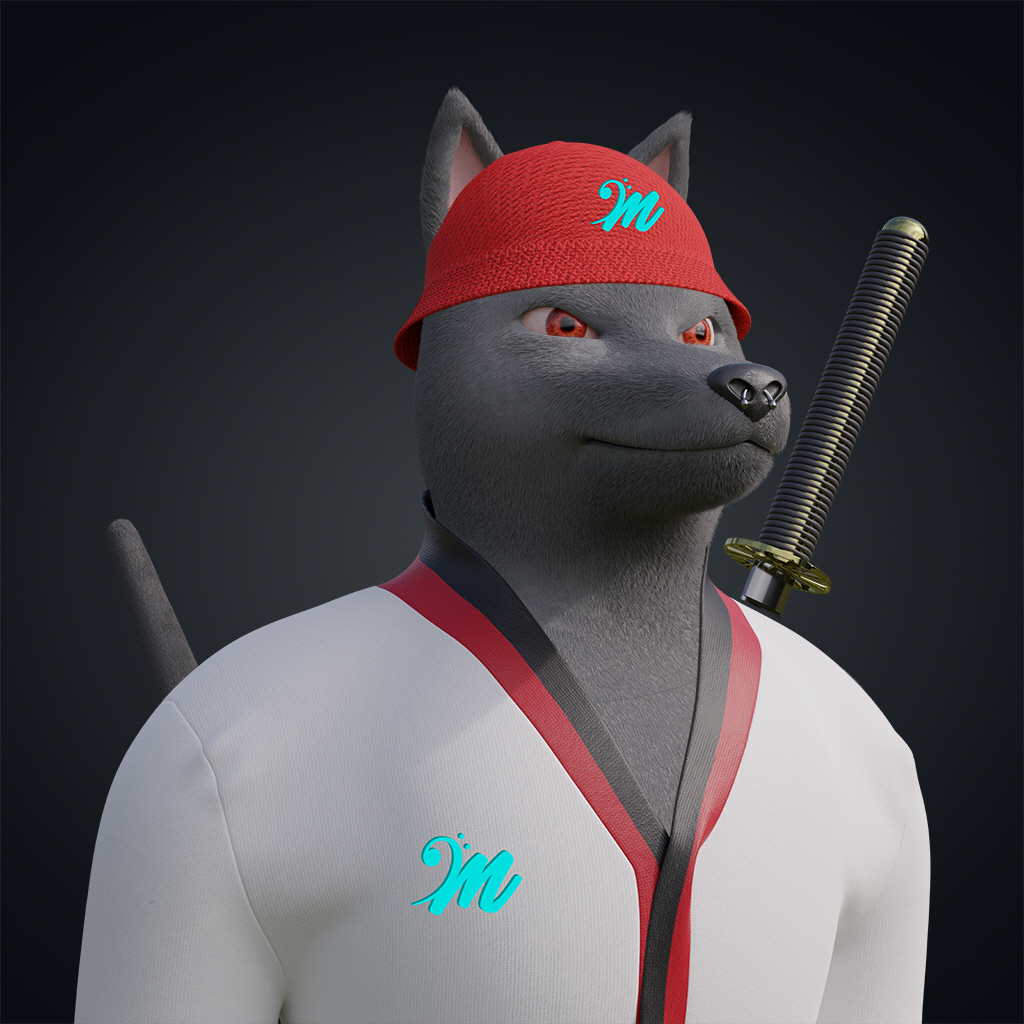 Battle & Rush : The k-dog
Battle & Rush: k-dog Battle & Rush is a simulation game in which players own, raise, and race-acquired pets.

Earn MSCT tokens by playing and use them to determine the future of your game!

Improve your endurance, spurt, and endurance to develop the best K-dog and become a racing winner!

Enjoy unlimited rewards with your training program! Characters purchased with NFTs have their unique strengths.
Recently listed

Ending soon

Price low - high

Price high - low

Recently created

Most favorited