NFT Weekly Highlights (Aug 12- 19, 2022)
Binance NFT
2022-08-19 08:27
News Roundup
MTV Creates VMA Metaverse Space on Roblox to Attract New Viewers
- MTV is creating a new virtual space in Roblox as part of a new category of awards recognizing musical performances in the metaverse. For the initiative, MTV is partnering with Super League Gaming Inc. to target the young Roblox demographic in a quest to bring more viewers to the Paramount Media Network's channel.
Highlights From This Week
Latest NFT Drops
New Features & Updates
Asset Exposure
After the implementation of the new NFT Asset Exposure feature, all NFT assets on the Binance NFT platform will be discoverable even if they're not listed for sale. This increases the exposure of NFT assets to a larger number of users, so they can easily discover more NFTs on the Marketplace.
New Marketplace Filter
Check out the new Marketplace filter [Sale Types] that helps to optimize asset search. Sort NFTs by Live Auction, Fixed Price and Has Offers.
Read Our Latest Blog Post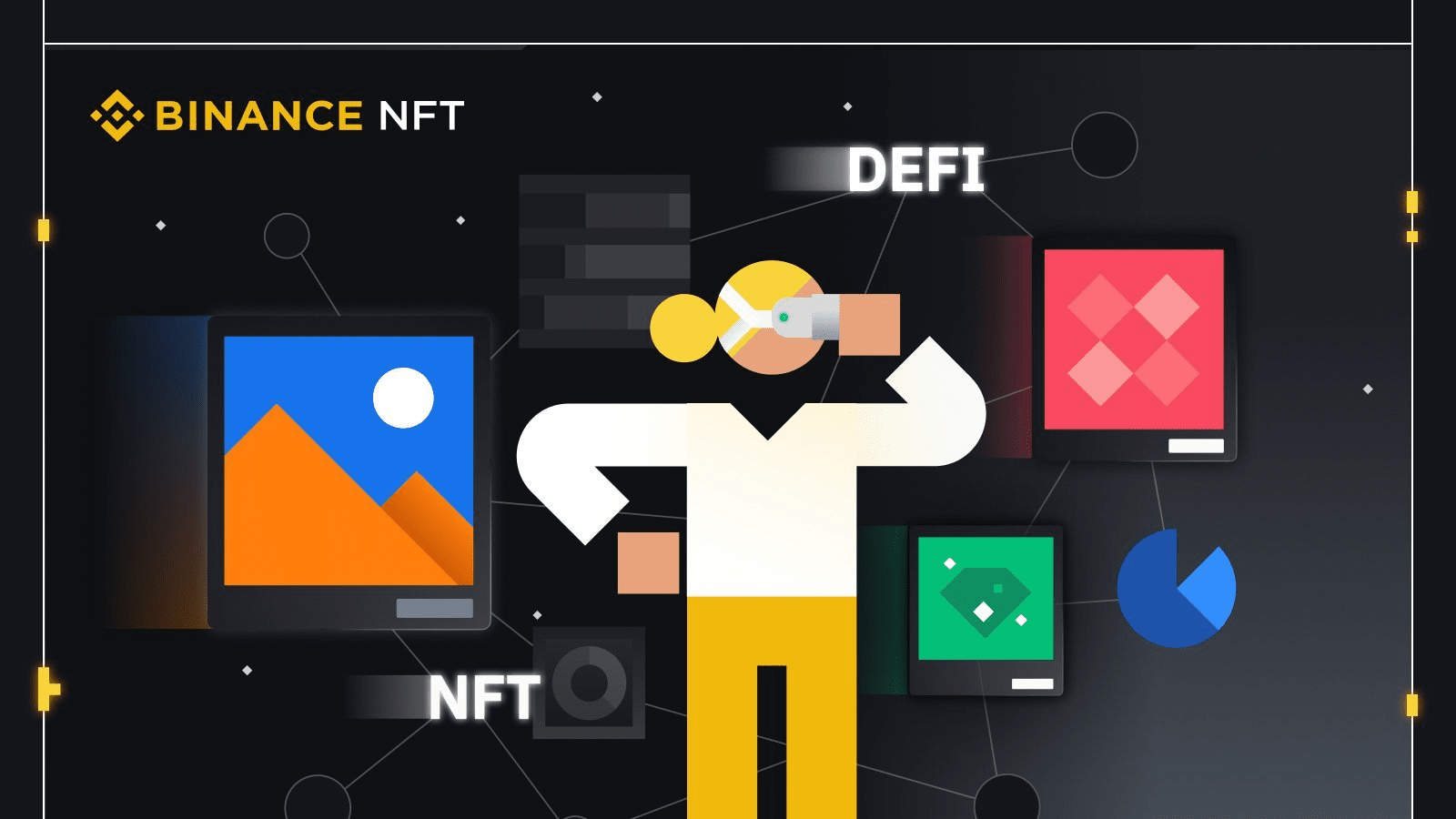 Bringing NFTs to the DeFi World With Real User Benefits
- In the DeFi space, non-fungible tokens (NFTs) have begun to carve out a niche that doesn't rely on a creative, artistic nature. They're innovating, building, and disrupting one of the oldest and most successful industries, and it's worth understanding for anyone who fancies themselves a blockchain aficionado.
Risk Warning: The value of your NFT can go down or up. NFTs are subject to high market risk. Binance is not responsible for verifying the identity, legitimacy or authenticity of any NFT. NFTs are not regulated in most countries, however please ensure you are permitted to access our Binance NFT Marketplace based on your circumstances. For further details, see the Binance NFT Terms and Conditions, our
Terms of Use
and
Risk Warning
.