Futures Weekly Wrap (Mar 21st-Mar 27th): Cryptos Attempt to Enter a New Uptrend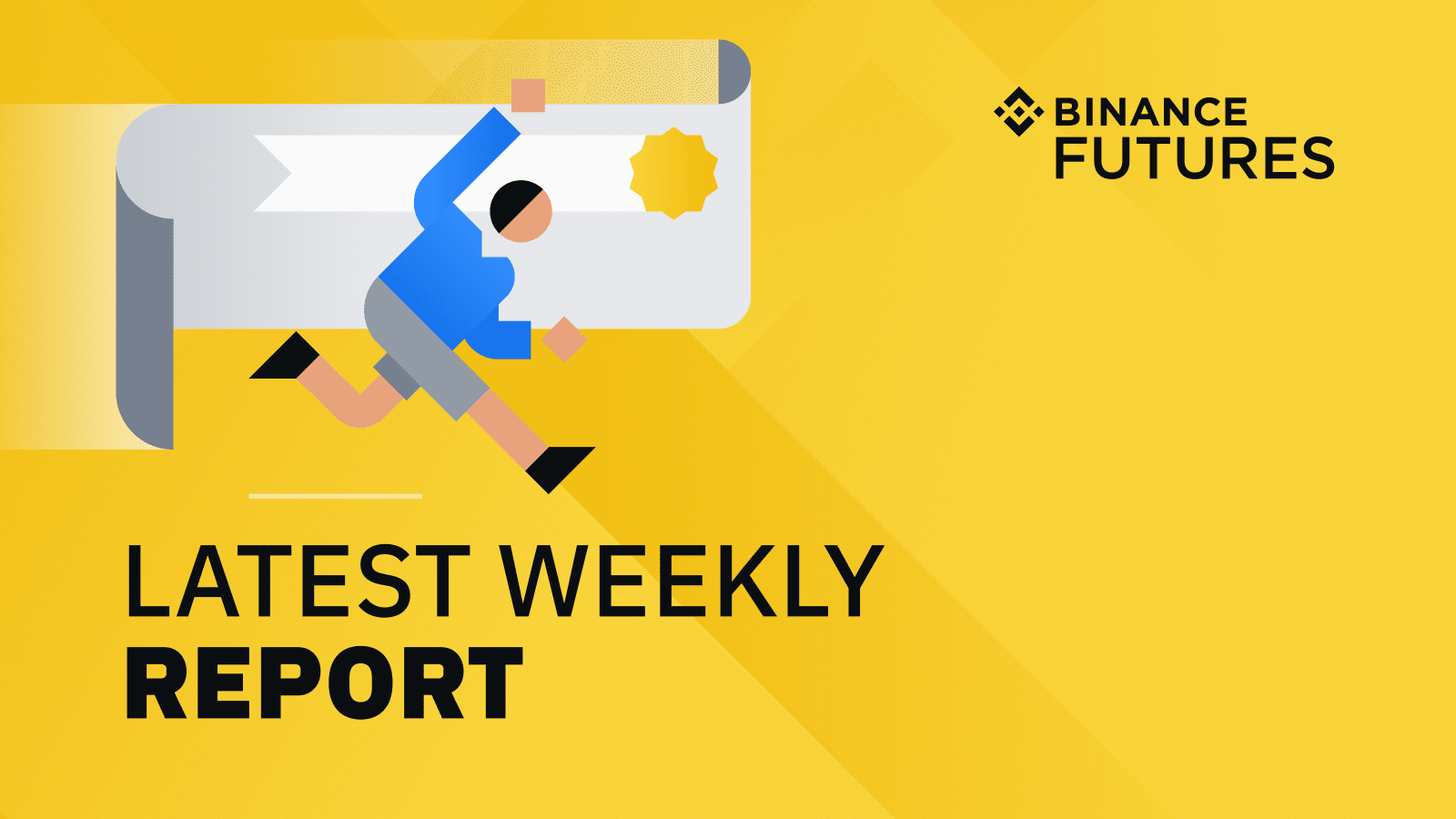 Chart of the Week
Open Interest Skyrockets
The number of open positions on all exchanges, including long and short positions, has been steadily rising since Mar. 7th. Such market behavior indicates that more liquidity, volatility, and attention is coming into the derivatives markets.

Today, Mar. 27th, open interest is nearing $14.5 billion, adding fuel to Bitcoin's recent price increase.
Bitcoin Attempts to Resume Its Uptrend
At about $47,047 on Sunday, Mar. 27th, Bitcoin has broken through multiple resistance levels as it attempts to resume its uptrend.

From a technical perspective, BTC sliced through the 100-day moving average at $45,500 and now is testing the 50-day moving average at $47,000 on the 3-day chart. A decisive close above this significant hurdle could encourage sidelined investors to get back in the market, pushing prices toward the next supply wall at $51,000 or even $55,000. It is worth noting that failing to overcome the $47,000 resistance level may result in a rejection that sends Bitcoin back to $40,000.

On Binance Futures, BTCUSDT Long/Short Ratio continues to decline to hit a 0.89 ratio on Mar. 27th. Traders appear skeptical about the recent upward price action as 54.85% of all accounts are net-short on Bitcoin. The pessimism surrounding BTC's future price performance may act as a warning signal that a short squeeze is underway.
Weekly Market Mover
* Note: DEFIUSDT is a composite index perpetual contract that consists of a basket of DeFi protocol tokens listed on Binance. It is calculated by using weighted averages of DEFI tokens' real-time price on Binance and is denominated in USDT.
Highlights From This Week
Take Part in This Week's Activities
Trade Our New Listings
New Updates
Borrowable Assets - RUNE, GMT and APE were

added

as new borrowable assets on Cross Margin, while GMT and APE were

added

as new borrowable assets on Isolated Margin.

Historical Market Data - Binance Futures provides users with

historical market data

download via web or Binance API back to 2020 January.

TWAP Strategy - Binance Futures allows users to use

TWAP (Time-Weighted Average Price)

, an algorithmic trade execution strategy that aims to achieve an average execution price close to the time-weighted average price of the user-specified period.
News Roundup
* Note: Binance encourages our users to
trade responsibly
. Trading can be engaging and fun, but trading is a serious business, and it can lead to financial and emotional distress. Trading derivatives carries risk, and furthermore, cryptocurrencies and other digital assets often have high levels of price volatility.
Disclaimer: The information provided in this section doesn't represent any investment tips or Binance's official position.