Futures Weekly Wrap (Mar 7th-Mar 13th): Cryptos Under Pressure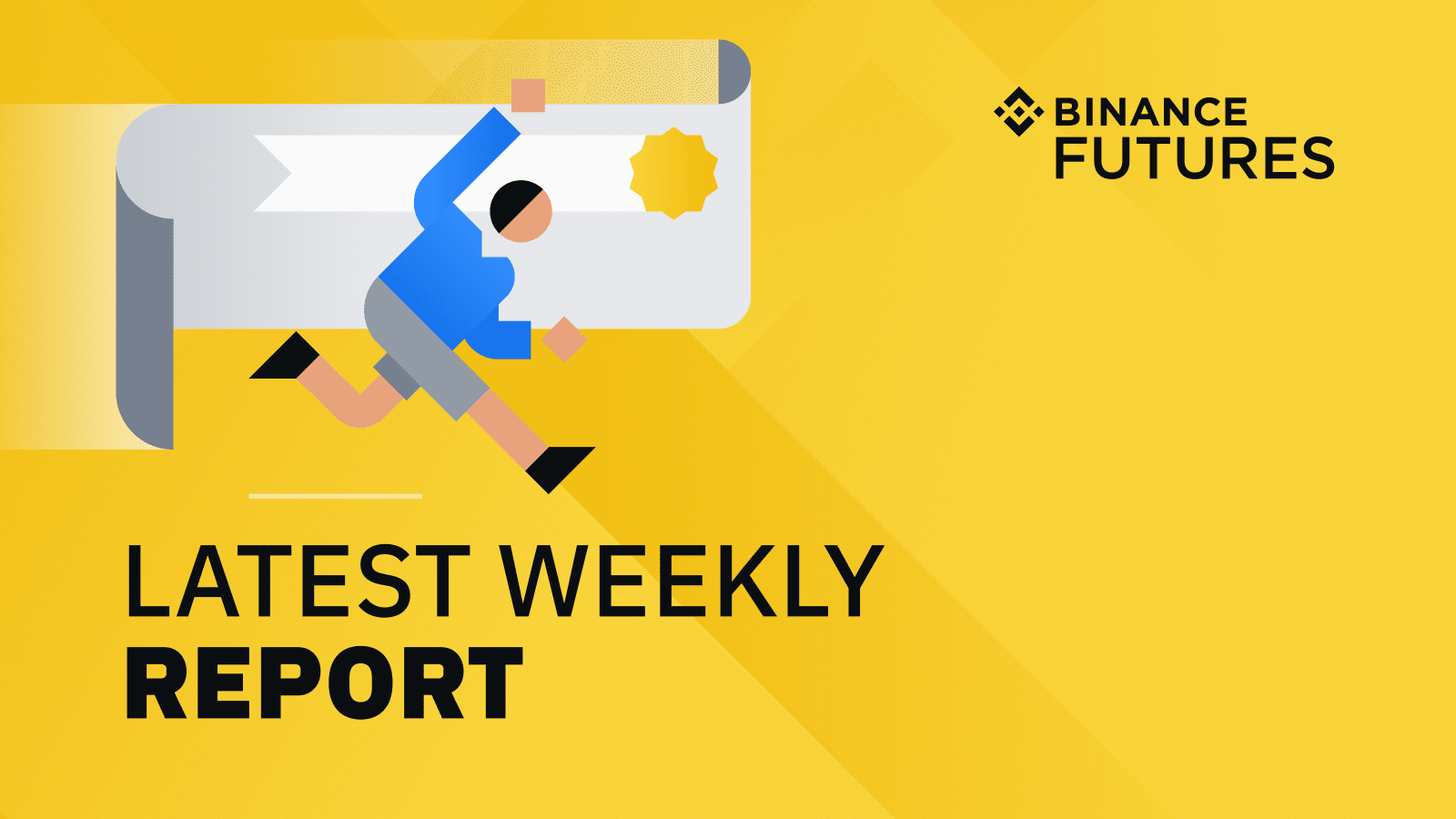 Chart of the Week
History Has a Tendency to Repeat Itself
Bitcoin tends to enter corrective periods that have seen its market value fall by roughly 80% from its all-time high throughout its historic uptrend. Such significant retracements were seen between 2014 and 2015, 2017 and 2018, and between 2018 and 2020.

When looking at Bitcoin's weekly chart, the price behavior seen in previous bear cycles seems to have something in common. BTC consolidated for an extended period around the 100-week moving average before capitulating toward the 200-week moving average to form a market bottom.

A similar capitulation event could see the pioneer cryptocurrency break the 100-week moving average at $34,000 to look for support around the 200-week moving average at $21,000. Still, it remains to be seen whether history will repeat itself.
Bitcoin at Critical Support
At about $37,743 on Sunday, Mar. 13th, Bitcoin continues to hold above a vital support level that appears to be weakening over time.

From a technical perspective, the 200-day moving average at $37,500 on the 3-day chart is the most significant level of support preventing Bitcoin from capitulating to $28,700. BTC must do everything in its power to hold above $37,500 to have a chance to take another jab at the 100-day moving average at $45,000.

On Binance Futures, BTCUSDT Long/Short Ratio has risen significantly to hit a 2.42 ratio on Mar. 13th. Traders appear to be growing extremely optimistic about the future price action as 70.73% of all accounts are net-long on Bitcoin. This can be considered a warning signal that might lead to a long-squeeze
Weekly Market Mover
* Note: DEFIUSDT is a composite index perpetual contract that consists of a basket of DeFi protocol tokens listed on Binance. It is calculated by using weighted averages of DEFI tokens' real-time price on Binance and is denominated in USDT.
Highlights From This Week
Take Part in This Week's Activities
Trade Our New Listings
New Updates
Trading Discount - Binance Futures

extended

the fee discount for all USDⓈ-M BUSD trading pairs for all new and existing users.

Liquidity Providers - The USDⓈ-Margined Futures Liquidity Provider Program has been

upgraded

to give qualified liquidity providers higher maker rebates of up to 0.003% and access to Binance Futures low-latency API service.
News Roundup
* Note: Binance encourages our users to
trade responsibly
. Trading can be engaging and fun, but trading is a serious business, and it can lead to financial and emotional distress. Trading derivatives carries risk, and furthermore, cryptocurrencies and other digital assets often have high levels of price volatility.
Disclaimer: The information provided in this section doesn't represent any investment tips or Binance's official position.