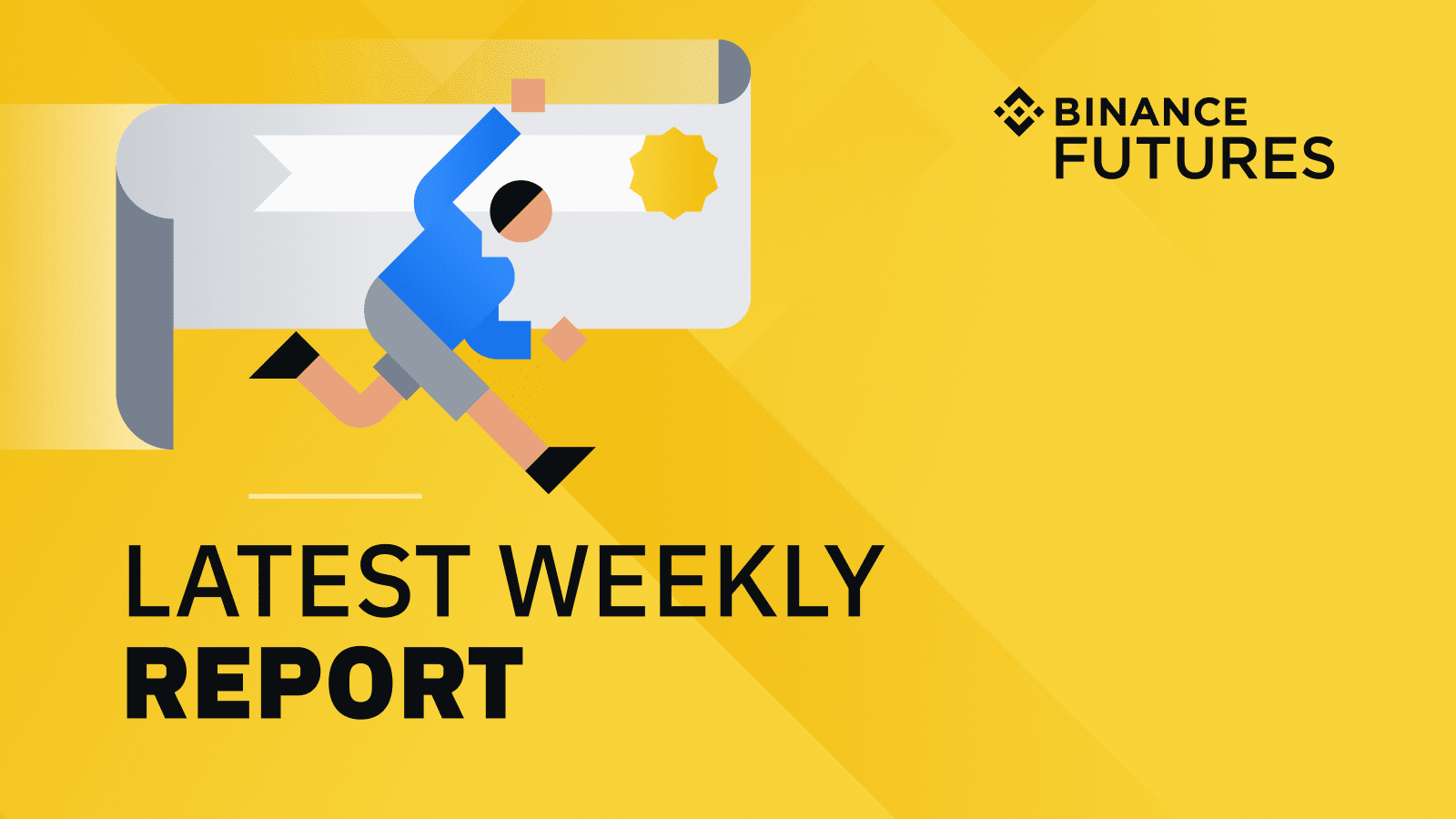 Charts of the Week
Bitcoin Marks Impressive Weekly Close
Bitcoin price has reached a 9-month high at over $27,000 following the recent traditional banking fiasco. BTCUSD is currently reflecting a negative correlation with the US dollar, as it projects a bullish narrative – a cup and handle chart pattern projecting a potential 38% upswing if support is sustained.

Analysts are paying close attention to the 200-week Simple Moving Average (SMA), coinciding with the breakout line of the aforementioned chart pattern at $25,309, a crucial level for the bulls to protect for further upside potential.

A break below the critical foothold could spoil the bullish narrative, as Bitcoin would search for support at the 61.8% Fibonacci retracement level at $23,069. 
Bitcoin Hashrate And Difficulty
Bitcoin network hashrate, which measures how much computing power is given to mine Bitcoin blocks, has reached a new all-time-high in March 2023.

Responding to the latest price action, the hash rate continues to climb upwards of 300 EH/s.
Source: Hashrate Index
Bitcoin difficulty, which calculates how difficult it is for miners to mine the next block, also continues to peak in March.

BTC mining difficulty has increased from 39.35 Trillion in January to 43.55 Trillion in March.
Source: Hashrate Index
Highest Index Score of 2023
The latest price action has also changed the sentiment with the highest index score so far in 2023.

According to the Crypto Fear & Greed Index, the sentiment now exhibits "Greed" mode with a score of 66/100.
Source: Alternative.me
The index showed a similar level score during Bitcoin's all time high in November 2021. 
Open Interest Rises
On Binance Futures, the BTCUSDT Open Interest closed the week on March 19 at about 15.65% higher than the previous week ending on March 12.
Traders Are Pessimistic
On Binance Futures, the BTCUSDT Long/Short Ratio closed on March 19 at 0.71 as 58.57% of all Binance Futures accounts with an open position in BTCUSDT are net short, while the other 41.43% are net long.
News Roundup
Highlights From This Week
Join Binance Futures Official Discord
Join the Binance Futures and Options Discord Channel and be the top active members to share 5000 USDT and exclusive Binance Swag. More details here.
Gain Insights From Our Latest Content
Six Strategies to Minimize Liquidation Risks in Crypto Futures
Traders often face liquidation in crypto futures. This is why having a strategy in place is crucial, especially when trading with leverage in futures. 
In this article, you will learn how to apply different tools and strategies to minimize liquidation risks in futures trading.
Updates
Disclaimer: This platform includes third-party opinions. We do not endorse their accuracy. Digital asset prices can be volatile. Do your own research. See full terms here and our risk warning here  Binance Futures products are restricted in certain countries and to certain users.  This communication is not intended for users/countries to which restrictions apply. 
Risk Warning: This content is presented to you on an "as is" basis for general information and educational purposes only, without representation or warranty of any kind. It should not be construed as financial or investment advice, nor is it intended to recommend the purchase of any specific product or service. Digital asset prices can be volatile. The value of your investment may go down or up and you may not get back the amount invested. You are solely responsible for your investment decisions and Binance is not liable for any losses you may incur. For more information, see our Terms of Use and Risk Warning.