Key Points:
Co-founders of the massive sports betting company FanDuel developed the digital music collectible (DMC) format known as VAULT, which has secured $4 million in a Series A fundraising round headed by Placeholder VC.

The funds will be used to advance the DMC format and quicken the creation of an open-source VAULT protocol.
Following a ground-breaking six months, VAULT, the mobile-friendly Digital Music Collectible (DMC) format developed by the co-founders of sports betting industry leader FanDuel, said that it has secured $4 million in Series A investment, led by Placeholder VC.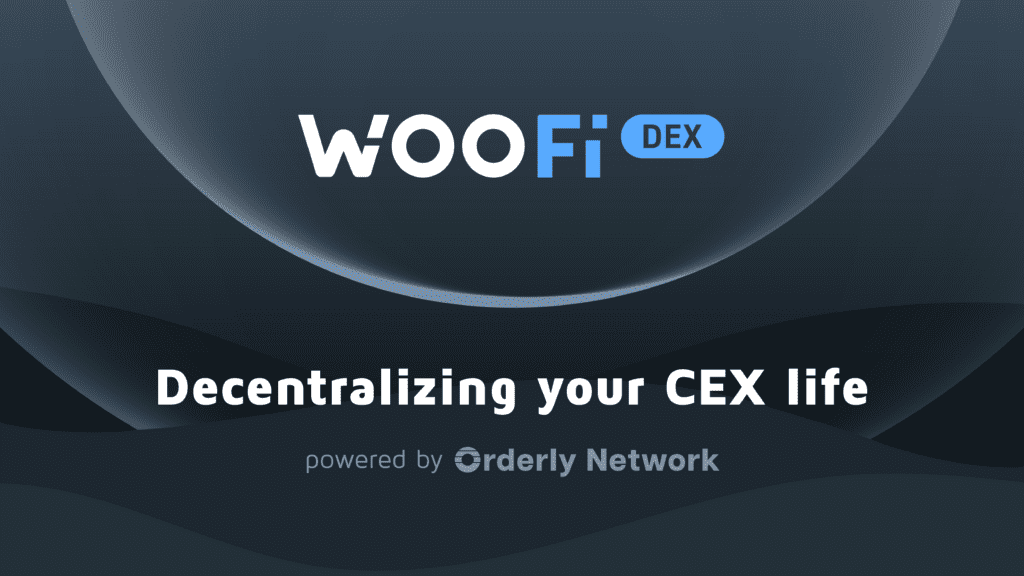 Bullpen Capital, Everblue Management, and AlleyCorp were other investors in the round. At this point, investment for VAULT totals around $13 million.
The funding included fans purchasing over 3,000 DMCs from FLETCHER, the critically lauded singer-songwriter and fast-rising queer icon who recently released her acclaimed debut album Girl Of My Dreams.
In order to give her tour attendees a say in the playlist for each night, FLETCHER and VAULT teamed up in October. The winner of a fan vote amongst four DMC-supported "Dream Sequence" setlists was played that evening. The tour also featured additional DMC material, such as behind-the-scenes videos. Singer-songwriter Naika and bands SUM SUN are two other artists preparing DMC-related content.
Nigel Eccles and Rob Jones founded VAULTs DMC, a form of the non-fungible token (NFT) that provides verified digital box sets and one-of-a-kind experiences for music aficionados. An open, decentralized standard for acquiring, using, and distributing DMCs via third-party apps is what the VAULT protocol wants to be.
"From day one our focus has been on creating a new format that respects the relationship between musicians and their fans and allows them to interact and connect on a deeper level. We are thrilled to have launched the DMC format with an artist like FLETCHER who puts her fans first and is willing to give them a deeper look at her music and the creative process behind it. By opening the VAULT protocol, we believe we can not only create a new revenue stream for music companies and artists alike, but we can do so by showcasing musicians' art in a beautiful, collectible format," Eccles stated.
The funding will accelerate the introduction of the VAULT protocol, an open and fully decentralized standard for buying, playing, and sharing DMCs on third-party apps, as well as further scale the company's DMC format, which offers music fans' authenticated, instantly unlockable digital box sets and experiences from their favorite musicians.
DISCLAIMER: The Information on this website is provided as general market commentary and does not constitute investment advice. We encourage you to do your own research before investing.
Join us to keep track of news: https://linktr.ee/coincu
Harold
Coincu News