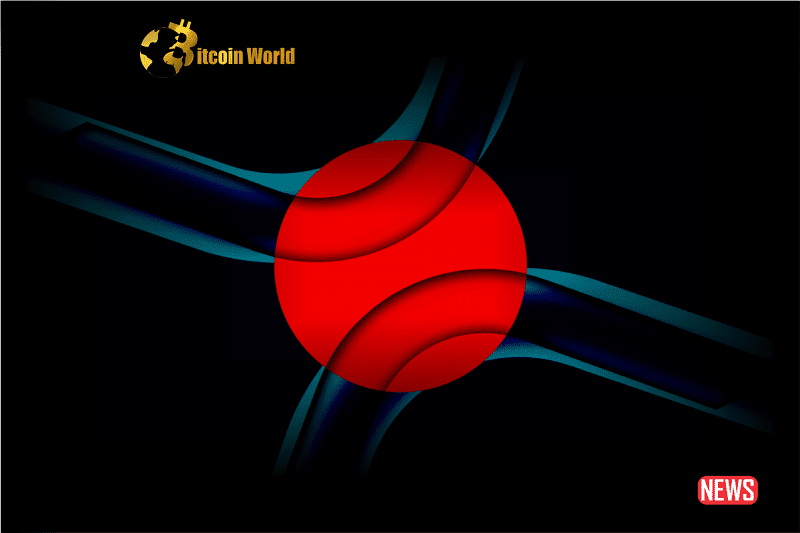 The current sentiment within the XRP community can be summed up in a single word: "bullish." This extreme bullishness is fueled by various crypto analysts presenting optimistic scenarios, some even envisioning XRP reaching lofty $10,000. Once again, XRP enthusiasts are gearing up for a potential surge in the altcoin's value.
One notable crypto analyst on TradingView, operating under the pseudonym TheLeadingIndicator, has joined the chorus of those anticipating a bullish breakout for XRP. What sets this analyst apart is the long-term perspective, aligning with other bullish narratives in circulation.
However, TheLeadingIndicator's outlook differs from some of the more optimistic forecasts. Contrary to the current price of $0.49, the analyst predicts a further decline in XRP's value. According to this perspective, XRP could drop to as low as $0.3785, followed by a medium-term decline to approximately $0.28, and potentially even lower to around $0.22 before the Bitcoin halving event 2024.
Looking further into the future, TheLeadingIndicator's chart reveals a rapid surge, spanning roughly a few years. This surge culminates in a peak around the $25 level, though marks of $28 and $35 are also highlighted. At the very least, this projection suggests that XRP's price could skyrocket by up to 5,000% from its current level.
Although TheLeadingIndicator's chart lacks a specific timeframe, the response pointed to a target year when another analyst, Brandon29992, pressed on TradingView. Brandon presented his bullish case for XRP crossing $15 in this dialogue.
TheLeadingIndicator's counterargument revolves around XRP's need to dip to the $0.22 level before witnessing any substantial movement. When Brandon highlights his chart's XRP price projection of around $27, TheLeadingIndicator reveals that "that target is in 2028."
For this analyst, the bullishness on the XRP price does not extend beyond this level. According to TheLeadingIndicator, XRP will eventually retrace to trade around the $5.89 level, emphasizing that "the XRP token itself needs a low, stable price to serve its purpose."
Another analyst, @Cryptobilbuwoo0, on social media platform X (formerly Twitter), also envisions a double-digit price tag for XRP. This analysis, developed over a month, outlines how XRP's price could ascend to $39. Unlike TheLeadingIndicator, this forecast plays out within a shorter timeframe.
The chart on X illustrates a bullish rally starting in 2024 and continuing until it reaches $39. The projection extends into 2025, suggesting a price as high as $375 before eventually settling back into double-digit territory
The post Divergent Views on XRP Price: From $10,000 Dreams to $0.22 Realities appeared first on BitcoinWorld.