Choose the song the team will walk out to before the 2nd half starts in the match against AC Milan.
2022/04/15 10:00 to 2022/04/22 10:00 (UTC+0)
S.S. Lazio fans! Pump up the squad to get them ready for the 2nd half by choosing the song they walk out to!
Result
is the most voted option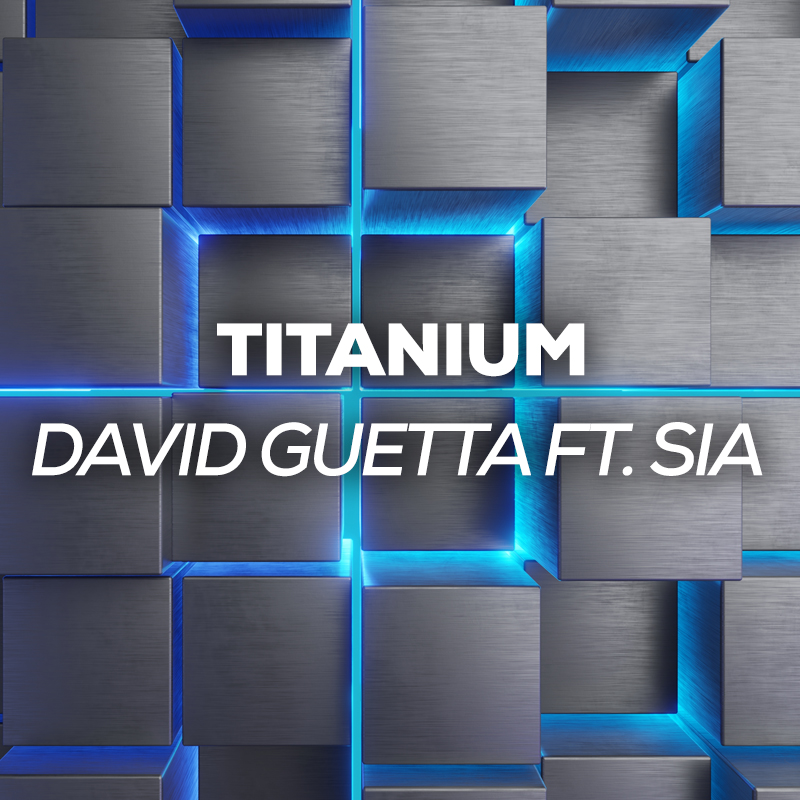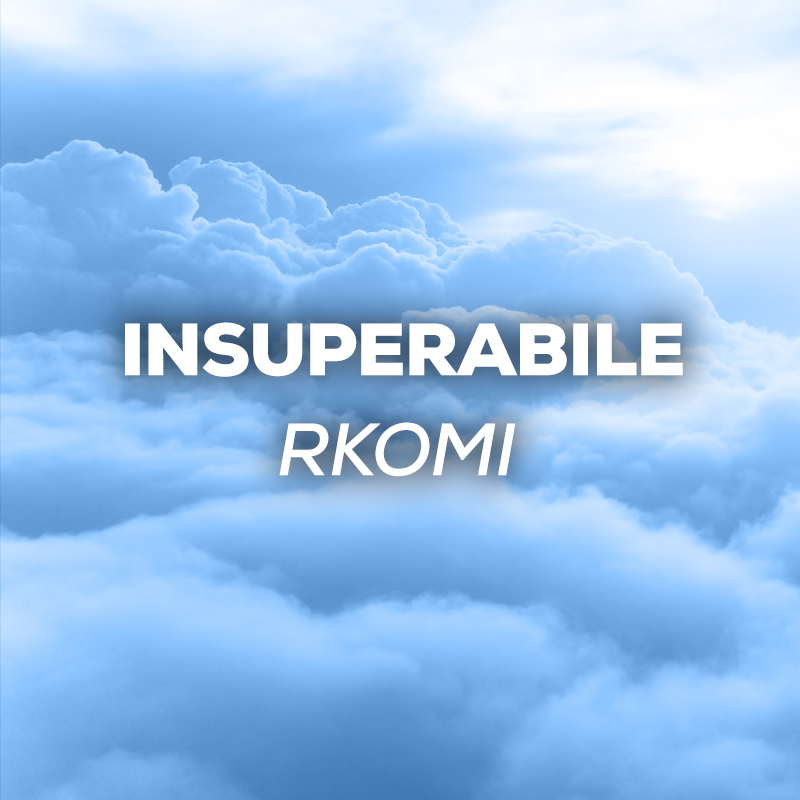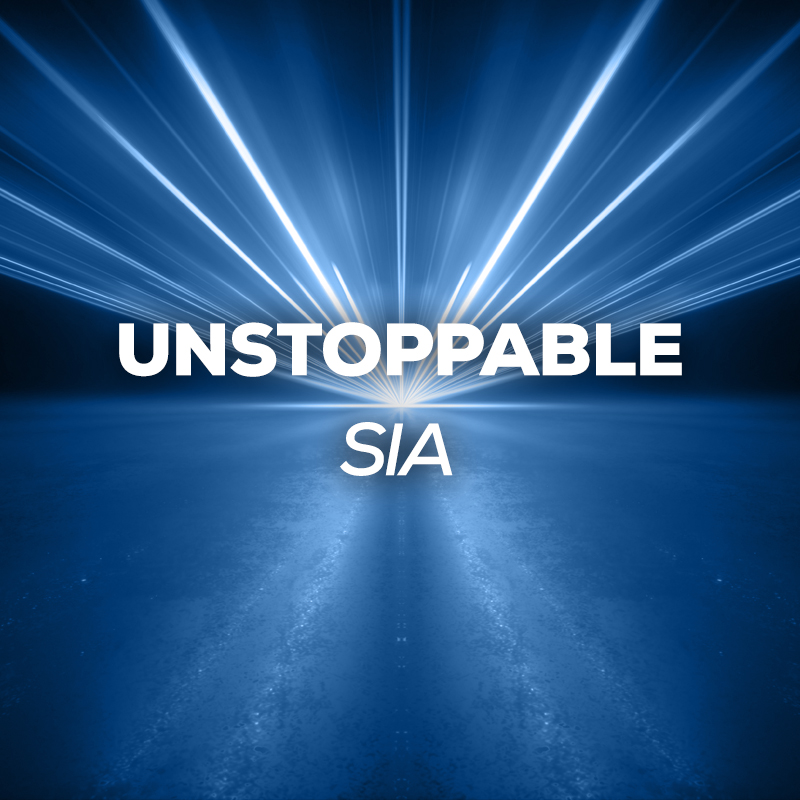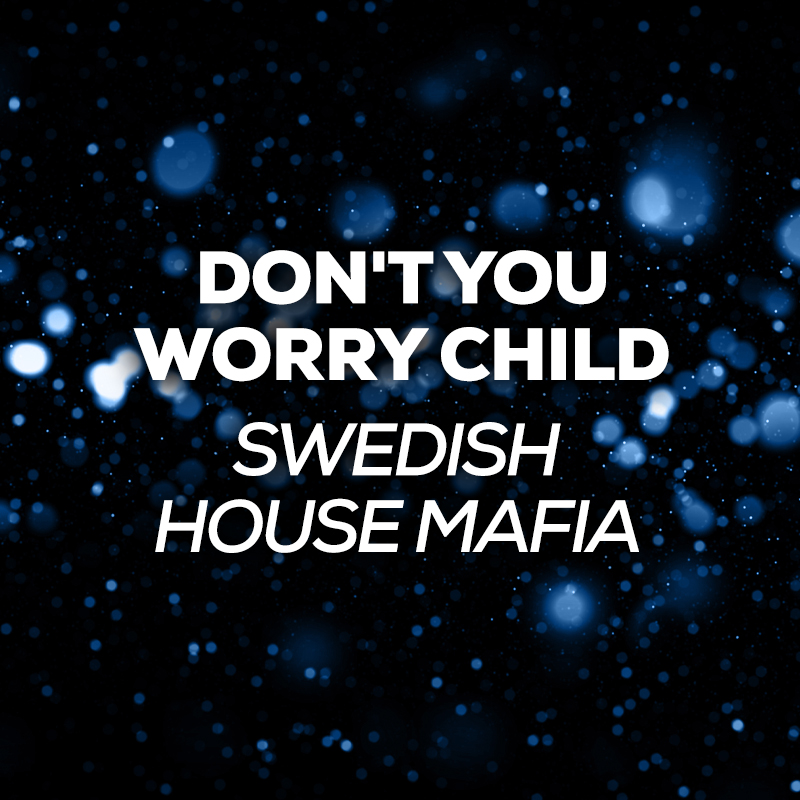 Don't You Worry Child
0 vote
Voting Polls – survey polls that are launched on the Binance Fan Token platform, where Binance Fan Token holders can practice their exclusive voting rights and influence team decisions. In the case of a tie, the voting result will be decided by the team.