Choose the welcome message to be displayed for Santos FC fans at the Vila Belmiro stadium
2022/02/14 13:00 to 2022/02/19 13:00 (UTC+0)
Help the club choose the message to be displayed on the big screen to welcome fans before the match between Santos FC and São Paulo on February 20th.
Result
is the most voted option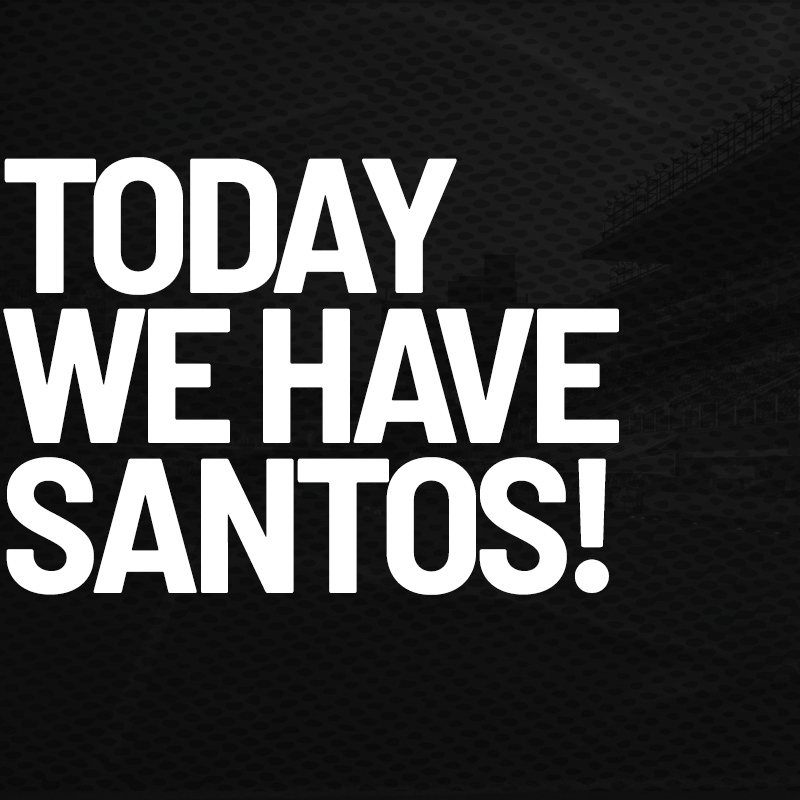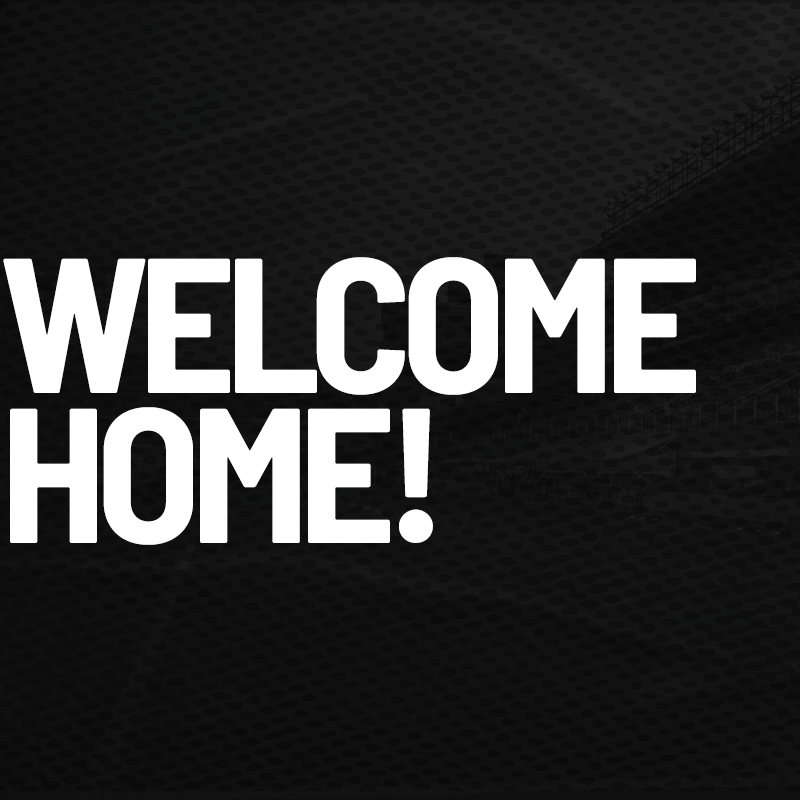 Bem-vindo à sua casa!
0 vote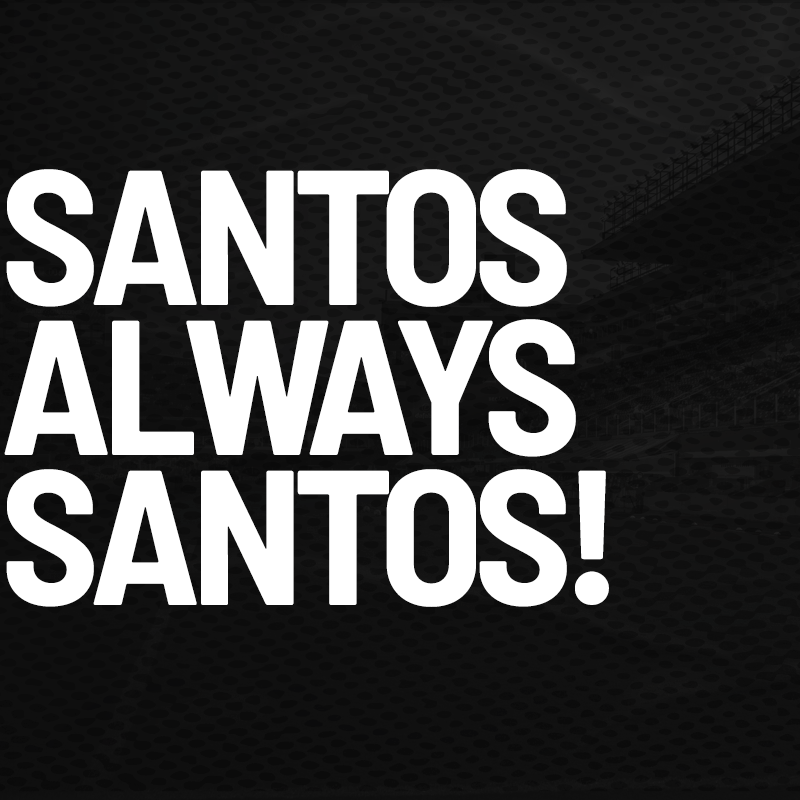 Santos sempre Santos!
0 vote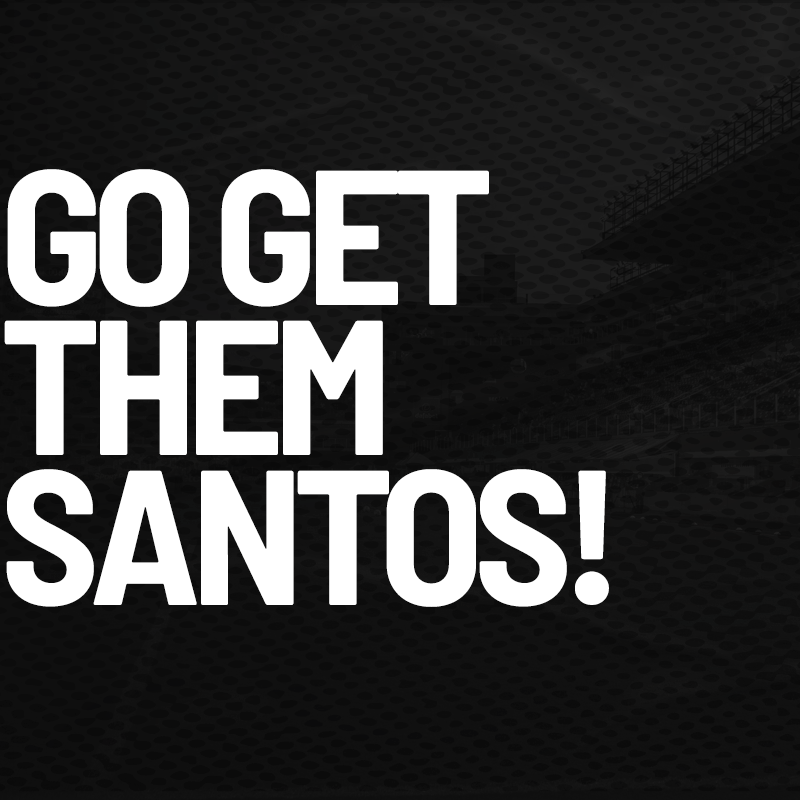 Vai Pra Cima Deles Santos!
0 vote
Voting Polls – survey polls that are launched on the Binance Fan Token platform, where Binance Fan Token holders can practice their exclusive voting rights and influence team decisions. In the case of a tie, the voting result will be decided by the team.