Choose an inspirational message for the wall of the lower VIP box.
2021/12/23 13:00 to 2021/12/30 13:00 (UTC+0)
We need your help to decide the phrase that will welcome our fans on the wall of Vila Belmiro's lower boxes.
Result
is the most voted option
Um Orgulho que nem todos podem ter
0 vote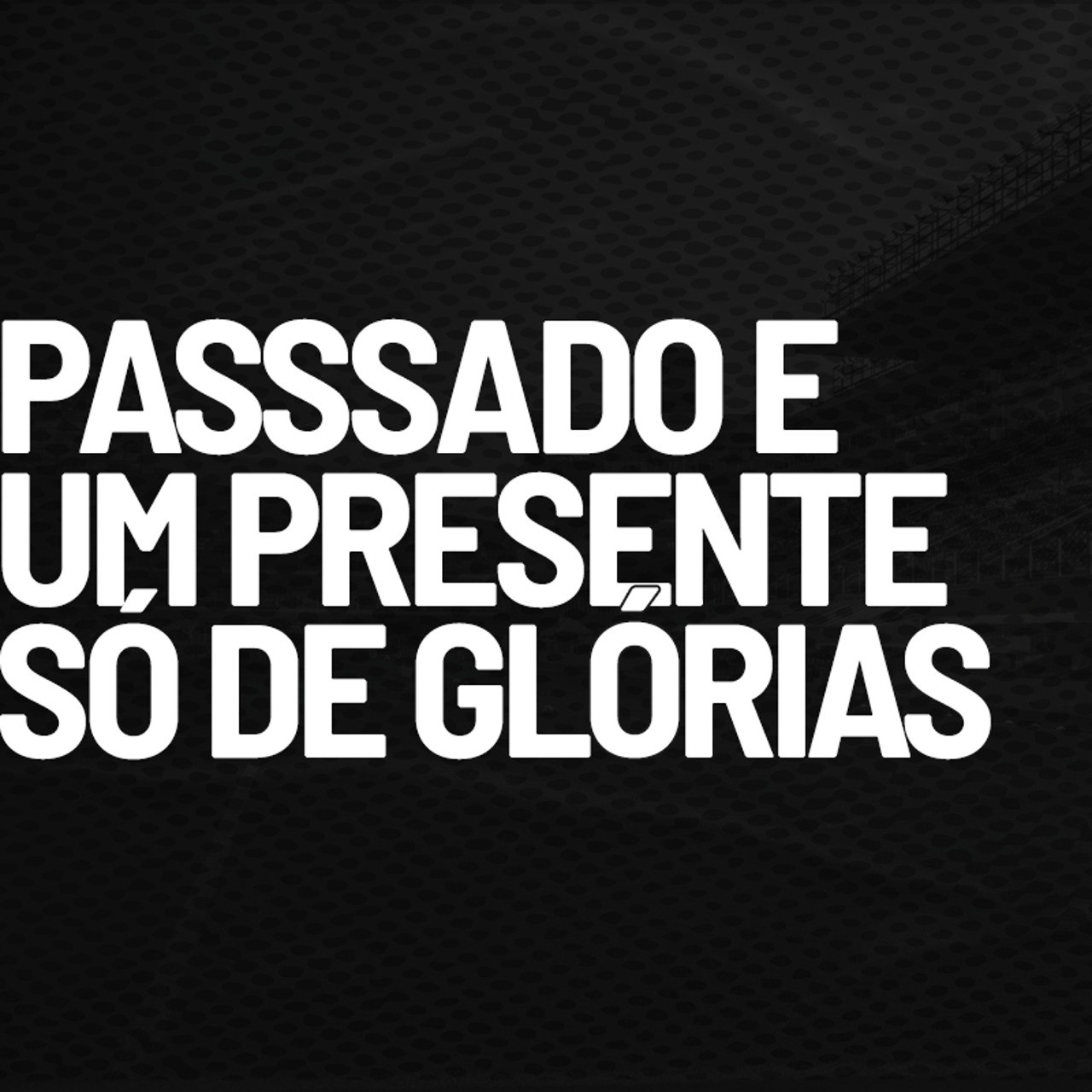 Passado e um presente só de glórias
0 vote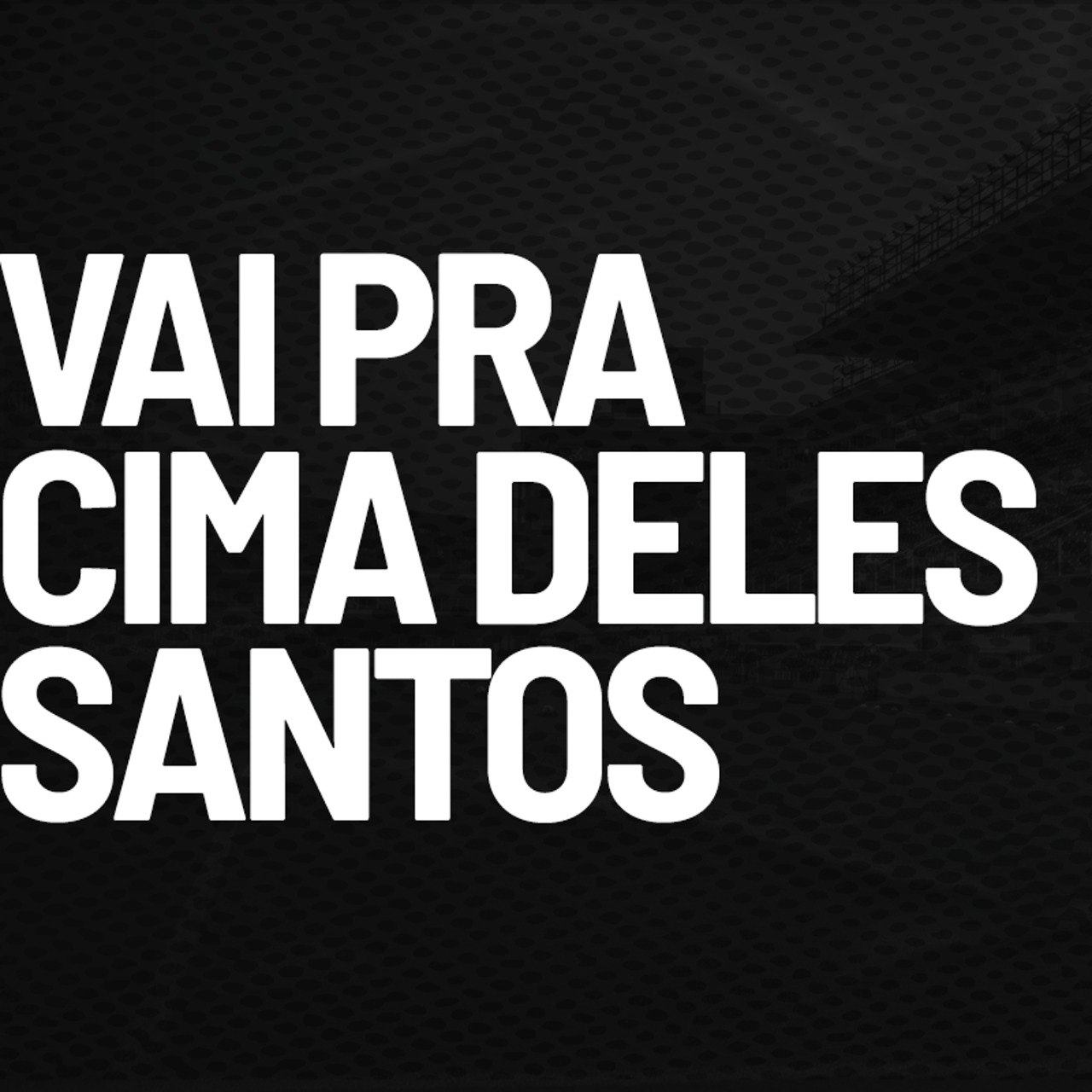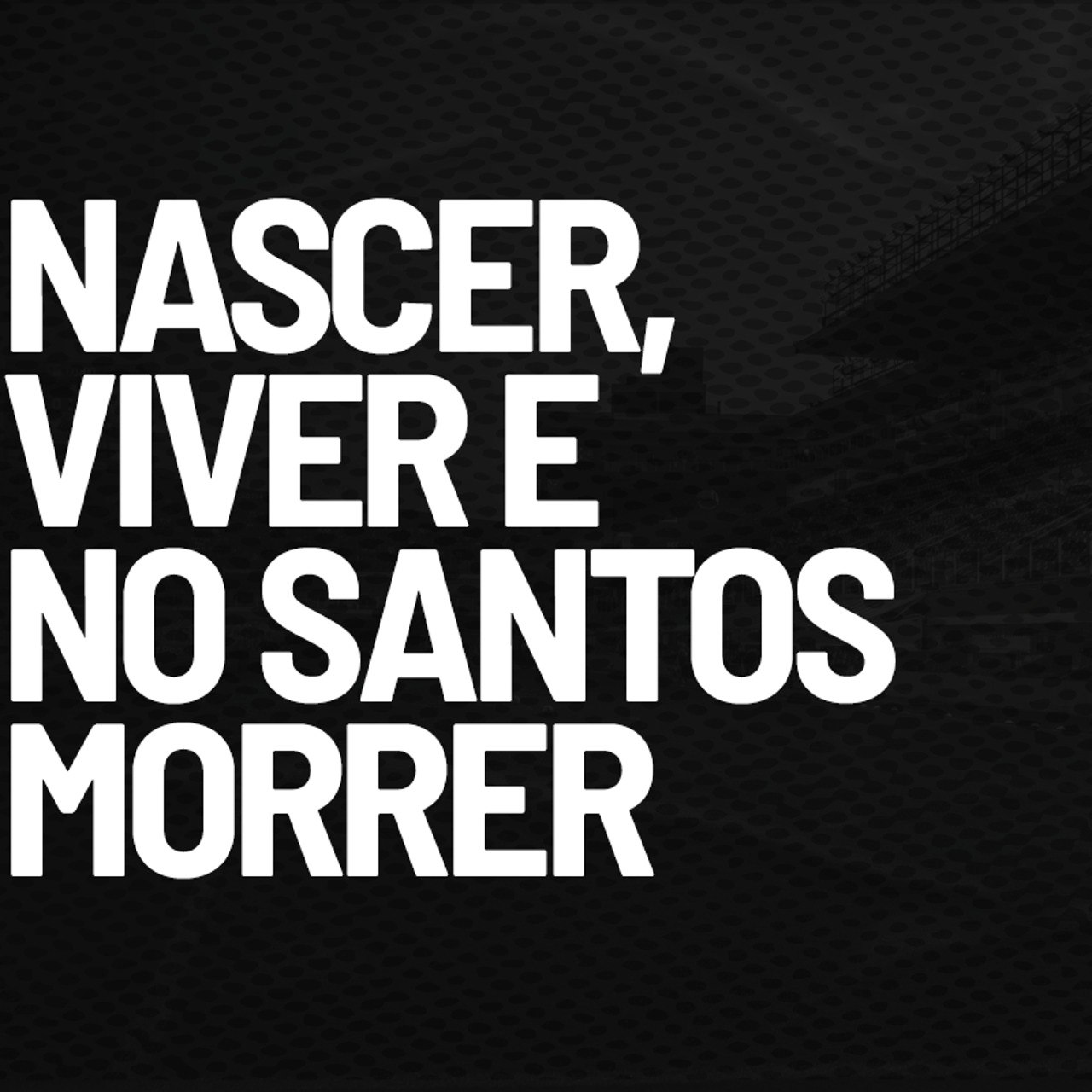 Nascer, viver e no Santos morrer
0 vote
Voting Polls – survey polls that are launched on the Binance Fan Token platform, where Binance Fan Token holders can practice their exclusive voting rights and influence team decisions. In the case of a tie, the voting result will be decided by the team.