Choose your favourite goal scored by Ciro Immobile, Lazio's top goal scorer!
2021/11/11 10:00 to 2021/11/18 10:00 (UTC+0)
Ciro Immobile has scored 160 goals, which qualified him as Lazio's Top Scorer. He has chosen six of his most spectacular goals. Now it's your turn to choose the best one!
is the most voted option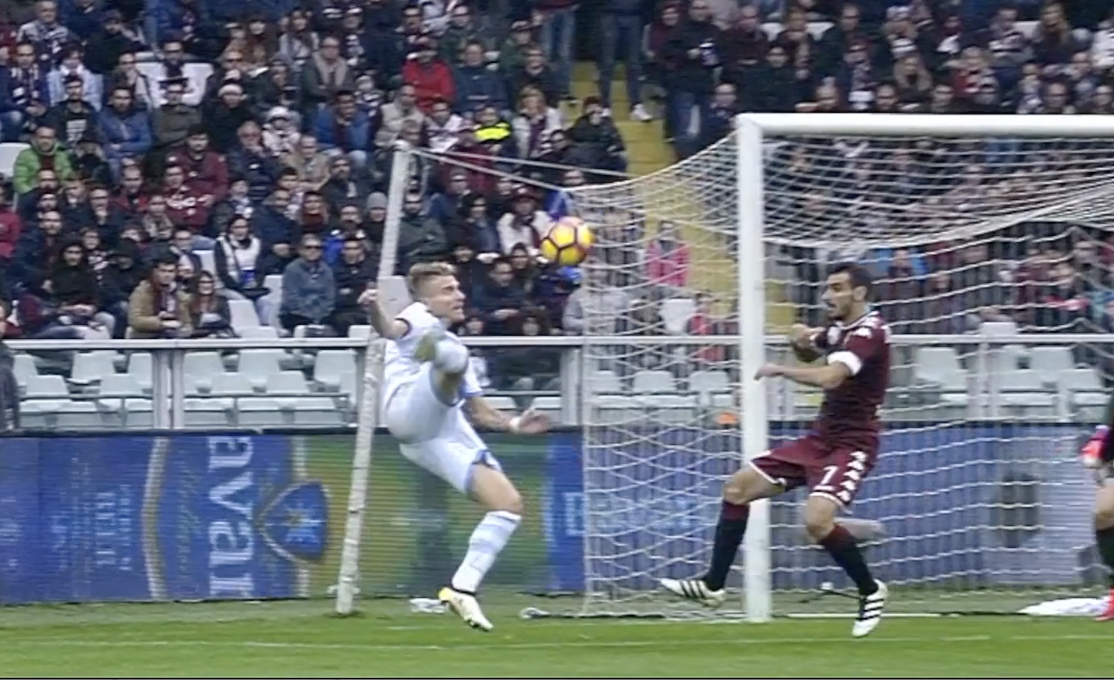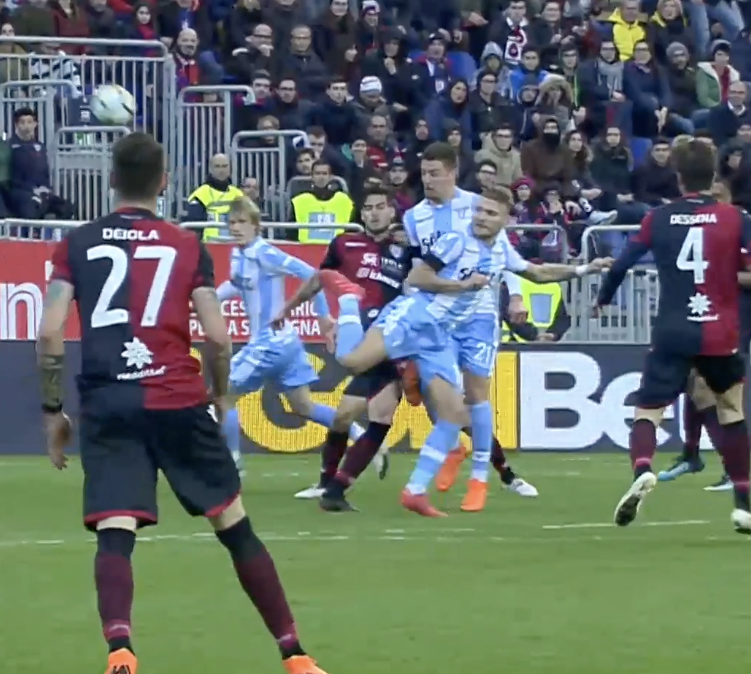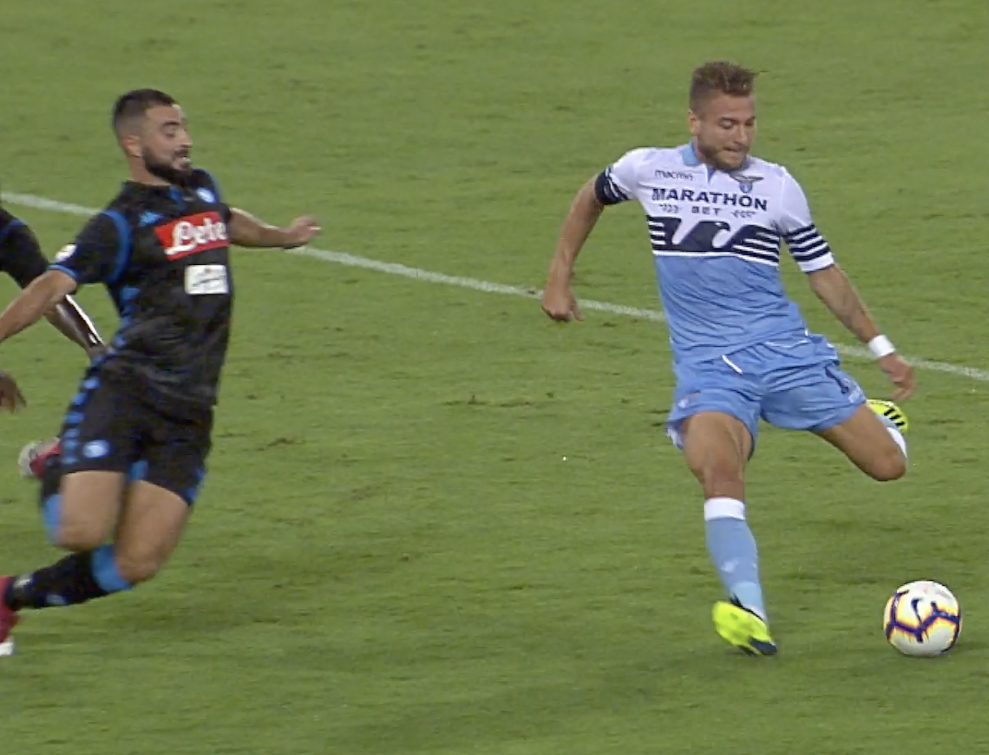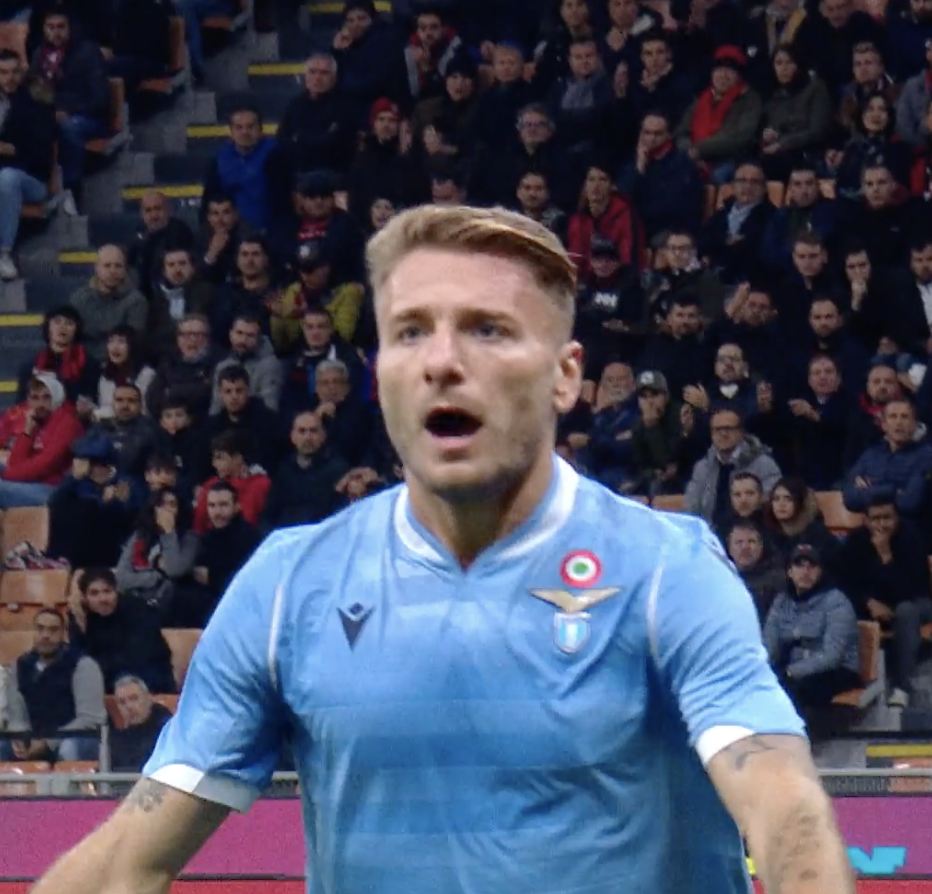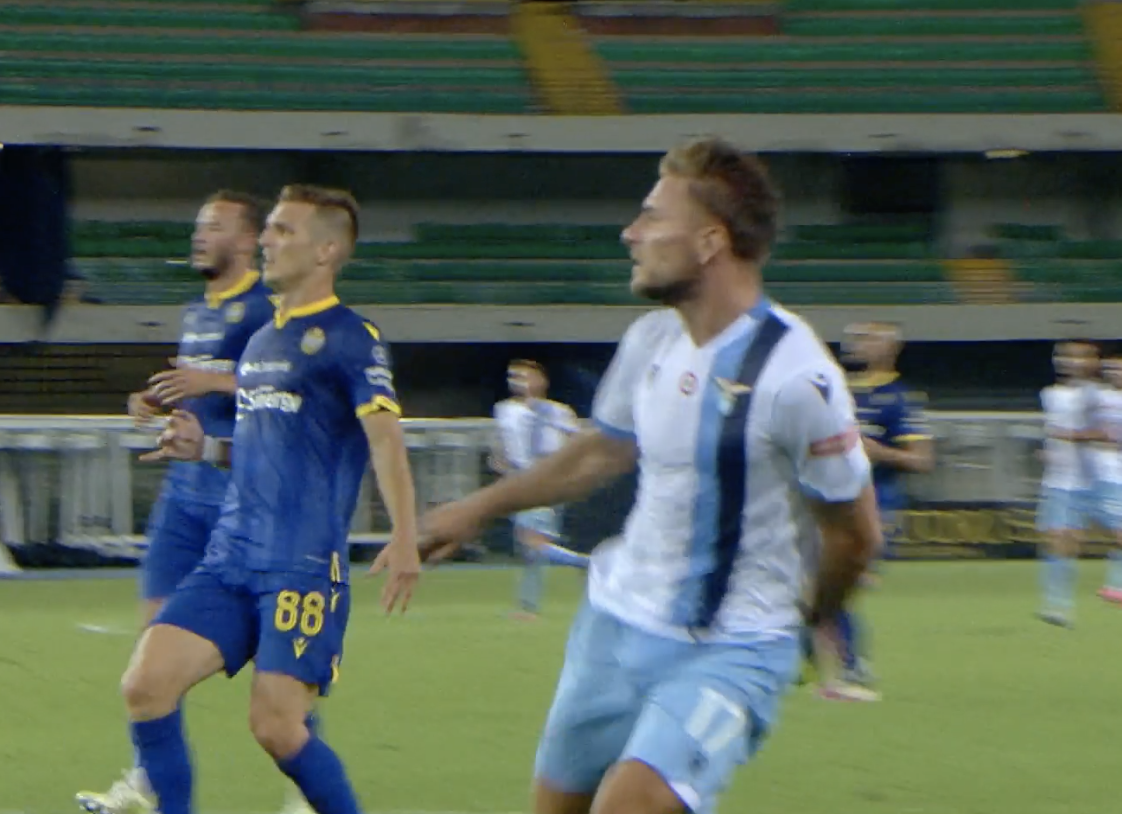 Voting Polls – survey polls that are launched on the Binance Fan Token platform, where Binance Fan Token holders can practice their exclusive voting rights and influence team decisions. In the case of a tie, the voting result will be decided by the team.