Choose the Song for Team Warm-up!
2021/10/25 10:00 to 2021/11/01 10:00 (UTC+0)
Which of following songs would you like to hear at the team entrance for the warm up?
is the most voted option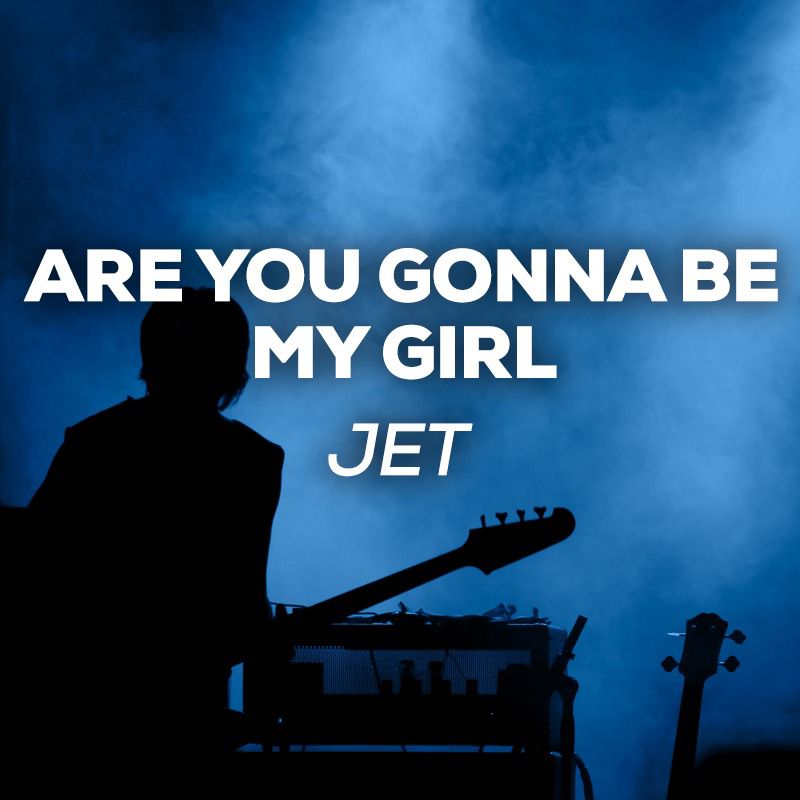 JET - "Are You Gonna Be My Girl"
0 vote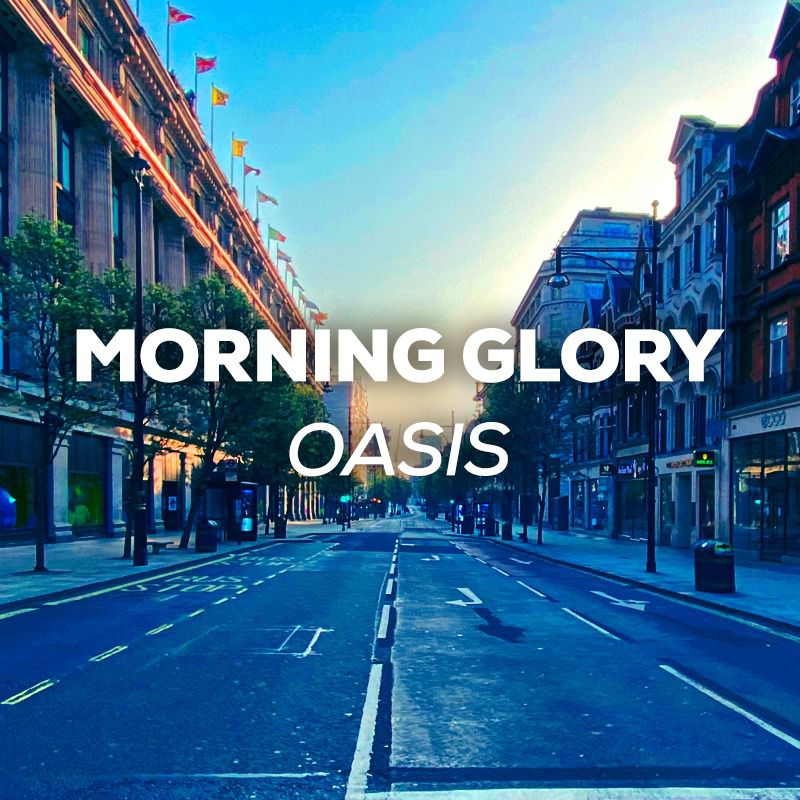 OASIS - "Morning Glory"
0 vote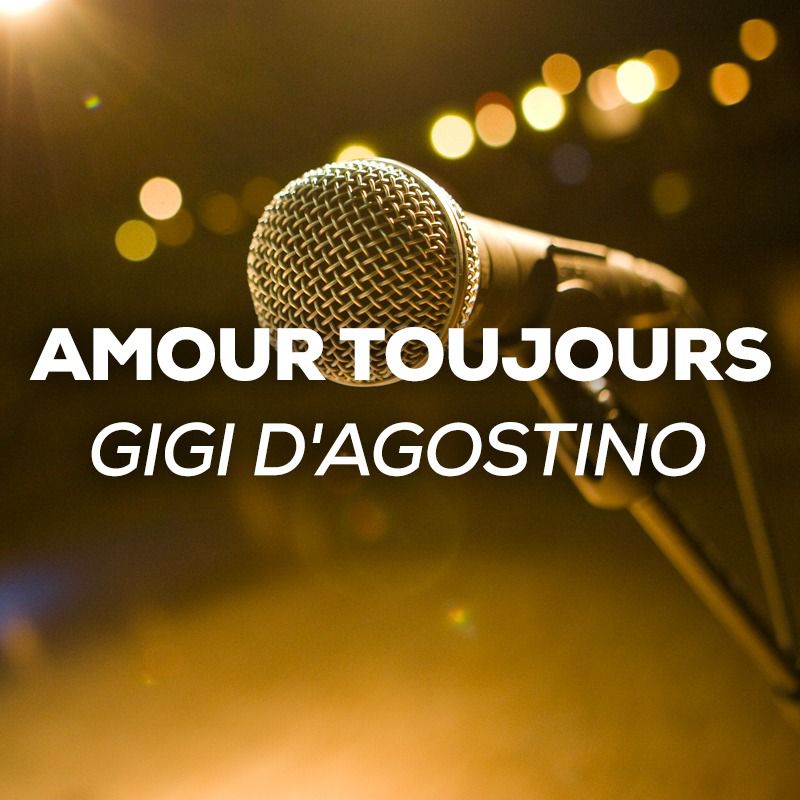 GIGI D'AGOSTINO - "L'Amour Toujours"
0 vote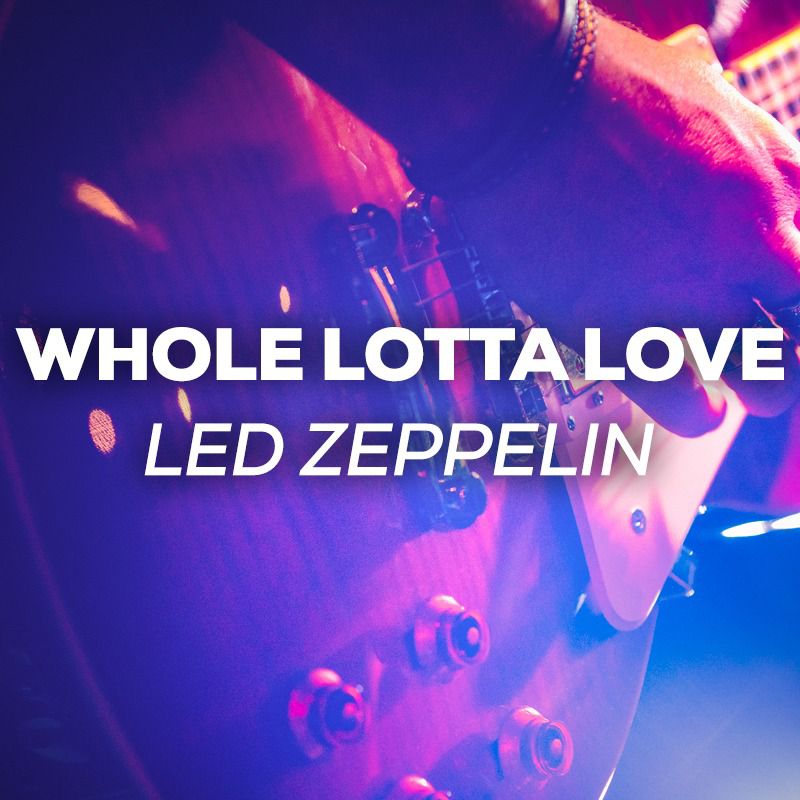 LED ZEPPELIN - "Whole Lotta Love"
0 vote
Voting Polls – survey polls that are launched on the Binance Fan Token platform, where Binance Fan Token holders can practice their exclusive voting rights and influence team decisions. In the case of a tie, the voting result will be decided by the team.