Get behind the scene access and gain exclusive insights to the world of Formula One with BWT Alpine F1® Team.
2022/02/21 13:00 to 2022/02/27 13:00 (UTC+0)
Help the BWT Alpine F1 Team with your vote to shoot a short video where fans can discover behind-the-scene footages of BWT Alpine F1 Team's secret operations.
is the most voted option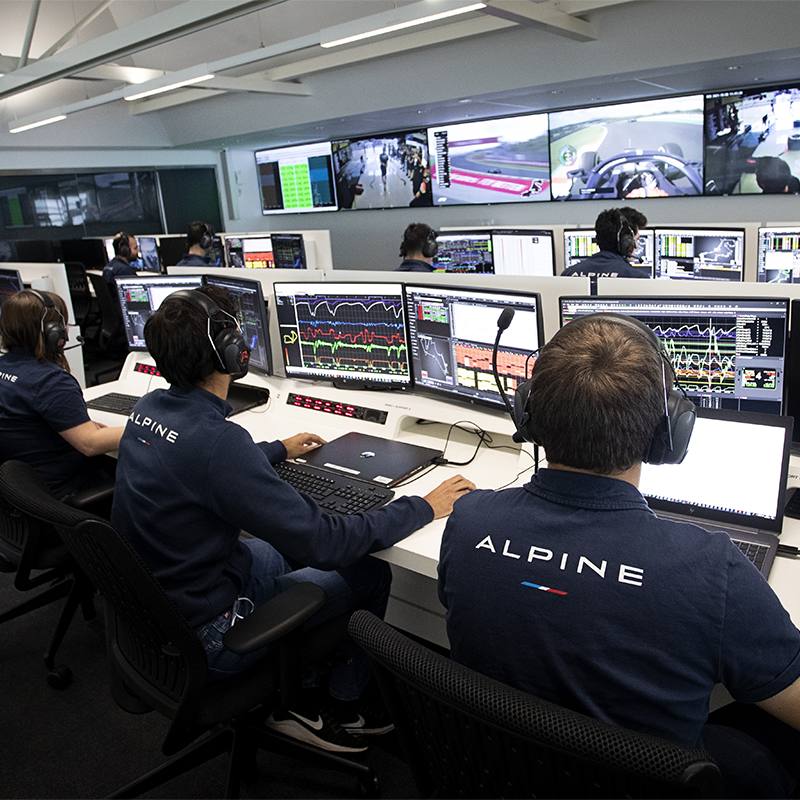 OPS ROOM AT ENSTONE
0 vote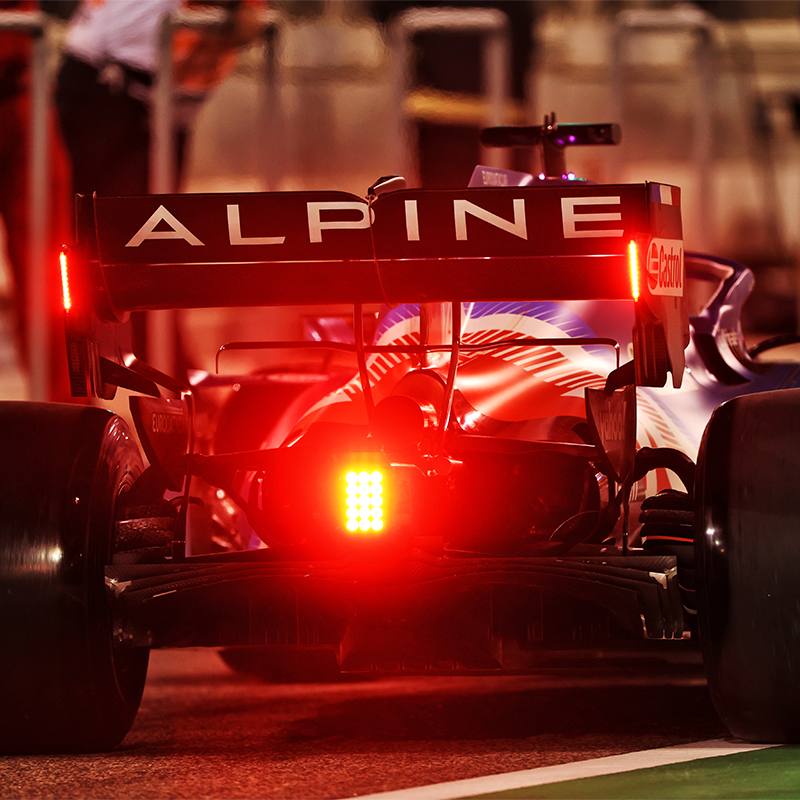 DYNO TESTING SESSION AT VIRY-CHATILLON
0 vote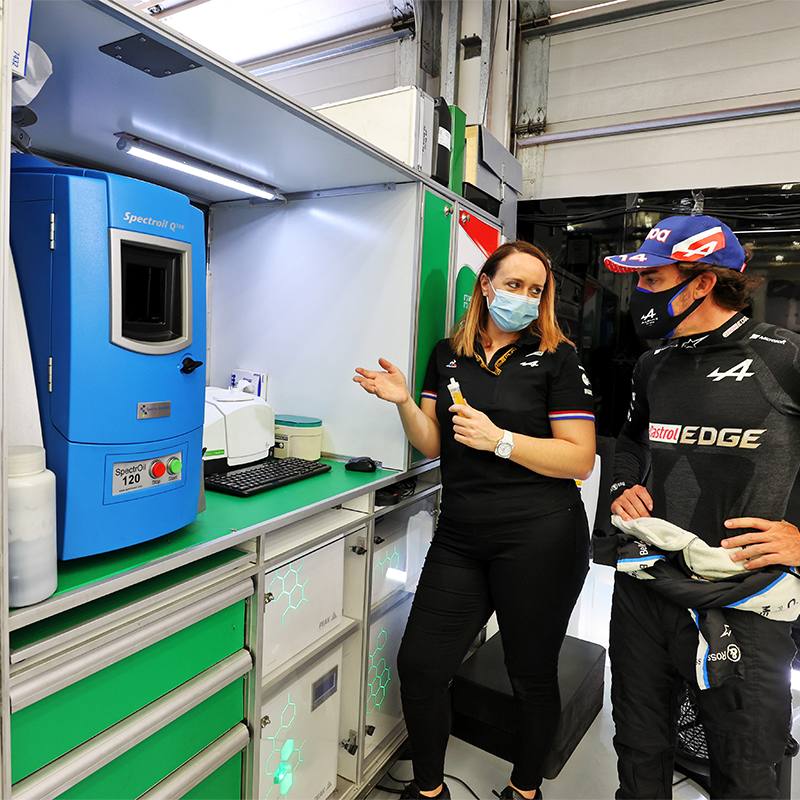 LUBRICANTS TESTING ON THE RACE TRACK
0 vote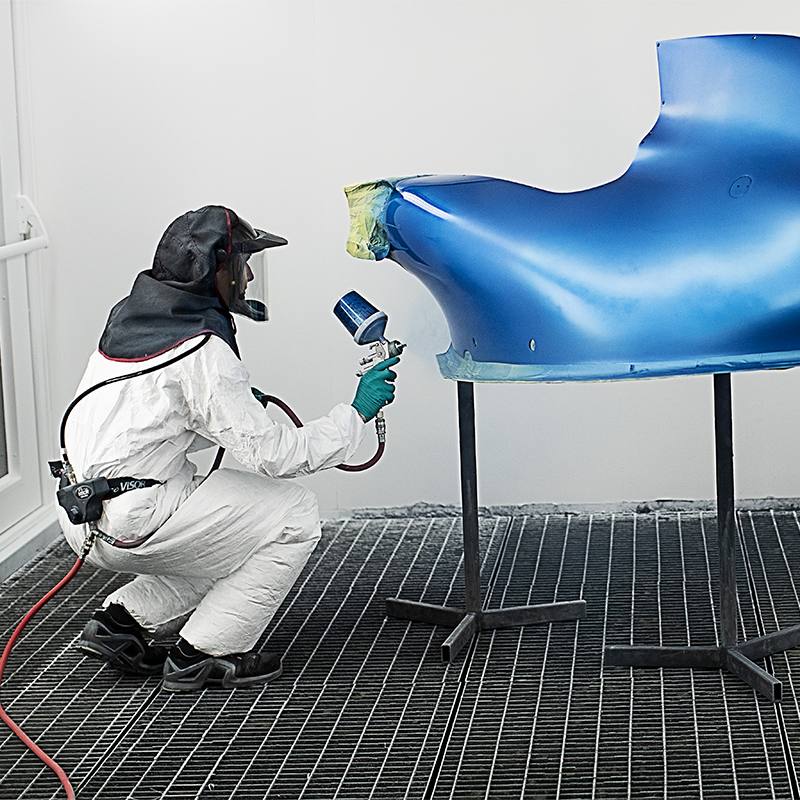 PAINT SHOP AT ENSTONE
0 vote
Voting Polls – survey polls that are launched on the Binance Fan Token platform, where Binance Fan Token holders can practice their exclusive voting rights and influence team decisions. In the case of a tie, the voting result will be decided by the team.