Choose the match day social media announcement for Santos FC's first match of the 2022 season
2022/01/06 13:00 to 2022/01/13 13:00 (UTC+0)
We need your help to choose the phrase to be shared across social media, which will announce the first match of the 2022 season. Valid for Campeonato Paulista, on January 25th.
Result
is the most voted option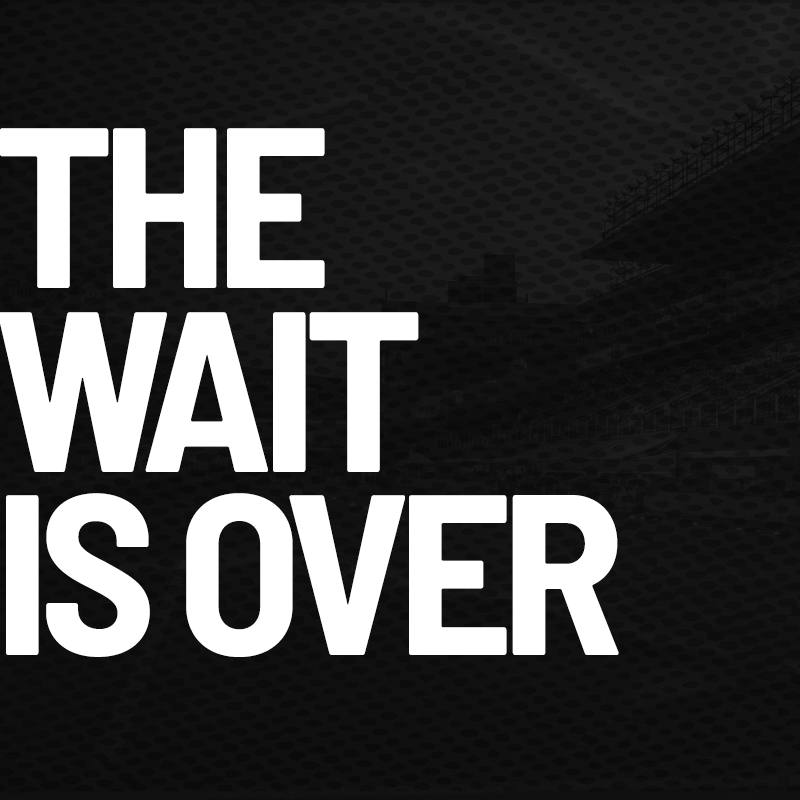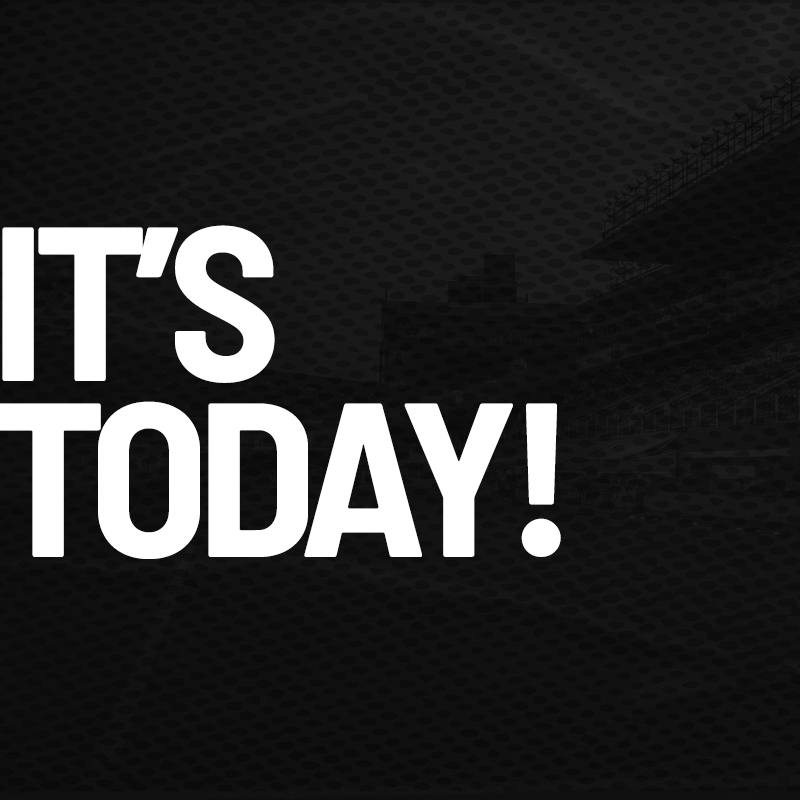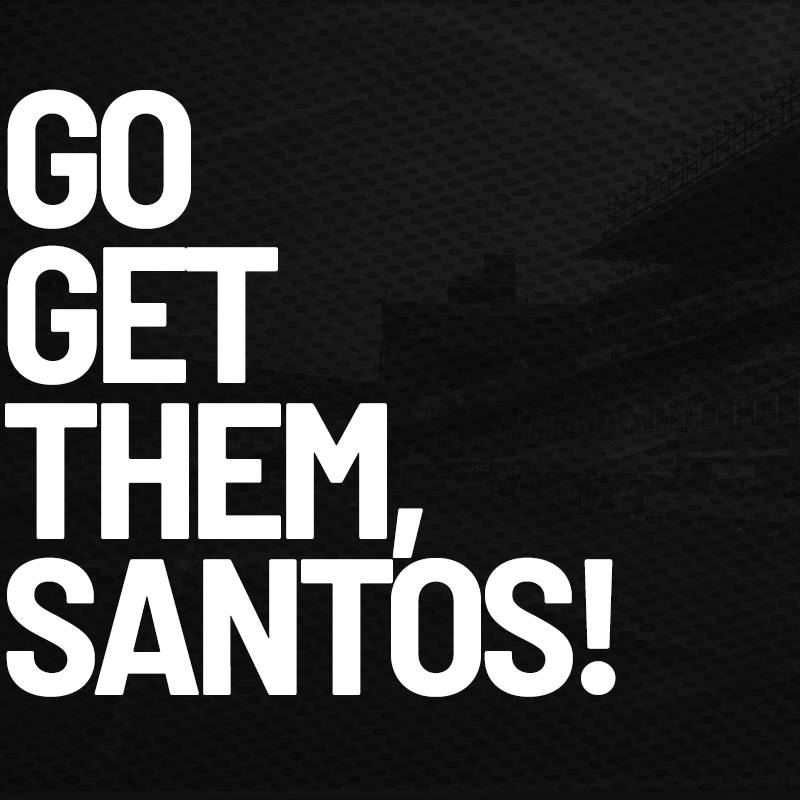 Vai pra cima deles, Santos!
0 vote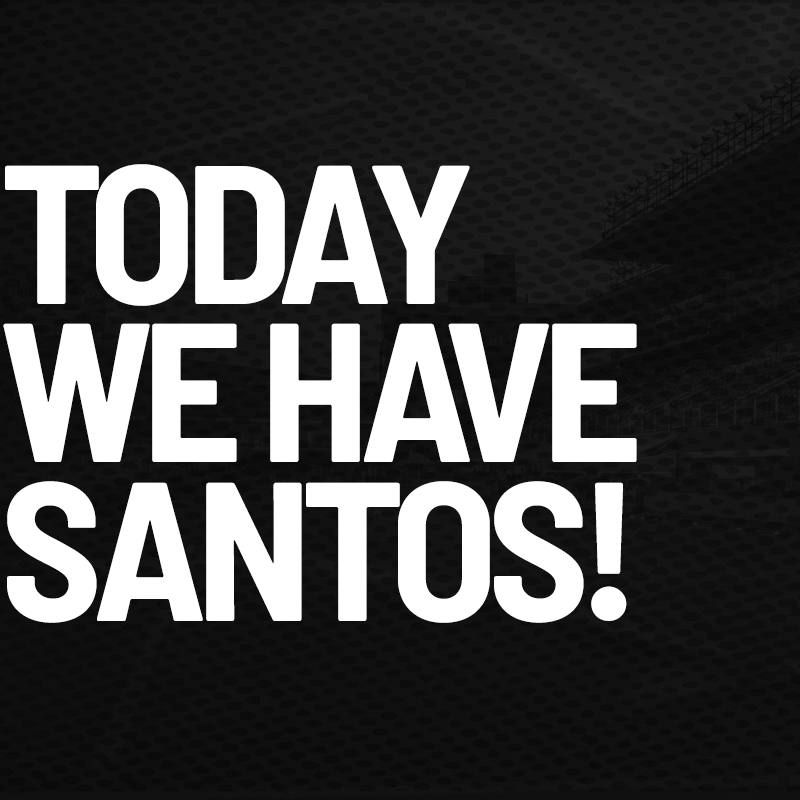 Voting Polls – survey polls that are launched on the Binance Fan Token platform, where Binance Fan Token holders can practice their exclusive voting rights and influence team decisions. In the case of a tie, the voting result will be decided by the team.