Choose the ribbons that Lazio's mascot, the eagle Olympia, will wear for her flight ceremony before Lazio's home match
2022/03/07 10:00 to 2022/03/12 10:00 (UTC+0)
We want our fans to choose the ribbons that Olympia will wear for her flight ceremony before Lazio's home match.
Result
is the most voted option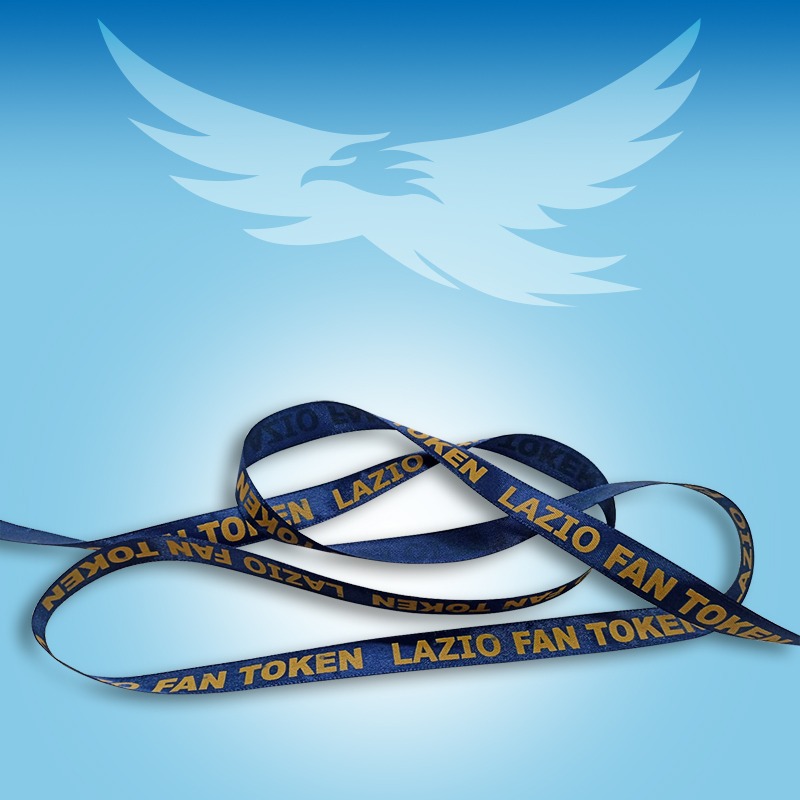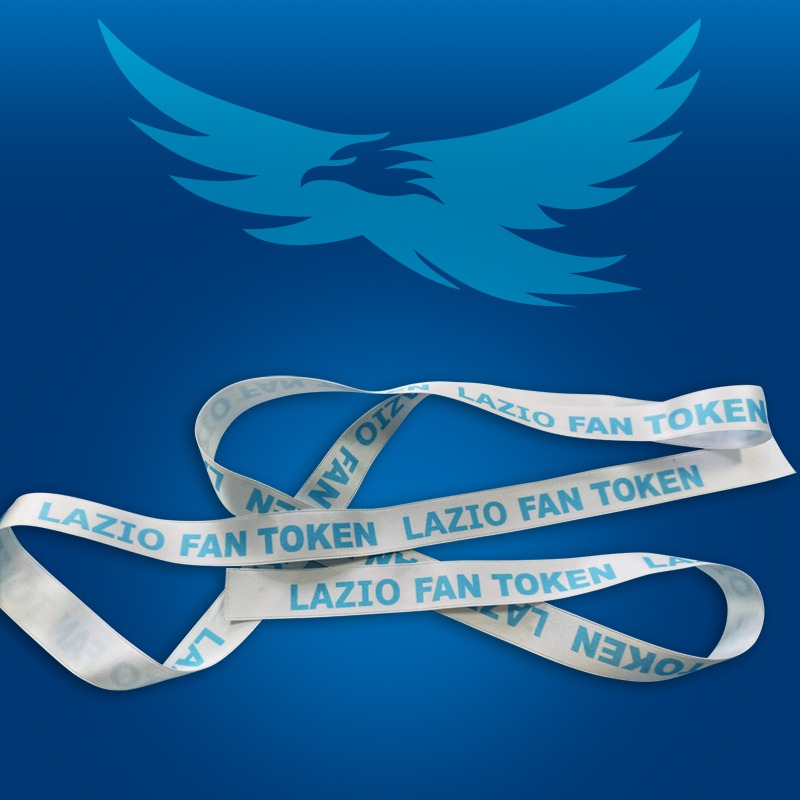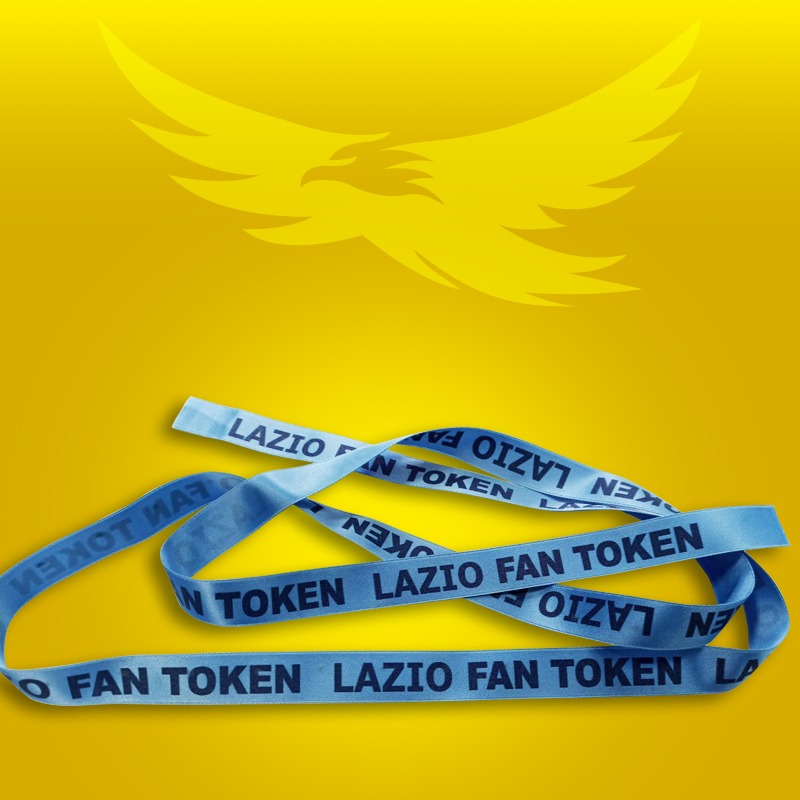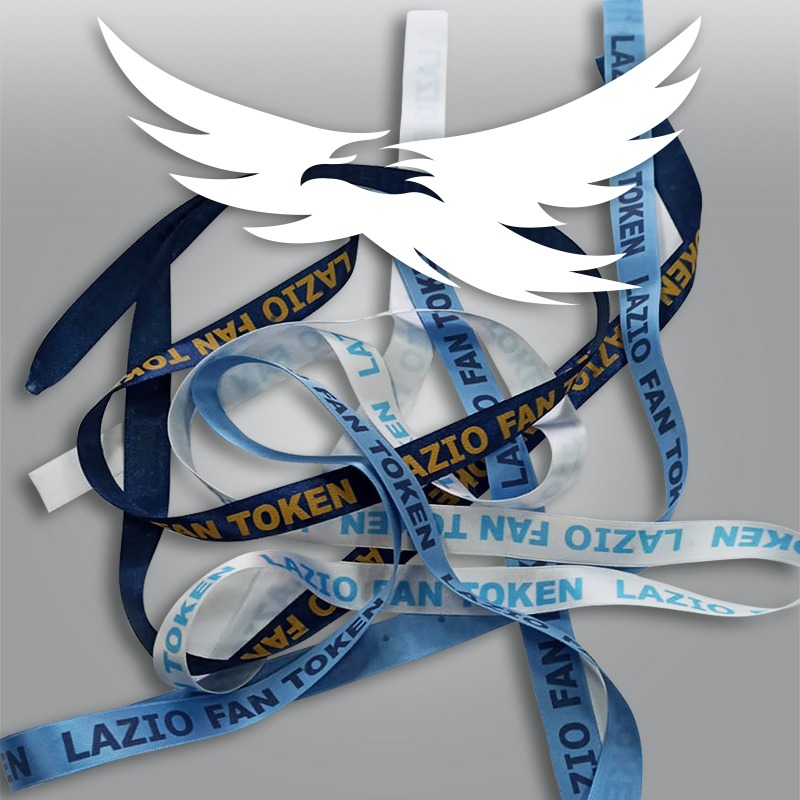 Lazio sky blue ribbon with navy blue text
0 vote
Voting Polls – survey polls that are launched on the Binance Fan Token platform, where Binance Fan Token holders can practice their exclusive voting rights and influence team decisions. In the case of a tie, the voting result will be decided by the team.