Choose your most memorable match of 21/22 Season
2022/05/30 10:00 to 2022/06/08 10:00 (UTC+0)
S.S. Lazio fans what is your most memorable match of 21/22 Season?
is the most voted option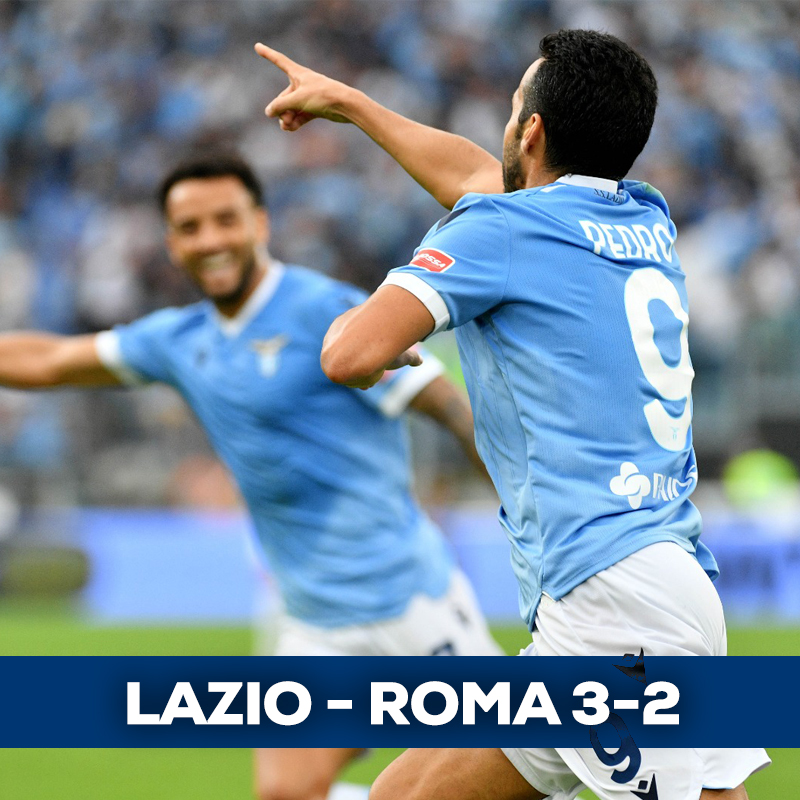 S.S. Lazio vs Roma
Score: 3-2
0 vote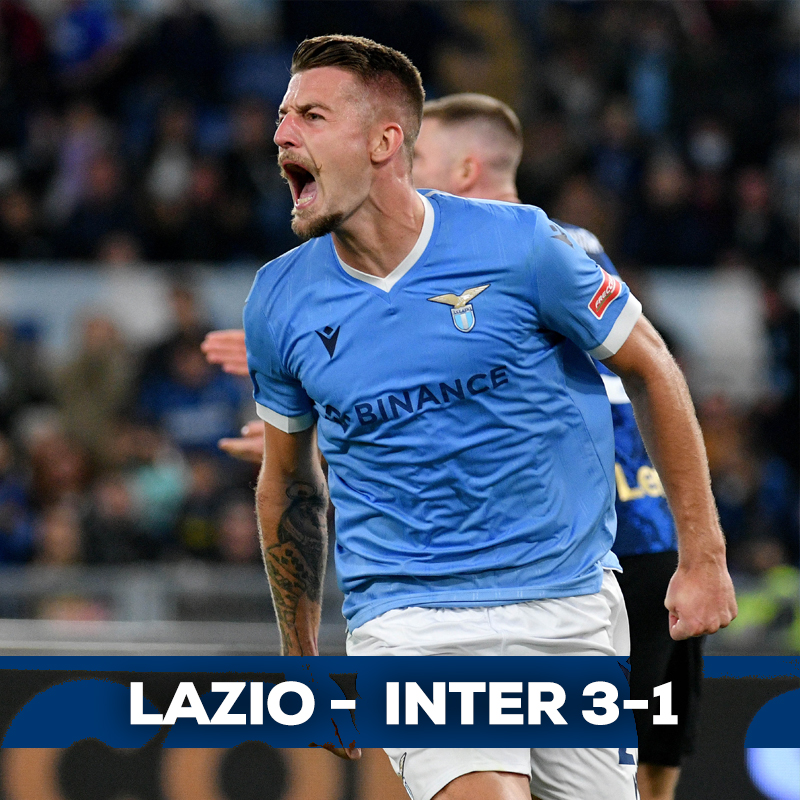 S.S. Lazio vs Inter
Score: 3-1
0 vote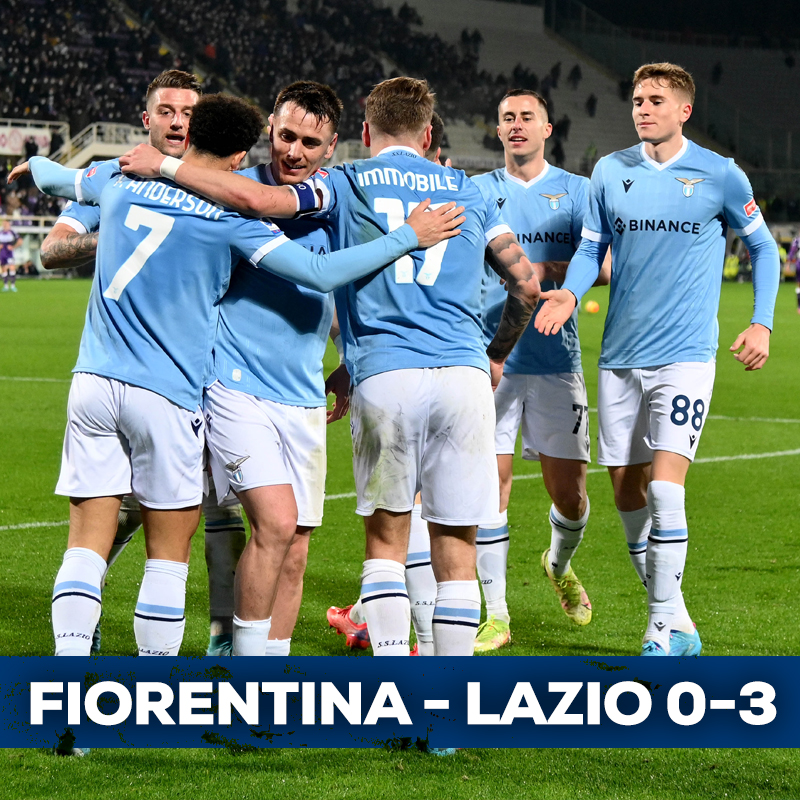 Fiorentina vs S.S. Lazio
Score: 0-3
0 vote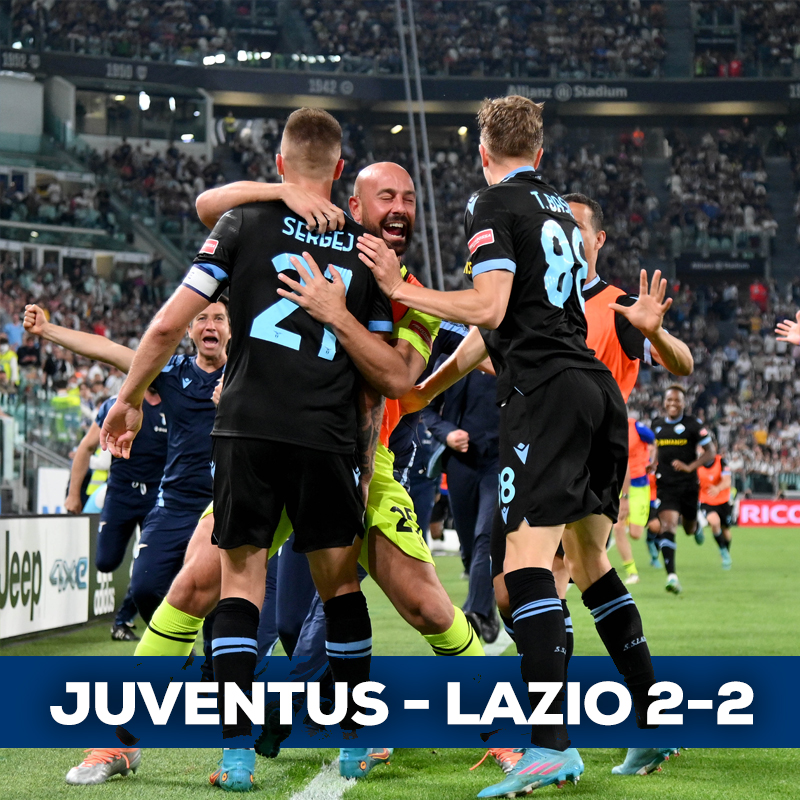 Juventus vs S.S. Lazio
Score: 2-2
0 vote
Voting Polls – survey polls that are launched on the Binance Fan Token platform, where Binance Fan Token holders can practice their exclusive voting rights and influence team decisions. In the case of a tie, the voting result will be decided by the team.