Vote for the 2022 Alpine Esports jersey
2022/02/21 13:00 to 2022/02/27 13:00 (UTC+0)
Choose the jersey that Alpine Esports sim racers will wear for the upcoming season.
Result
is the most voted option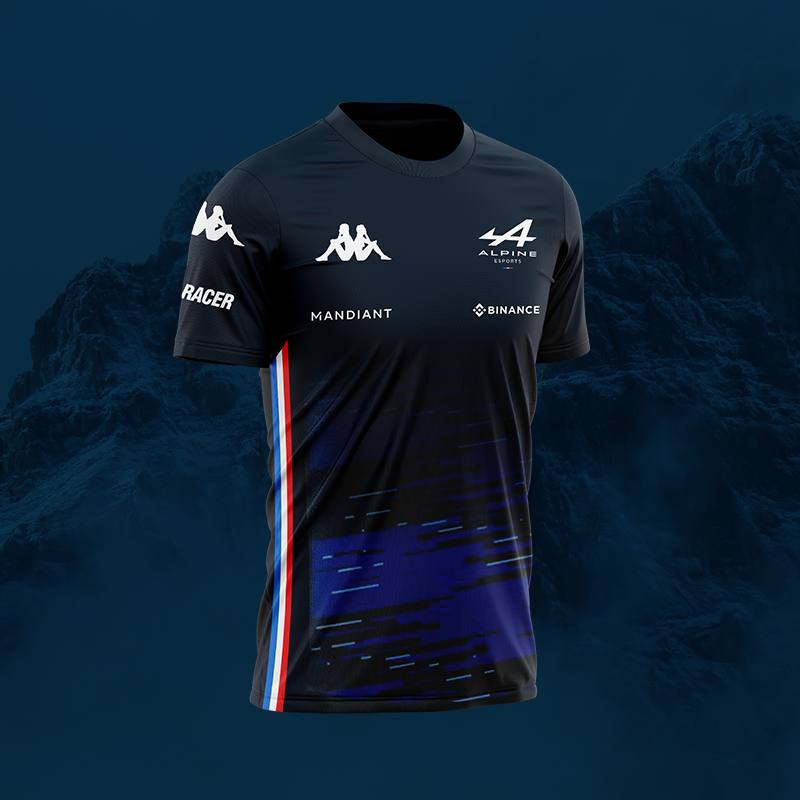 Option 1
Jersey with linear design
0 vote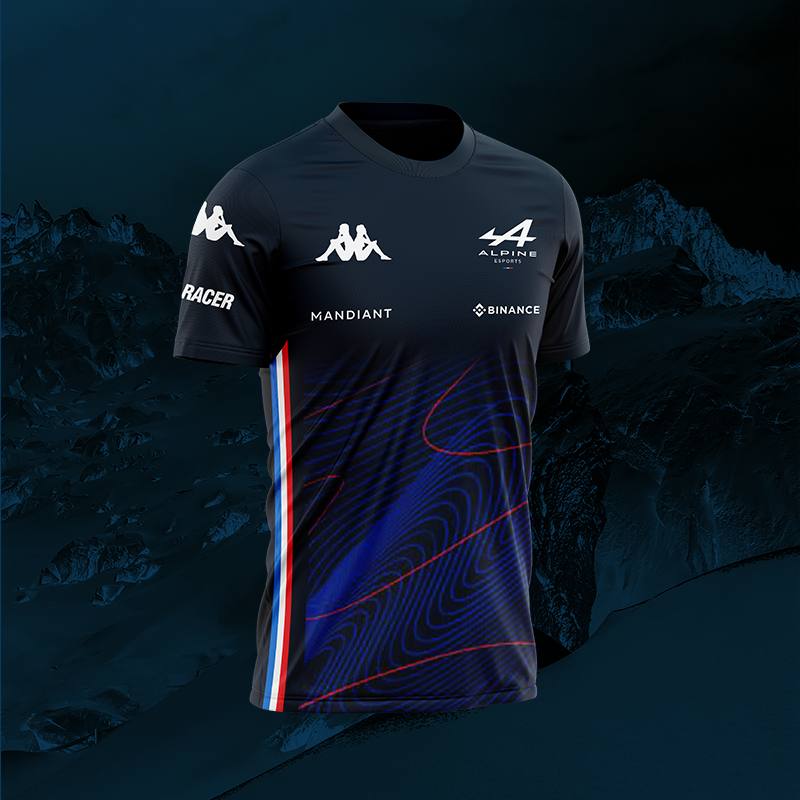 Option 2
Jersey with curve design
0 vote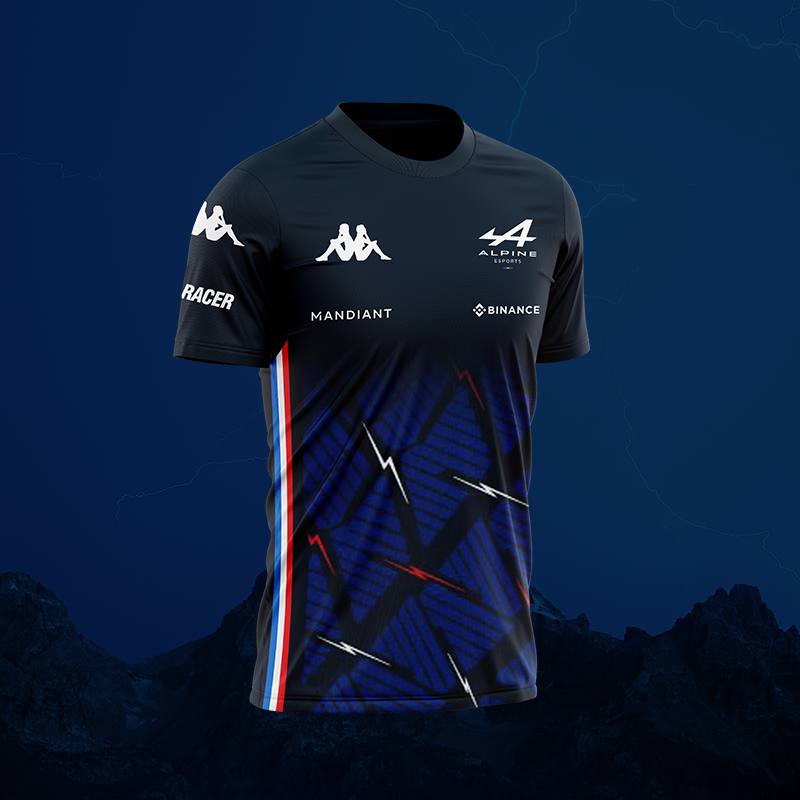 Option 3
Jersey with thunder print design
0 vote
Voting Polls – survey polls that are launched on the Binance Fan Token platform, where Binance Fan Token holders can practice their exclusive voting rights and influence team decisions. In the case of a tie, the voting result will be decided by the team.