It's been an exciting start to the 2022 F1 season! Who would you would like to receive a season update from?
2022/04/26 10:00 to 2022/05/10 10:00 (UTC+0)
Who would you like to hear season updates from? Vote now!
is the most voted option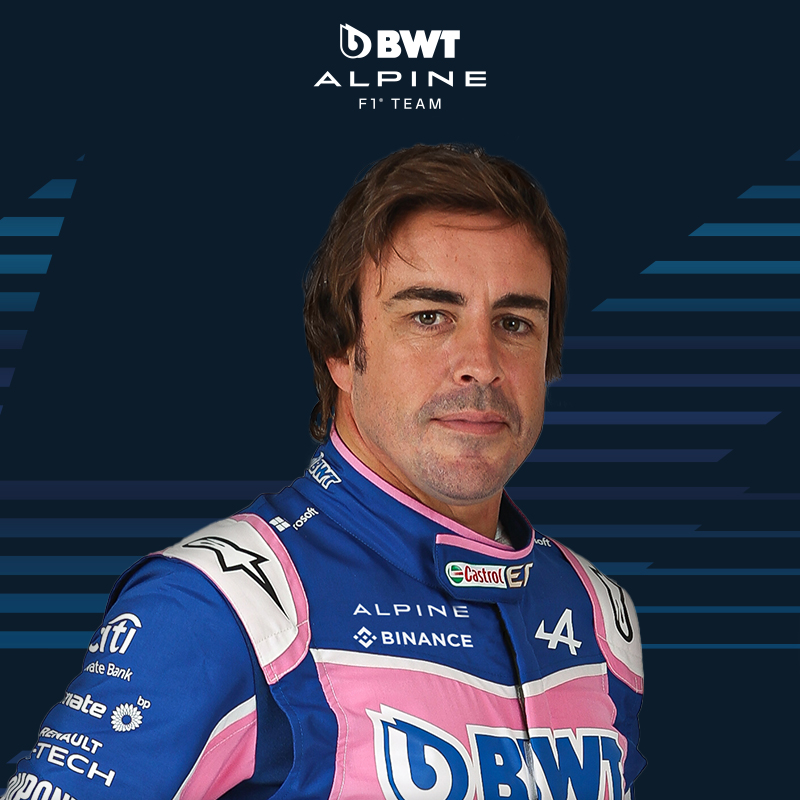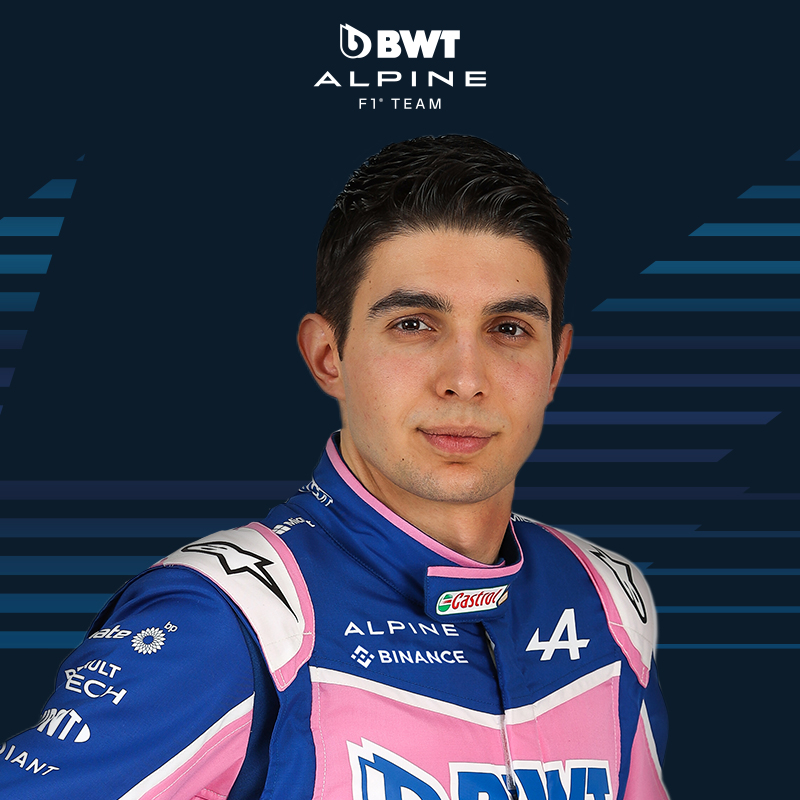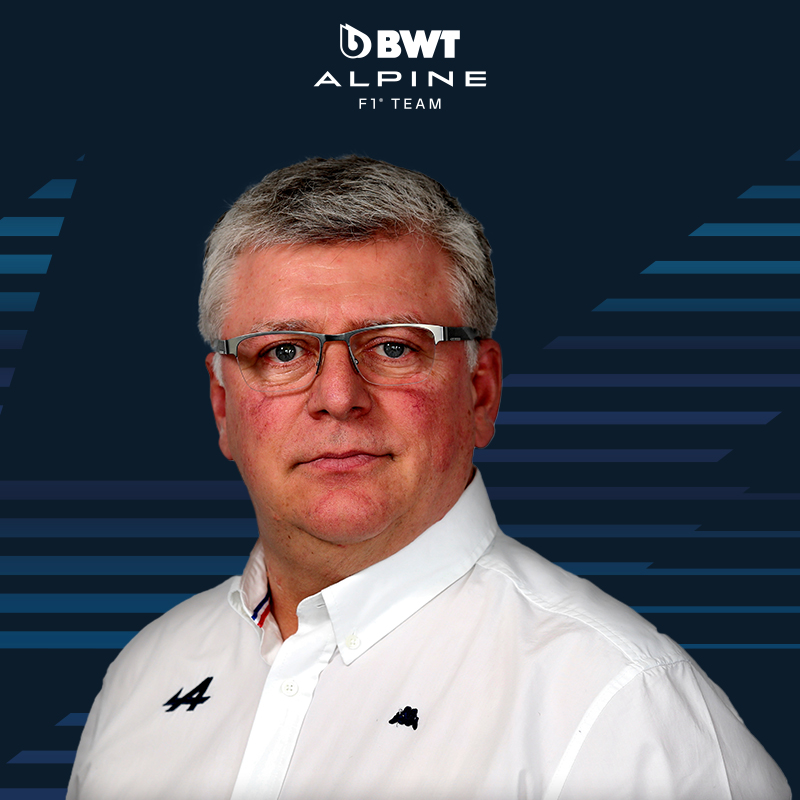 Voting Polls – survey polls that are launched on the Binance Fan Token platform, where Binance Fan Token holders can practice their exclusive voting rights and influence team decisions. In the case of a tie, the voting result will be decided by the team.