Choose the best playlist for the last match of the season against Verona.
2022/05/09 10:00 to 2022/05/16 10:00 (UTC+0)
We need our fans to use their LAZIO tokens and vote for the playlist that fans will hear during the upcoming last match of the season against Verona.
Result
is the most voted option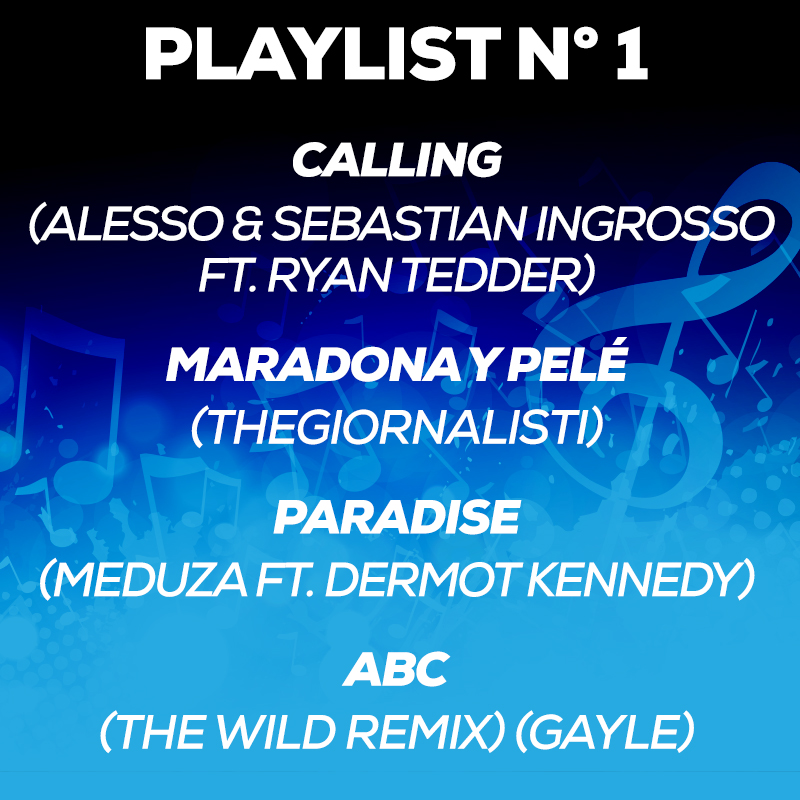 Playlist 1
Calling by Alesso and Aebastian Ingrosso ft. Ryan Tedder, Maradona y Pelé by Thegiornalisti, Paradise by Meduza ft. Dermot Kennedy, ABC by The Wild Remix and Gayle
0 vote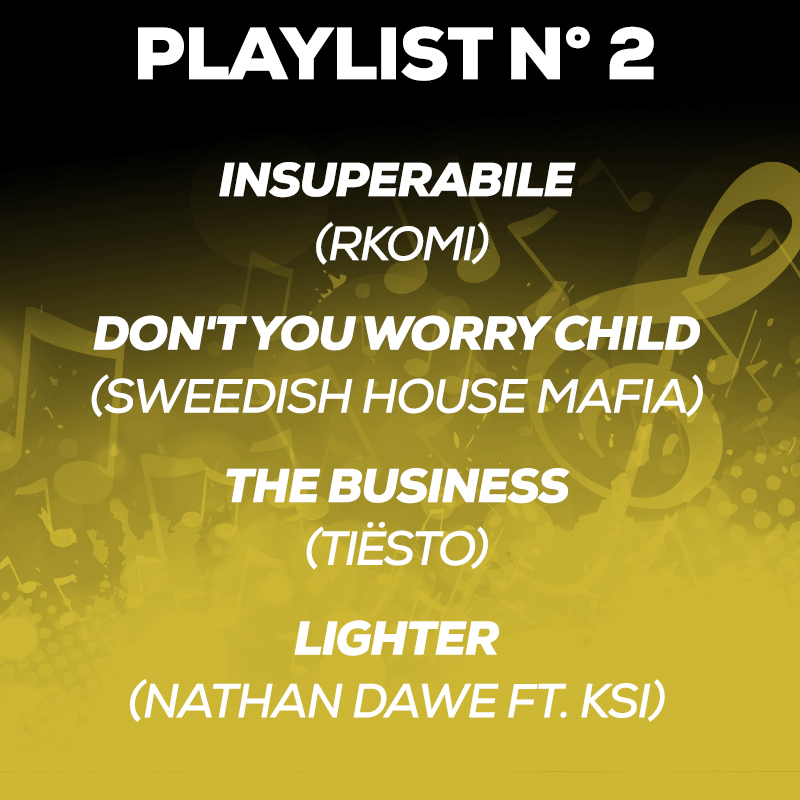 Playlist 2
Insuperabile by Rkomi, Don't you worry child by Sweedish House Mafia, The Business by Tiësto, Lighter by Nathan Dawe ft. KSI
0 vote
Voting Polls – survey polls that are launched on the Binance Fan Token platform, where Binance Fan Token holders can practice their exclusive voting rights and influence team decisions. In the case of a tie, the voting result will be decided by the team.