Choose a motivational message for the S.S. Lazio team to see on the Stadio Olimpico big screen.
2022/01/09 10:00 to 2022/01/16 10:00 (UTC+0)
We need our fans to choose the motivational message that will be written on the Stadio Olimpico big screen.
is the most voted option
"I colori dei nostri padri, i colori dei nostri figli"
0 vote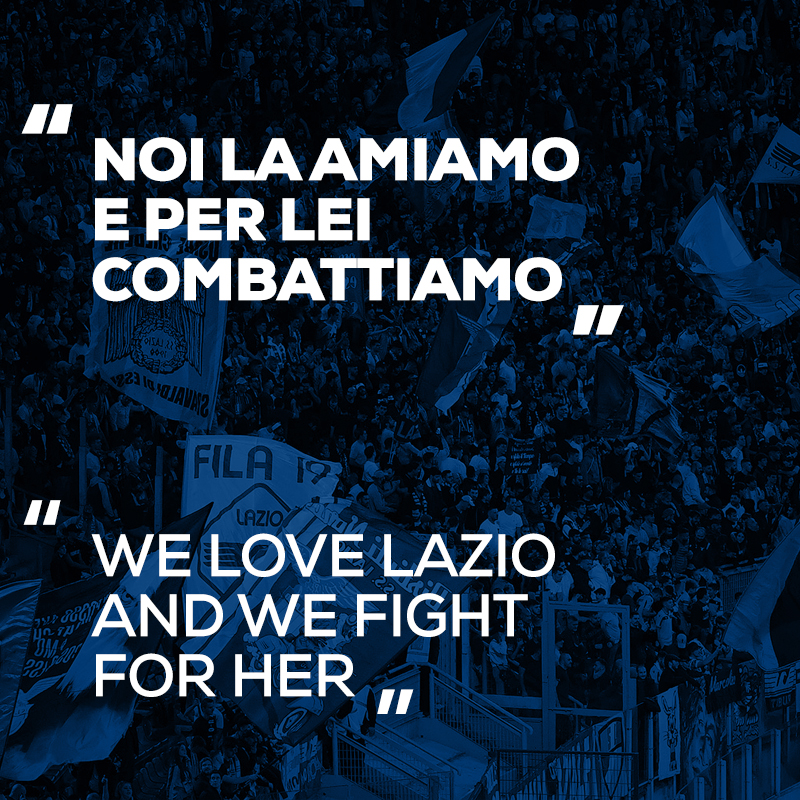 "Noi la amiamo e per lei combattiamo"
0 vote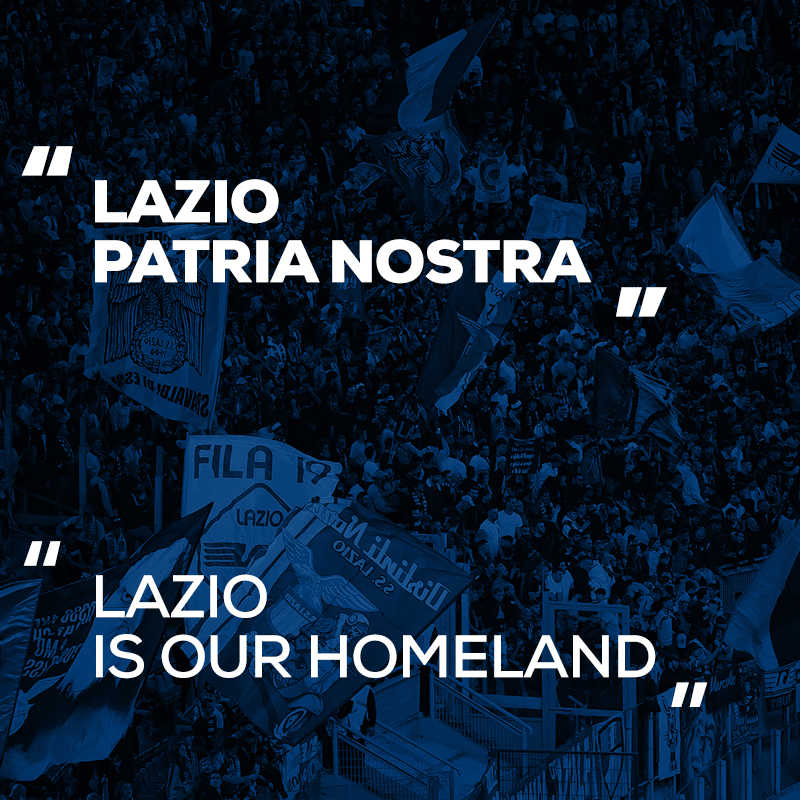 "Lazio Patria nostra"
0 vote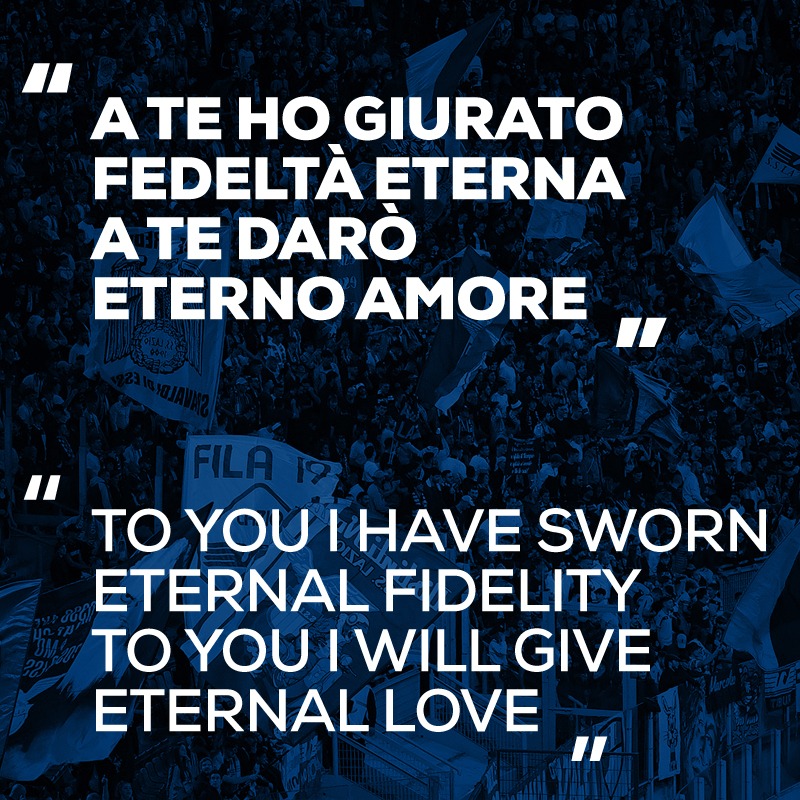 "A te ho giurato fedeltà eterna a te darò eterno amore"
0 vote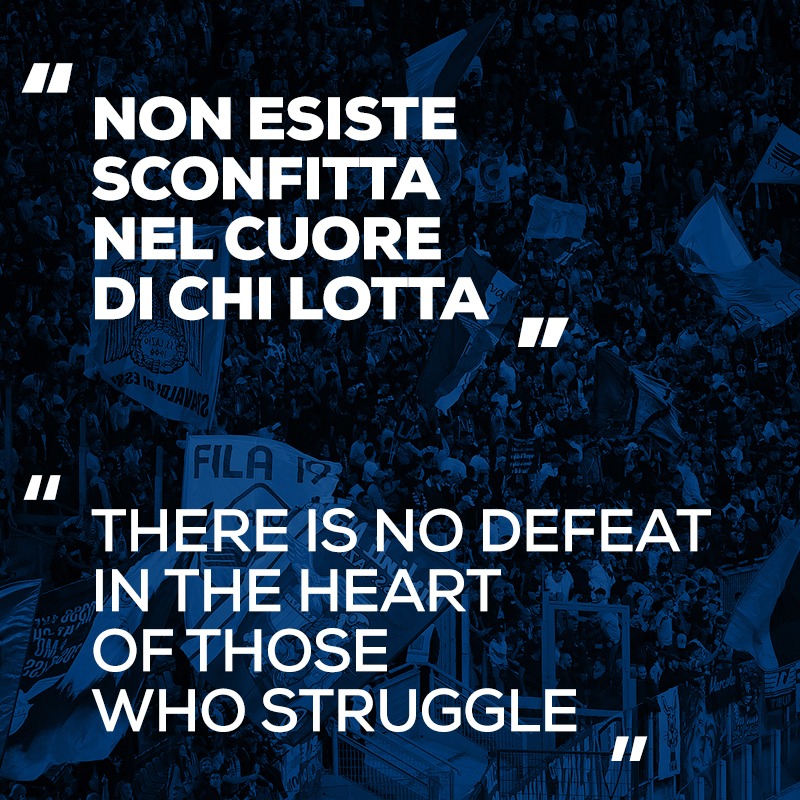 "Non esiste sconfitta nel cuore di chi lotta"
0 vote
Voting Polls – survey polls that are launched on the Binance Fan Token platform, where Binance Fan Token holders can practice their exclusive voting rights and influence team decisions. In the case of a tie, the voting result will be decided by the team.