FC Porto
FC Porto was founded in 1893 and since then, the club hasn't stopped winning. It is the Portuguese club with the most international titles (7) and the only club outside the four main European championships to win the Champions League this century. Domestically, it has won 29 National Championships, 17 Portuguese Cups and 22 Supercups.
NFT Mystery Box
Try your luck and win a limited-edition FC Porto: The 30th Champions digital collectible!
Check my mystery boxes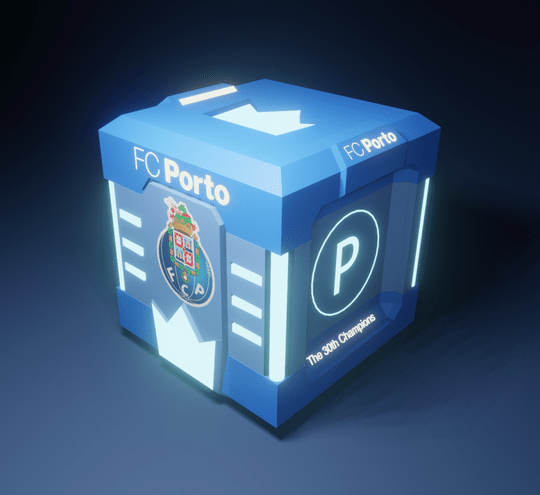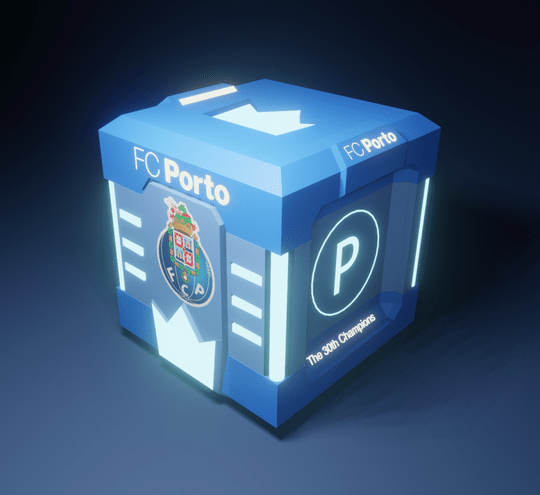 FC Porto: The 30th Champions
Boxes remaining: 0
Product Description
FC Porto launches their third NFT Mystery Box collection, featuring their key moments from the milestone match marking their 30th Championship title. As part of this NFT drop, fans can win exclusive FC Porto rewards and NFTs by participating in our promotional campaigns and following the steps mentioned in our activities.
Binance Fan Tokens may fluctuate in value and you should conduct your own due diligence of the suitability of tokens and the risks involved before you enter into any transaction. To access and use the Binance Fan Token Platform, you must go through our mandatory KYC and identity verification process and agree to the
Binance Fan Tokens Terms and Conditions
and the
general Binance Terms of Use
. Binance has the right to modify and terminate tokens, utility features and the Binance Fan Token Platform with all its related content without notice or liability to users.