Choose your players of the month
Ends in: 2022/09/30 23:59 (UTC+0)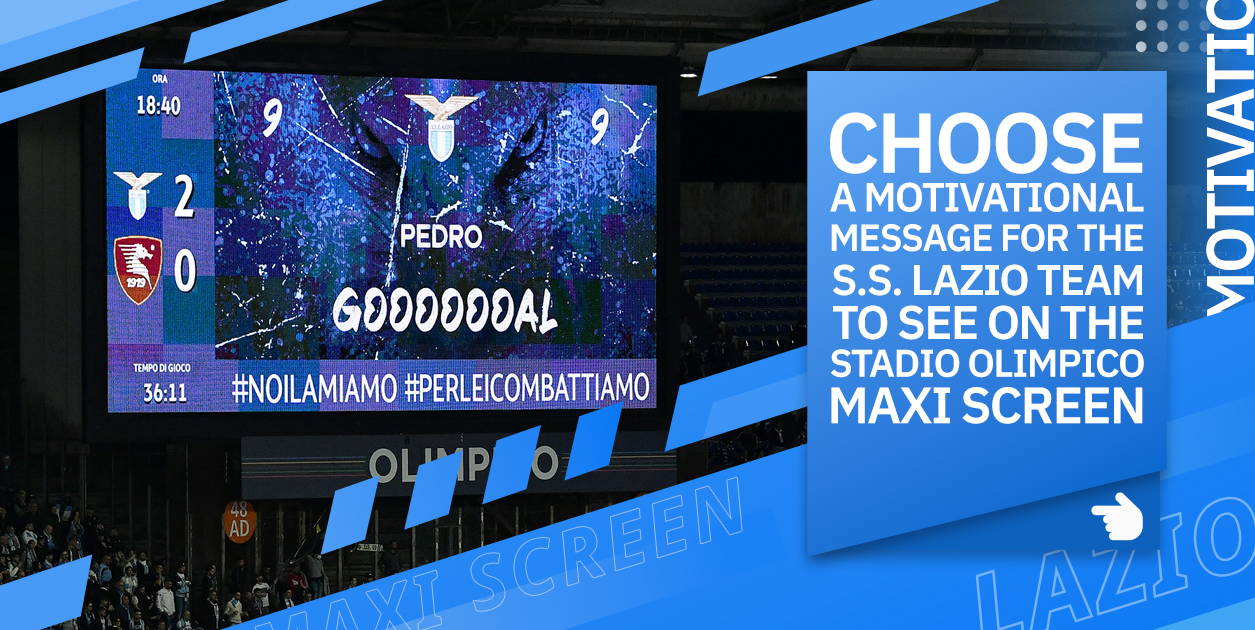 Choose a motivational message for the S.S. Lazio team to be seen on Studio Olimpico Maxi Screen
Ends in: 2022/08/12 10:00 (UTC+0)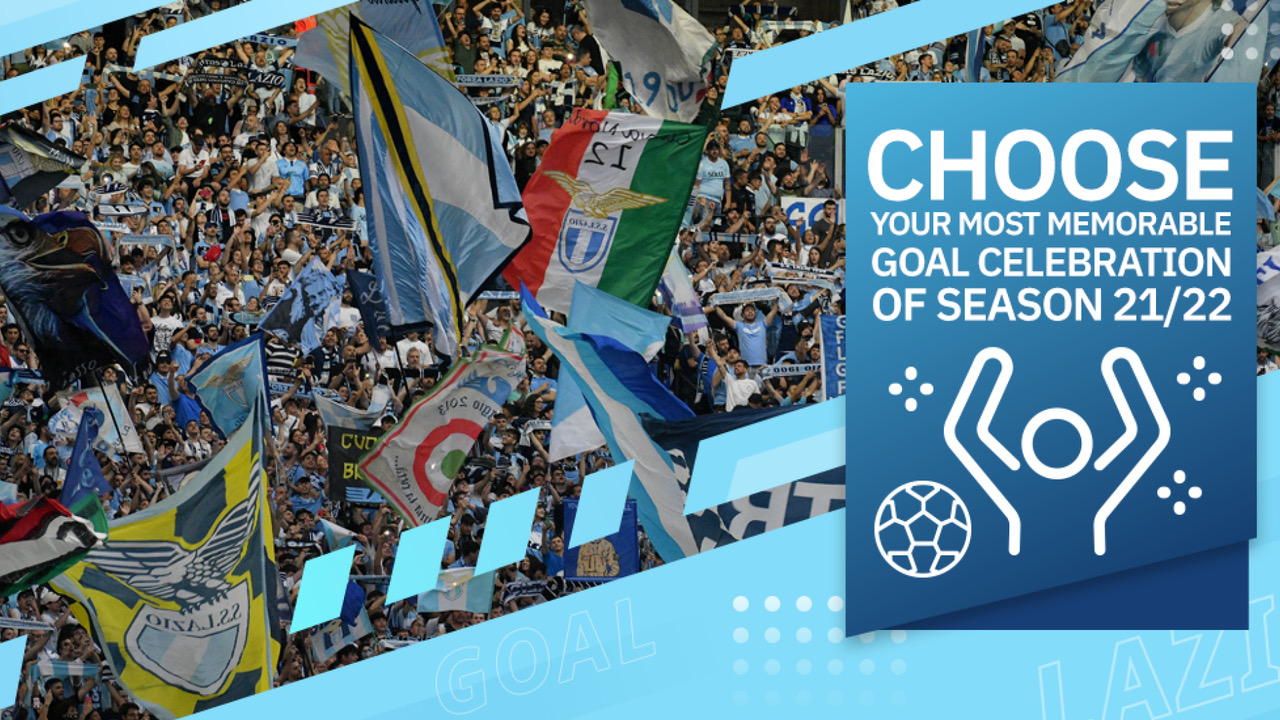 Choose your most memorable Goal celebration of 21/22 Season
Ends in: 2022/06/22 10:00 (UTC+0)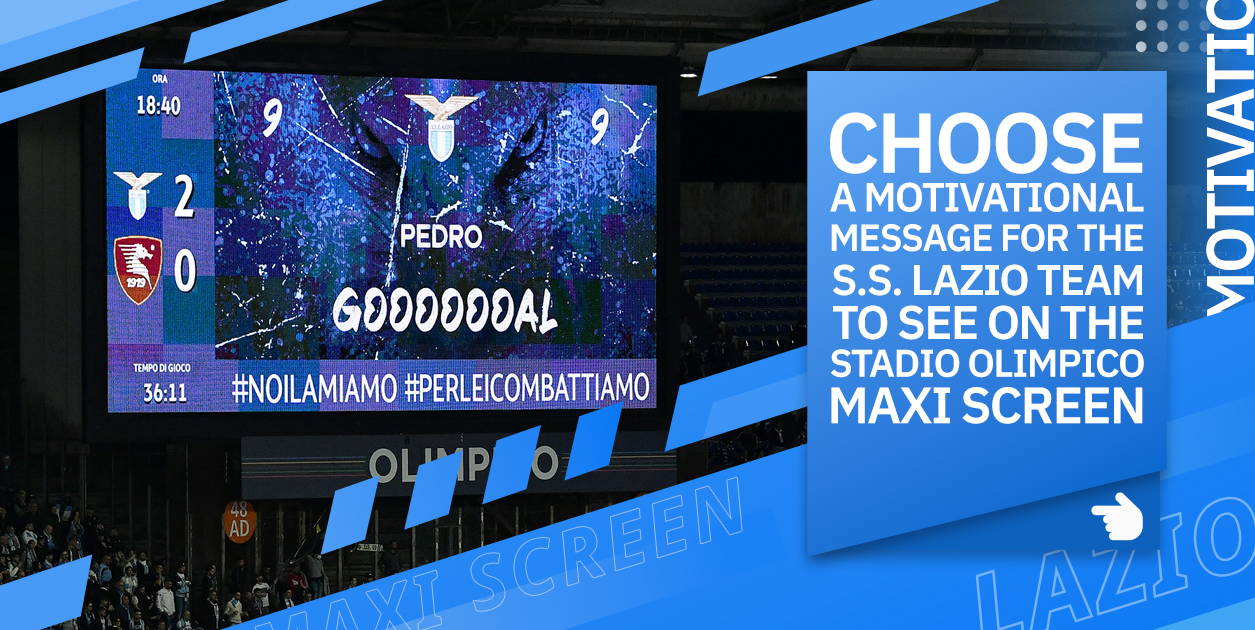 Choose a motivational message for the S.S. Lazio team to be seen on Studio Olimpico Maxi Screen
Ends in: 2022/08/12 10:00 (UTC+0)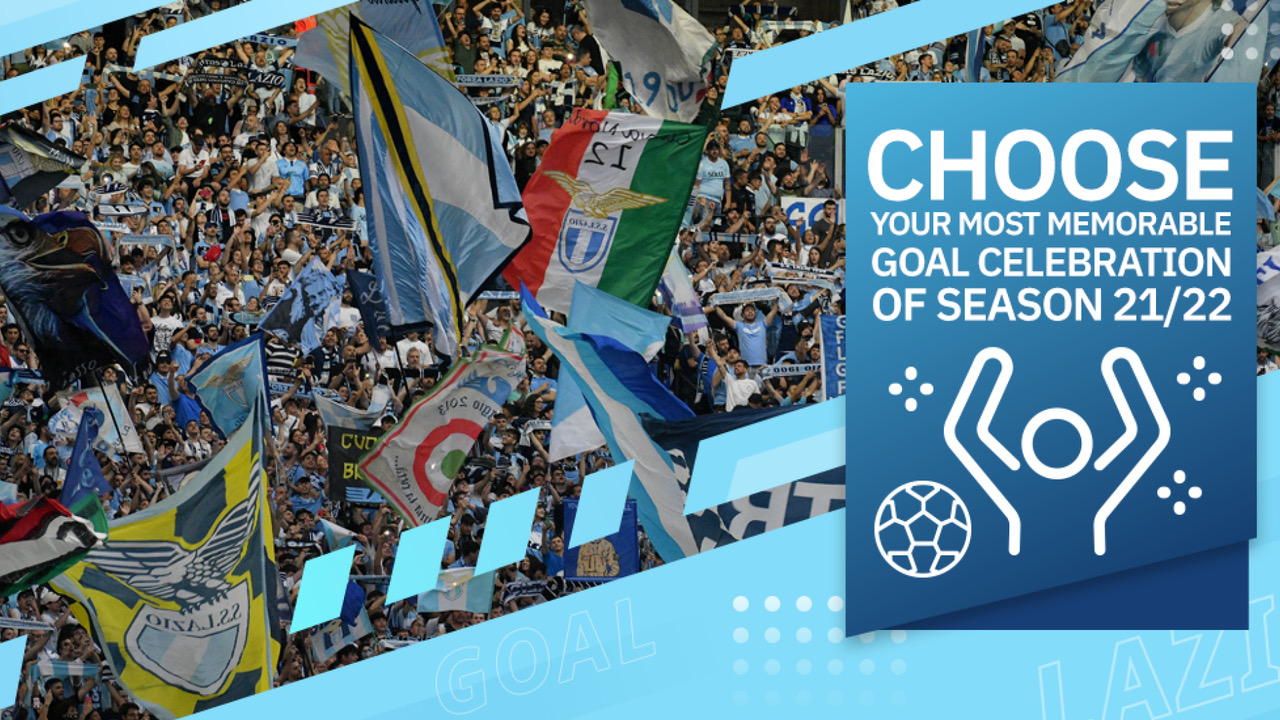 Choose your most memorable Goal celebration of 21/22 Season
Ends in: 2022/06/22 10:00 (UTC+0)
About S.S. Lazio
Founded in 1900, S.S. Lazio is among the most successful football clubs in Italy, with a UEFA Cup Winners' Cup title, a UEFA Super Cup Title, two Serie A titles, 7 Coppa Italia titles, and 5 Supercoppa Italiana titles.
Binance Fan Tokens may fluctuate in value and you should conduct your own due diligence of the suitability of tokens and the risks involved before you enter into any transaction. To access and use the Binance Fan Token Platform, you must go through our mandatory KYC and identity verification process and agree to the
Binance Fan Tokens Terms and Conditions
and the
general Binance Terms of Use
. Binance has the right to modify and terminate tokens, utility features and the Binance Fan Token Platform with all its related content without notice or liability to users.