Choose the logo for the Alpine Fan Token
2022/09/15 12:00 to 2022/09/22 12:00 (UTC+0)
Which design is your favorite? Let us know by voting below!
is the most voted option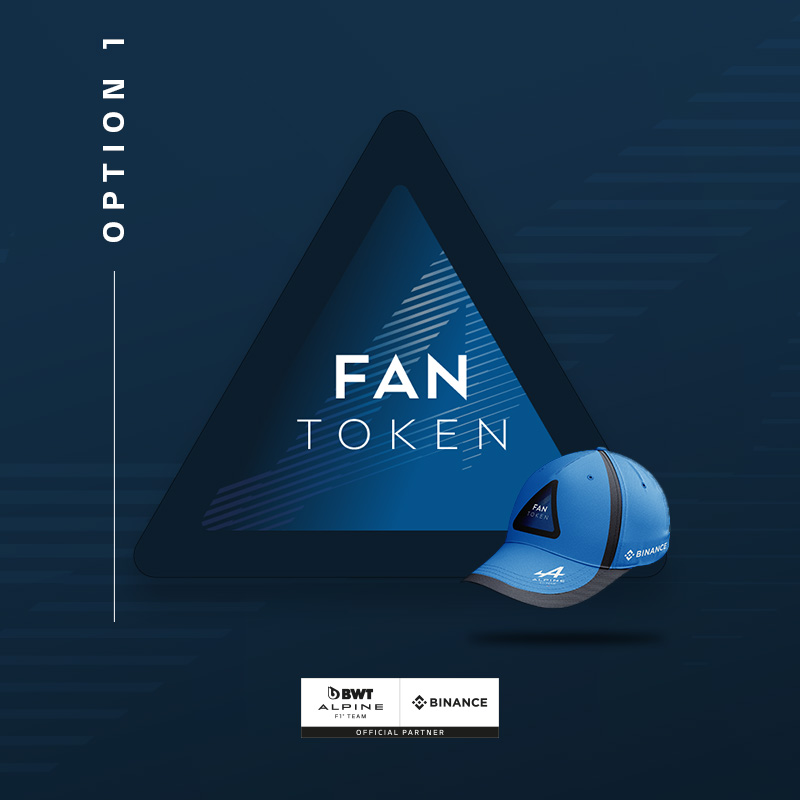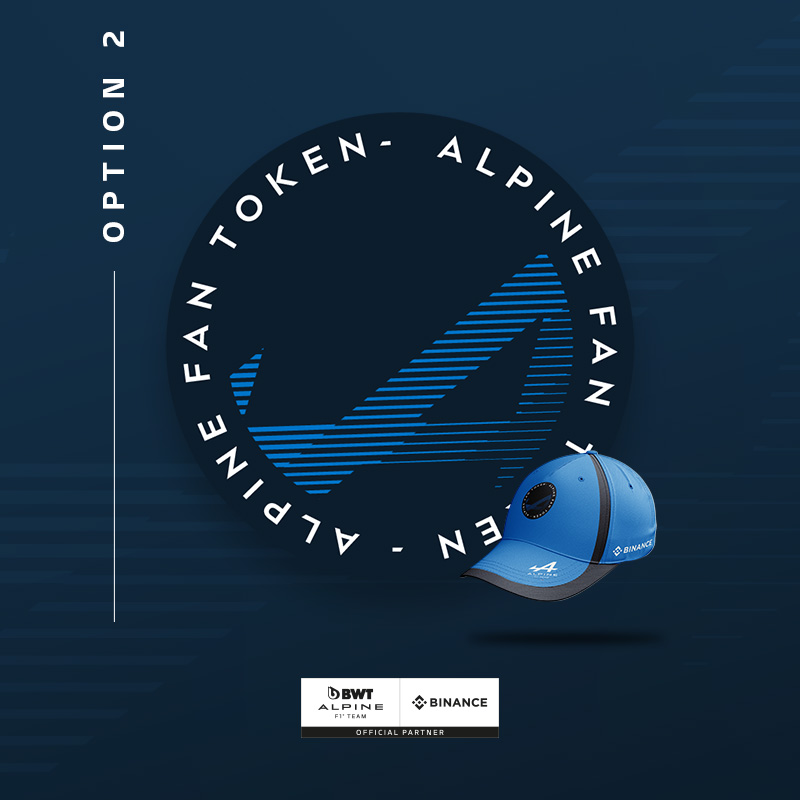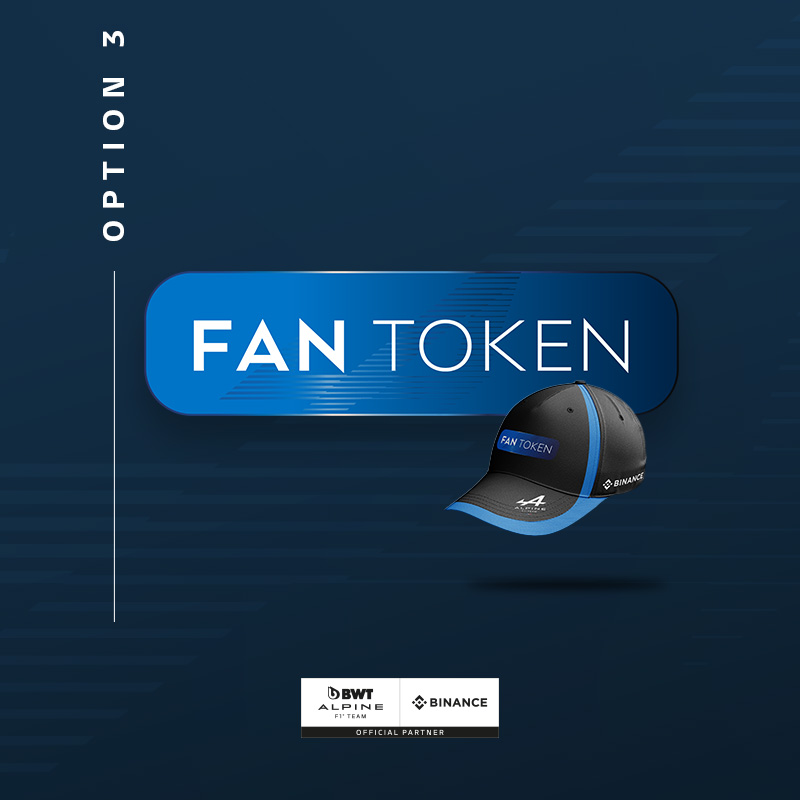 Voting Polls – survey polls that are launched on the Binance Fan Token platform, where Binance Fan Token holders can practice their exclusive voting rights and influence team decisions. In the case of a tie, the voting result will be decided by the team.