FC Porto Player of the Month for Binance Derby
2022/02/17 20:00 to 2022/02/25 23:59 (UTC+0)
Vote for your favorite player of the month and the most voted player will be rewarded with $10,000 worth of PORTO Fan Tokens.
Progress & Updates
2022/03/03
#BinancePOTM Voting Concluded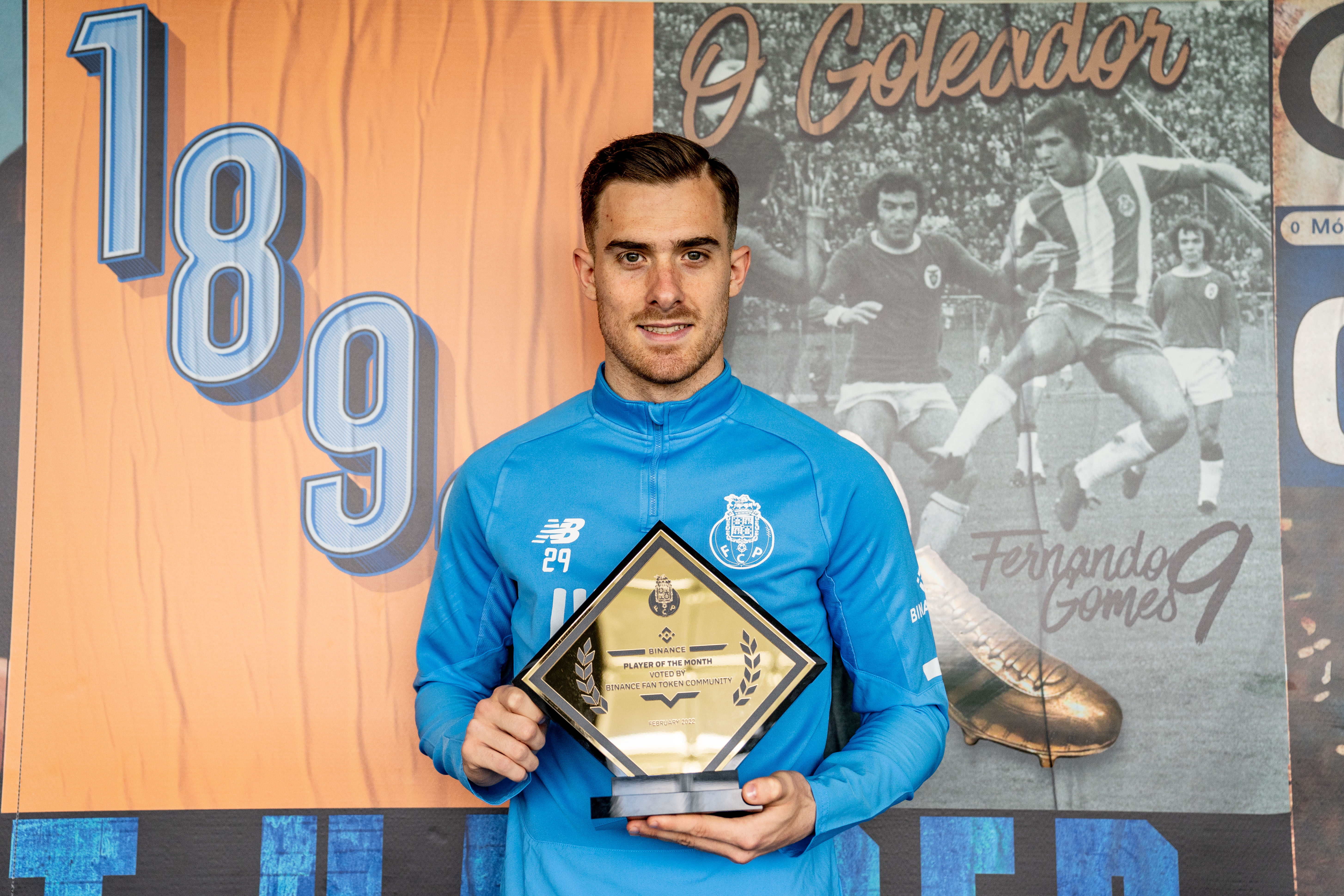 Our very first Binance Player of the Month Winner for FC Porto is in! Congratulations to FC Porto's Toni Martinez for his Player of the Month Win for February!
Leaderboard