This Week at Binance: Jan 8—14, 2022
2022-01-14
In today's edition of This Week at Binance (Jan 8—14, 2022): CZ released an FAQ on what makes Binance successful, we became an official AFCON sponsor and launched a new way to transfer crypto via secure codes. 
Fellow Binancians,
Depending on where you're located, winter or summer weather is in full swing. If you're stuck inside, make use of the time and learn some new skills—preferably ones that make you money.
Weekly Market Recap
This week we saw the total crypto market cap increase around 4.1%, from ~$1.95T on Jan 8 to ~$2.03T at the time of writing. 
Bitcoin (BTC) briefly traded below $40,000 on Jan 10 before bouncing to a weekly high of ~$44,236. It currently trades at ~$42,506 as of writing. 
During the same period, Ethereum briefly traded below $3,000 on Jan 10 before hitting a weekly high of ~$3,391. At the time of writing, Ethereum trades at ~$3,256.
1. CZ: What Makes Binance Succesful
Hear from CZ as he clears misconceptions and shares the secrets to what makes Binance successful.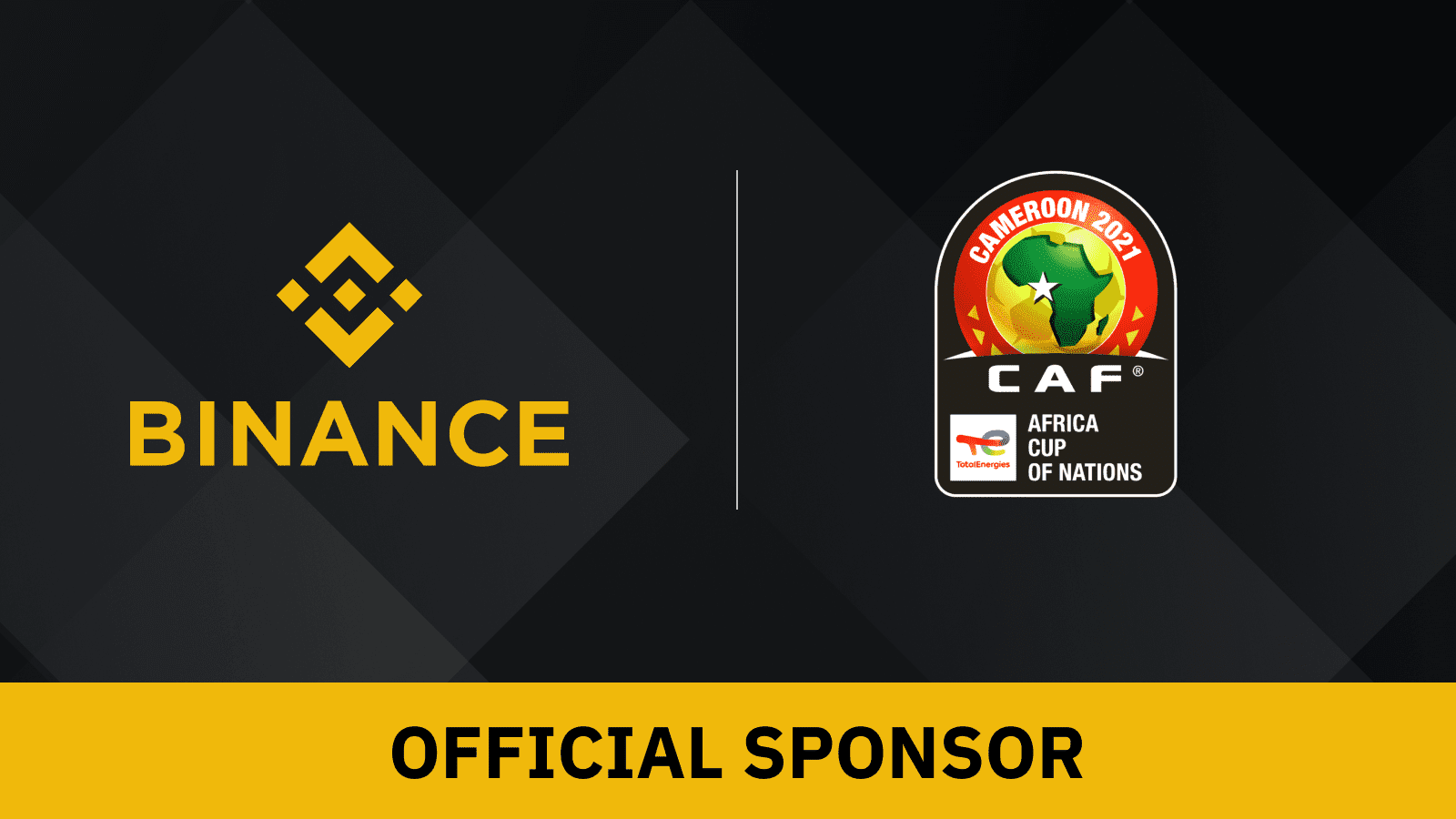 2. Binance x AFCON
Exciting news! We are now an exclusive blockchain and crypto sponsor for the 2021 TotalEnergies Africa Cup of Nations (AFCON) tournaments, Africa's largest international men's football championship.
Read the full Binance x AFCON annoucement
3. Introducing Binance Code
Check out our latest crypto transfer gateway for crypto or non-crypto businesses and users. We're currently looking for business partners interested in integrating our API solution, which provides crypto payments, reward programs and trading features for you platform. 
What's Ticking On The Exchange
New trading pairs:
New listings this week:
This Week's Activities:
Other Bits to Consider
Level Up Your Crypto Game (With Academy Articles) 
Follow Binance on Twitter or Facebook for the latest news and updates.