Z Corporation, a subsidiary of Yahoo Japan, and TaoTao begin negotiations with Binance for strategic partnerships in the Japanese market
2020-01-20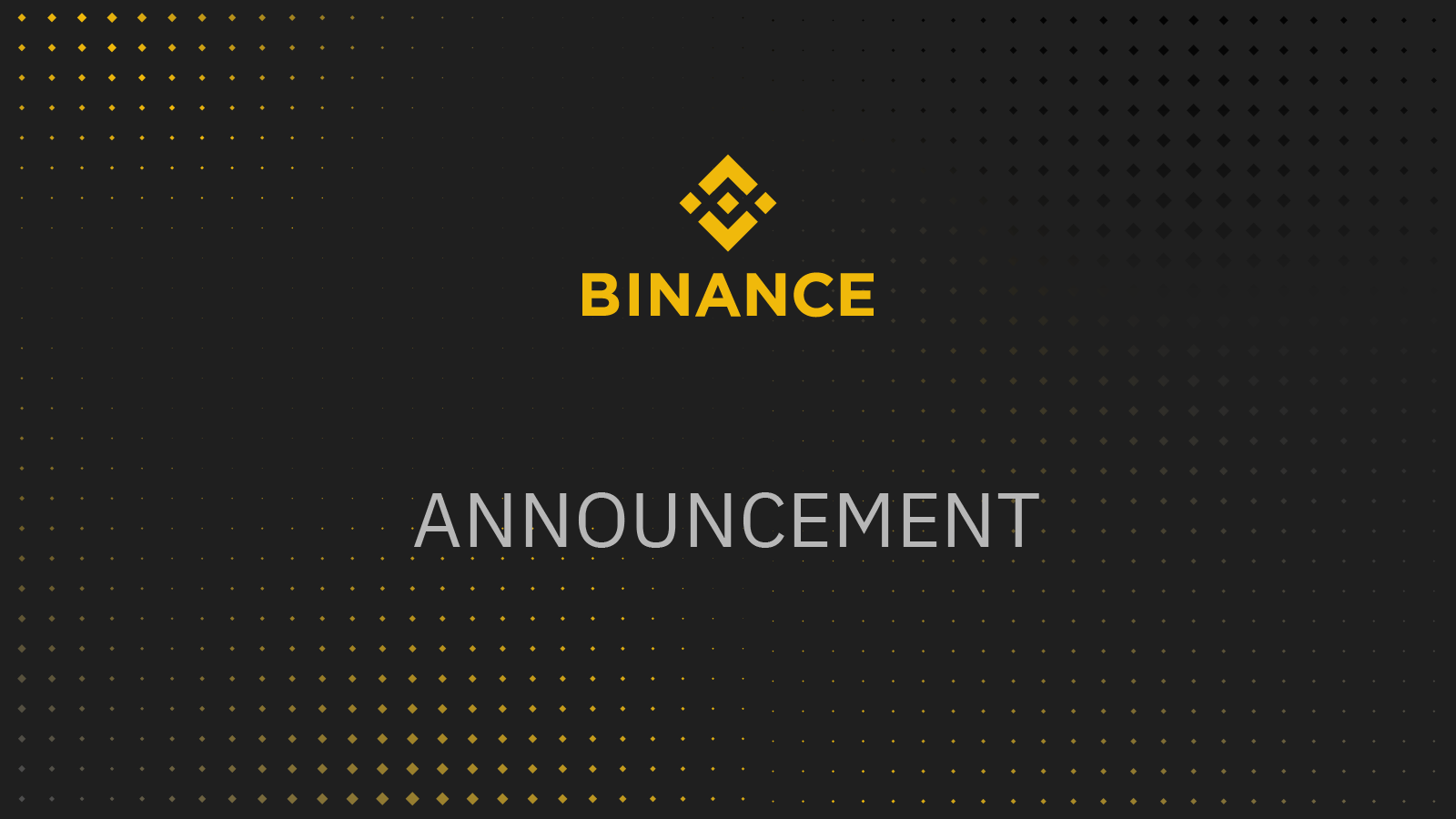 Z Corporation Inc. (Z Corp), a wholly-owned subsidiary of Z Holdings Corporation (the Softbank subsidiary formerly known as Yahoo Japan Inc.) and TaoTao Inc. (TaoTao), a Japanese licensed cryptocurrency exchange and a portfolio company of Z Corp, have entered into a strategic partnership discussion with Binance Holdings Limited (Binance), the leading global cryptocurrency exchange. 
Z Corp, a subsidiary of Yahoo Japan, and TaoTao will continue discussions and deliberations with Binance and begin preparation to launch trading services for users in Japan. Through licensing Binance's cutting-edge technologies, Z Corp and TaoTao will collaborate with the Financial Service Agency to ensure full regulatory compliance in the Japanese market. 
About Binance               https://www.binance.com/   
Company name: Binance Holdings Limited 
Representative: Changpeng Zhao
Business description: Providing IP and licenses for cryptocurrency exchange business, investment business, wallet business, blockchain & cryptocurrency event business, etc. 
About TaoTao                 https://taotao-ex.com/   
Company name: TaoTao Inc. 
Representative: Keiichiro Arakawa 
Business description: Virtual Currency Exchange Service Providers, Distribution of information about virtual currency 
About Z Corp.                https://z-corp.jp/   
Company name: Z Corporation Inc. 
Representative: Toru Takata 
Business description: Investment, Business development and Consulting
Contact Information
Public Relations Office of Z Corporation 
E-mail address: pr@z-corp.jp