Learning By Ear: 3 New Binance Academy Features
2019-06-02
Since its official launch in December 2018 and major revamp in late March, Binance Academy has continuously worked to make everyone's blockchain education experience better. This time, the educational arm of Binance has rolled out three new features that make blockchain learning accessible to more people than ever.
Here are the three new features rolling out this week:
1. Text-to-speech feature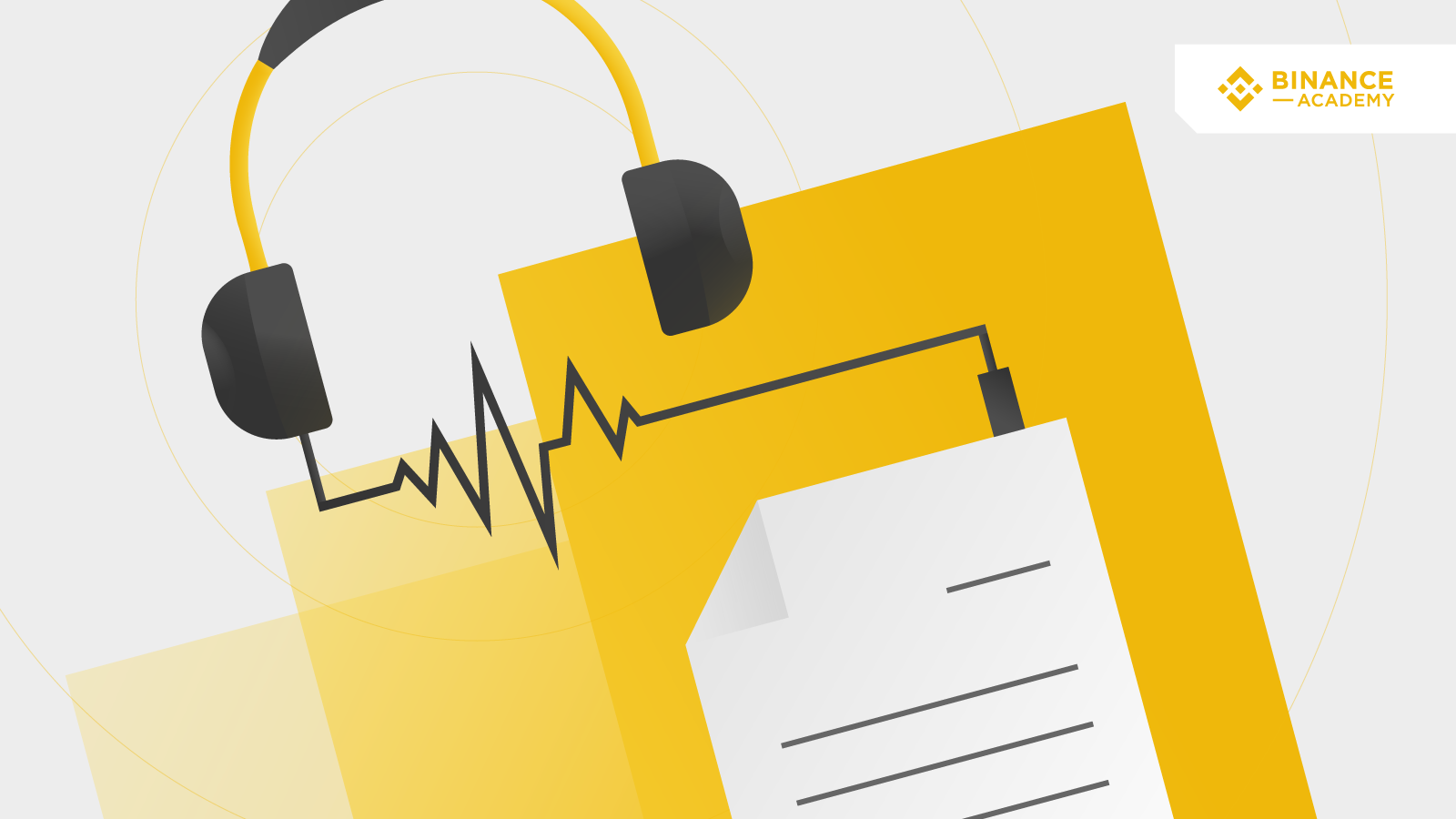 At Binance Academy, we are aware that there are different learning styles for each person. We've accommodated verbal learners with our comprehensive text lessons and glossary. We've also catered to visual learners with a lineup of informative videos on many blockchain topics.
This time, let's hear it for the auditory learners, through Binance Academy's new text-to-speech feature. This functionality allows you to learn blockchain lessons from Binance Academy without having to read them. This is particularly great for when you want to multitask or are preoccupied with something that demands your eyes' attention. This is also beneficial to the visually impaired because we want blockchain knowledge to spread to as many people as possible.
The text-to-speech feature is currently available in 13 languages.
Do you want to measure up how many blockchain words you were able to remember? Or a refresher exam on what you've learned on Binance Academy so far? Then this new glossary quiz is for you.
Binance Academy is always exploring ways to make your learning experience more interactive. Following the success of our security quiz, we're extending the fun to your blockchain vocabulary. Show off your crypto-word proficiency on this quiz.
The glossary quiz is currently available in English, with more languages to follow soon.
3. Easier-to-use menu
At Binance Academy, we don't just introduce more feature, we also keep on refining the ones we have. The menu is one of the more frequently used parts of the website, and we are constantly improving it so that our users can navigate it better.
Specifically, the search bar is now easier to use. We've also made the menu more responsive and easier to use, especially on mobile. This change may be subtle compared with the new features, but you'll notice them when you have a more convenient time looking for a particular lesson or segment of the website.
The Binance Academy team will come up with even more features in the future. Perhaps in the near future, we'll be able to see an even more robust learning platform with custom-made quizzes, gamification, and more. Follow Binance Academy on Twitter and Telegram for the latest updates