Binance Weekly Report: 2020 Vision
2020-01-18
In this weekly report (December 30, 2019 - January 5, 2020): Binance Futures launches isolated margin mode and a trading tournament, CZ delivers a New Year message, Burger King in Venezuela accepts BNB, and more.
Binance Futures Updates
1. Binance Futures now offers XRP/USDT contracts. We have launched XRP/USDT futures contracts with up to 75x leverage on its Binance Futures trading platform.
1. Binance Futures launches isolated margin mode. The new feature allows traders to allocate a precise amount of margin for an open position and isolate it from all other open positions.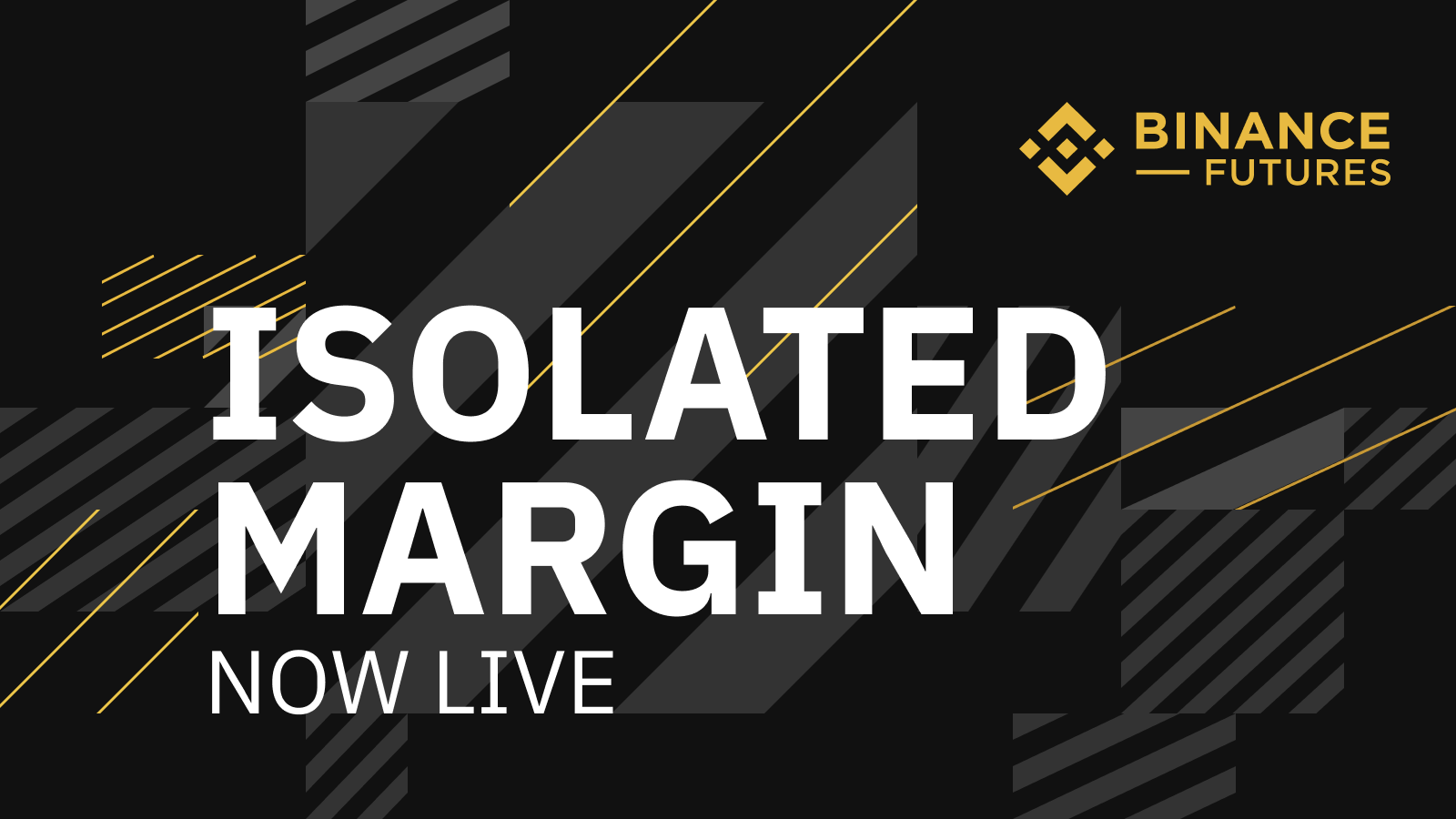 2. Join the Binance Futures Referral Program. Receive a referral bonus of up to 20% on your friend's trading fees when you invite him or her to Binance Futures. Also, watch this guide on how to create a custom referral code on Binance Futures.
3. Join the Binance Futures Trading Tournament. We're giving away 100,000 USD in BNB across the following contests: Daily ROI Competition and Weekly Profit Competition. You have until January 16 to join! Here's the leaderboard for Day 1:
From the Binance Team
4. Binance 2020 New Year Message. Read CZ's first letter to our users, teams, and community for 2020 and beyond. Be aware of the upcoming plans and works-in-progress lined up for this year. 
5. Binance 2019: Year in Review.  We start this roundup with CZ's first letter to our users, teams, and community for 2020 and beyond. Be aware of the upcoming plans and works-in-progress lined up for this year. Also, watch this new video that sums up our progress for last year.
Binance Fiat Updates
6. New Euro trading pairs on Binance. We have opened new trading pairs BTC/EUR, ETH/EUR, BNB/EUR, XRP/EUR, EUR/BUSD, and EUR/USDT.
7. Now you can bind your Visa Cards to your account. To access this service, users can visit the Buy Crypto page, select an amount of EUR or GBP, click next, and then click "Add Card" to bind their Visa card. 
Binance Exchange Updates
8. Binance Staking now supports LOOM. Users must hold at least 60 LOOM in order to qualify for staking rewards.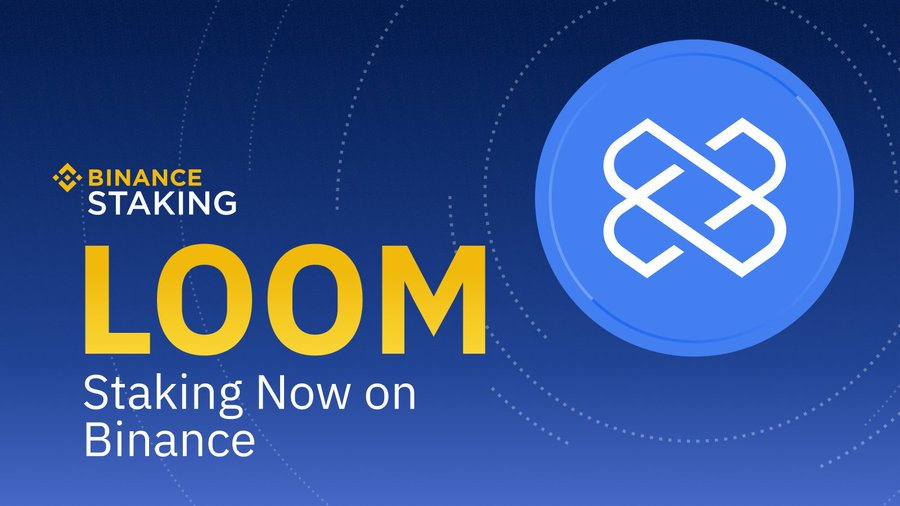 9. Adjustment to the daily interest rate for borrowing USDT. The rate is now 0.025%.
10. Support for the Ethereum (ETH) Muir Glacier network upgrade
11. Support for the network of PIVX.
Binance Chain and DEX Updates
12. DEX launches BNB/ETH trading pair. This trading pair is between BNB and ETH-1C9, a new pegged token that tracks the value of the native asset of the Ethereum and is backed by a public reserve.
13. Use BNB to buy Burger King meals (in Venezuela). BNB is one of the 6 cryptocurrencies accepted in a Burger King store in Venezuela. There are plans to expand BNB acceptance to 40 stores. Special thanks to Cryptobuyer for making this possible.
14. Binance Chain 2019 Annual Report. 2019 was a year of blockchain technology exploration, increased use cases, and growing in the research space. This post takes you on a year-long journey of Binance Chain's 2019.
Binance Ecosystem Updates
15. Binance.US now on the Google Play Store. You can now use the Binance.US app on Andriod phones.
In addition, Binance.US joined the Chamber of Digital Commerce Executive Committee to bring education, advocacy, and industry-wide regulatory development.
16. New Global Markets report from Binance Research for December 2019. 
17. Looking back at Binance Academy's progress for 2019. Read our special report on how Binance Academy educated the public last year.
In addition, read Binance Academy's new articles: What is Blockchain Technology and A Beginner's Guide to Earning Passive Income With Crypto.
18. Trust Wallet's Blockchain and Crypto Predictions for 2020. Trust Wallet Founder Viktor Radchenko revealed his predictions and what users can expect from Trust Wallet going forward.
In addition, Trust Wallet launched support for Harmony.
Binance Promos
19. Win the chance to buy BTC at a 50% discount. To celebrate Bitcoin's 11th birthday, Binance will provide our users with a unique opportunity to be put in a lucky draw to purchase BTC at a 50% discount using BNB. 
20. Last Batch of Limited Edition Binance NFTs! The EXCHANGE THE WORLD collectible is now live, joining HO HO HODL, CRYPTO XMAS, CANDY COIN, BNBAUBLE, and HAPPY HOLLY-DAYS. 
21. ARPA trading competition: Win a Tesla Cybertruck. $60,000 worth of ARPA tokens are also being given away. 
22. Zero maker fee promo for BUSD, now extended. You now have until February 7 (previously January 1) to take advantage of this promo.
23. Binance $10,000 New Year Giveaway on Twitter.
That's a wrap for last week! Please follow us on Twitter, Instagram, Facebook, and YouTube. Join our official Binance Telegram group to talk with our community.