News and updates from the world's leading cryptocurrency exchange
Binance Weekly Report: BNB is the Future(s)
In this weekly report (February 3-9, 2020): BNB is now on Binance Futures, among 16 other digital assets, while a 'Binance Cloud' appears over CZ's latest AMA.
Binance Futures Updates
1. BNB futures contracts are now on Binance Futures. BNB is the 17th digital asset to be added to the futures trading platform. The BNB contract has a maximum leverage of 50x and trading starts on February 10.
2. More futures contracts. Aside from BNB, Binance Futures also added perpetual contracts for ZEC, DASH, XTZ, and ATOM.
3. New cross collateral feature. Cross Collateral is an innovative model which allows users to trade futures using crypto assets from their Binance Exchange Wallet as collateral, without the need to sell any coins.
4. Binance Futures Market Maker Program, now with negative maker fees! Qualifying market makers can now receive a negative maker fee for selected trading pairs. If your 30-day trading volumes exceed 1,000 BTC on Binance, email mmprogram@binance.com to join the program.
5. New function: You can now view your futures positions and cancel open orders directly on the chart while using the Trading View mode.
6. Want to learn more about Open Interest? The Binance Futures team published What Information Does Open Interest Convey? to help you make better-informed trading decisions by understanding open interest and its impact on crypto prices.
Binance Exchange Updates
7. New token listings: WazirX (WRX) and LTO Network (LTO). We opened trading pairs WRX/BNB, WRX/BTC, WRX/USDT, LTO/BNB, LTO/BTC, and LTO/USDT. See below for the results of the WRX token sale on Binance Launchpad.
8. LTO deposit activity. Up to about 281 million LTO were up for grabs during the airdrop promo.
9. Integration of WazirX's P2P platform. Starting February 13, Binance users will be able to instantly transfer funds between their Binance and WazirX accounts.

10. New margin pairs: BNB/BUSD and ETH/BUSD
11. New stablecoin trading pairs: BTS/USDT, BTS/BUSD, BNT/USDT, BNT/BUSD, ICX/BUSD, and LSK/USDT
12. Global Broker Program Upgrade. The program now fully supports futures broker trading and API key mode access. Sign up now!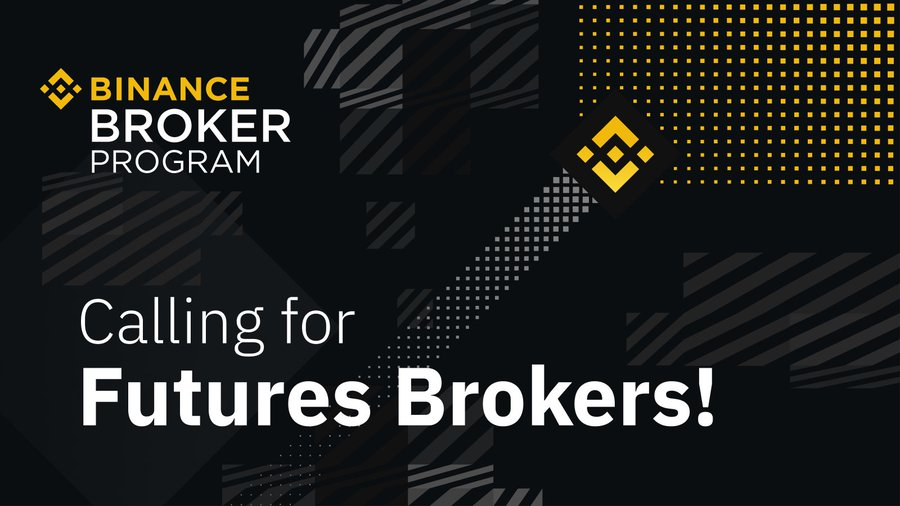 13. Adjustments on daily interest rates for borrowing assets. Binance Margin has applied market-oriented adjustments for the daily interest rate for borrowing assets.
14. Binance Lending, Round 13. 30-day fixed-term lending products for BUSD, USDT, and ERD have launched.
15. System upgrade. This brief maintenance period incorporated matching engine performance improvements, among others.
16. Trading pairs removed: BTG/ETH, CND/BNB, MCO/BNB, YOYO/ETH, YOYO/BNB
Binance Fiat Updates
17. Binance adds Russian ruble to instant payments. Binance will now allow users to bind their Visa cards and purchase BTC, ETH, BNB and XRP with Russian Ruble.
Binance Ecosystem Updates
18. Binance Launchpad completes WazirX token sale. There are 10,000 winning tickets, held by 9,033 total winners. That puts the percentage of winning participants at 43.74%.
19. Binance Charity secures goods for coronavirus victims in China. We have secured more than 470,000 medical supply items. About 178,000 are already delivered to nearly 100 hospitals and medical teams in Wuhan and surrounding cities. We shall do more to combat this epidemic.
20. Binance Charity, Philippine community aid Taal Volcano victims. Thanks to donations from the Binance team and community, our Angels in the Philippines have supplied relief goods to the victims of the Taal Volcano eruption in the country.
21. TravelbyBit expands hotel booking options with Expedia. Cryptocurrency holders can now choose from Expedia's inventory of more than 600,000 hotels on TravelbyBit.com. The TravelbyBit team also had its first-ever AMA on our Binance group on Telegram.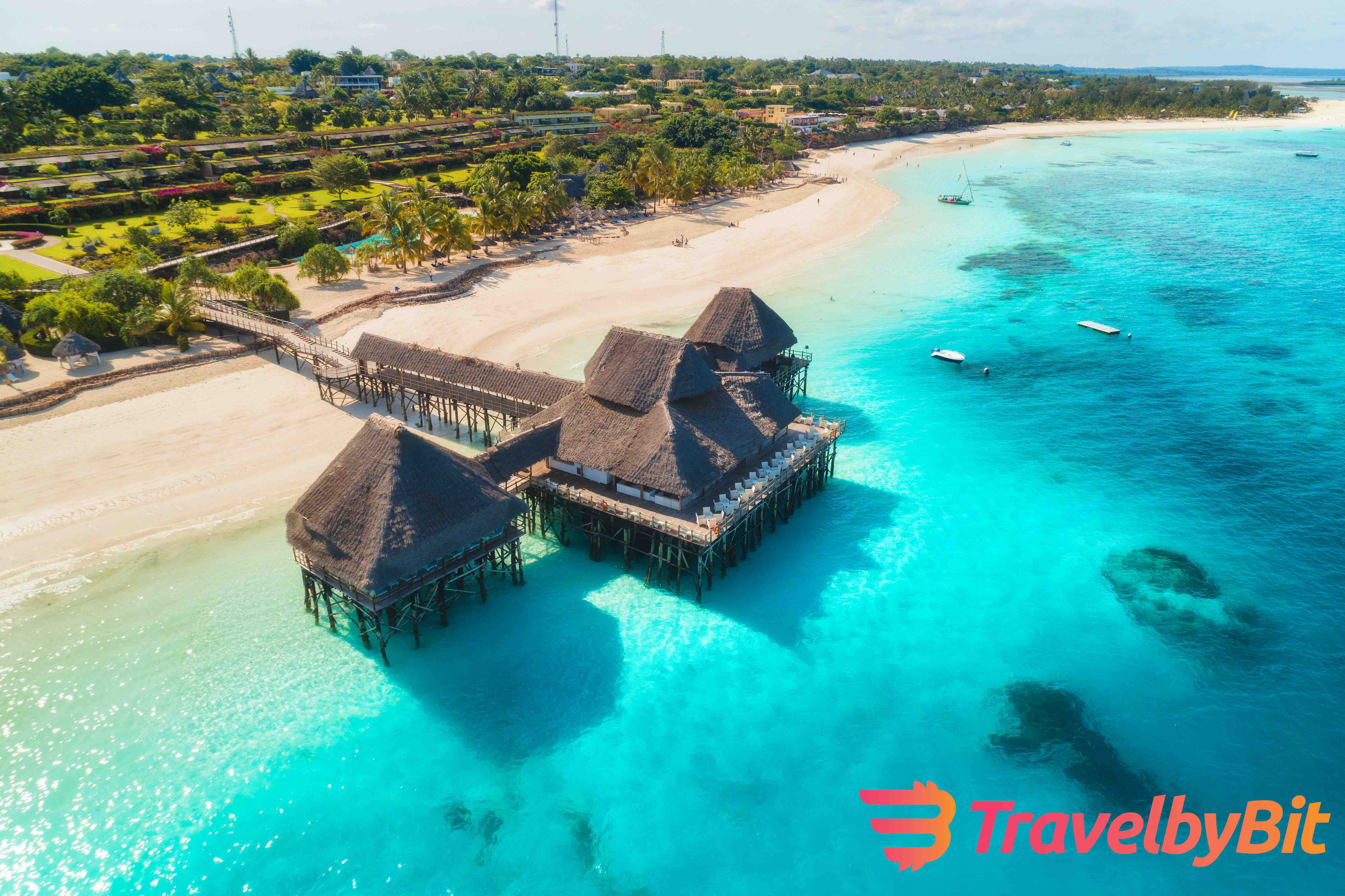 22. New article from Binance Academy: Inside the Mind of a Professional Crypto Trader, an interview with cryptocurrency trader, investor, and influencer Nik Patel, and An Introduction to the Elliott Wave Theory, a closer look at a theory used in technical analysis.
23. New reports from Binance Research: An Examination of the Flaws in the Zerocoin Protocol, a look into the influence of Zerocoin protocol (and its flaws) on anonymity efforts in cryptocurrency, and Global Markets Report for January 2020, which studied the "January effect" on crypto markets. There's also an in-depth research report on the newly-listed LTO-Network.
From the Binance Team
24. New AMA with CZ. In his latest AMA, CZ shared some updates on the Binance ecosystem, including the progress of Futures and Fiat platforms, while also revealing a glimpse into Binance Cloud, one of Binance's 'open platform' products. Stay tuned for more updates on what that is.
25. New director for fiat in Europe/CIS. Iskander Malikov, former COO of TradingView, will establish new fiat-to-crypto channels and gateways in regions throughout Europe and CIS (Commonwealth of Independent States).
26. He Yi: India is the next big market for Binance. Our co-founder and chief marketing officer had an exclusive interview with Blockmanity, where she discussed future expansion plans for Binance.
27. Binance Charity's Helen Hai on Pomp's Off the Chain podcast. The Binance Charity head spoke with Anthony Pompliano about philanthropic efforts and how we utilize blockchain technology to maximize our impact.
28. Binance X at the University of Geneva. Daniel Onggunhao, director of Binance X presented a full-day technical talk on Binance at the university this past week.
Binance Promos
29. Extended: Zero maker fee promotion for BUSD. You now have until March 6 (previously February 7) to take advantage of zero fees for BUSD.
30. Concluded: WazirX lottery promo and $100,000 bounty program. Congratulations to the winners!
Binance Community
31. Binance Nigeria is looking for new agents and campus ambassadors.
32. Binance Angel program welcomes 5 new angels, elevates 31 to Official Angel status. Binance Angels also held community events, like a feedback webinar on Binance Portuguese and an AMA with Tezos on Binance Spanish.
That's a wrap for last week! Follow us on Twitter, Instagram, Facebook, and YouTube, and join our official Binance Telegram group to talk more with our community.