News and updates from the world's leading cryptocurrency exchange
Binance Weekly Report: DEX Bug Bounty + Trading Competition, Trust Wallet Goes Open-Source
1. Just weeks after Binance DEX launched its testnet, the decentralized exchange powered by Binance Chain technology is hosting two contests.
With the Binance DEX Simulated Trading Competition, sponsored by Binance, we are giving away 10,000 BNB in total prizes across two competitions: one for price volatility on Binance DEX and one for absolute returns while trading on Binance DEX. Promo runs from March 7 to 21, 2019.
Meanwhile, the Binance Chain Testnet Bug Bounty Program rewards researchers who help us unearth and resolve any remaining issues with Binance Chain and Binance DEX. Up to US$10,000 worth of BNB will be given for each vulnerability found.
Try out Binance DEX now at testnet.binance.org.
2. Speaking of Binance Coin, the official cryptocurrency of Binance has reached as high as No. 8 on the ranking of the most valuable cryptocurrencies via market cap in the world. We'd like to thank the entire Binance community for your continued support as we keep on expanding the blockchain ecosystem. We have also continuously worked on coming up with new ways to use BNB. See the complete list below of the use cases for Binance Coin.
3. Binance recently provided more details on what goes into keeping your funds SAFU. Securing every Binancian's funds is our top priority, and it shows with these seven actions we take to ensure your account's safety.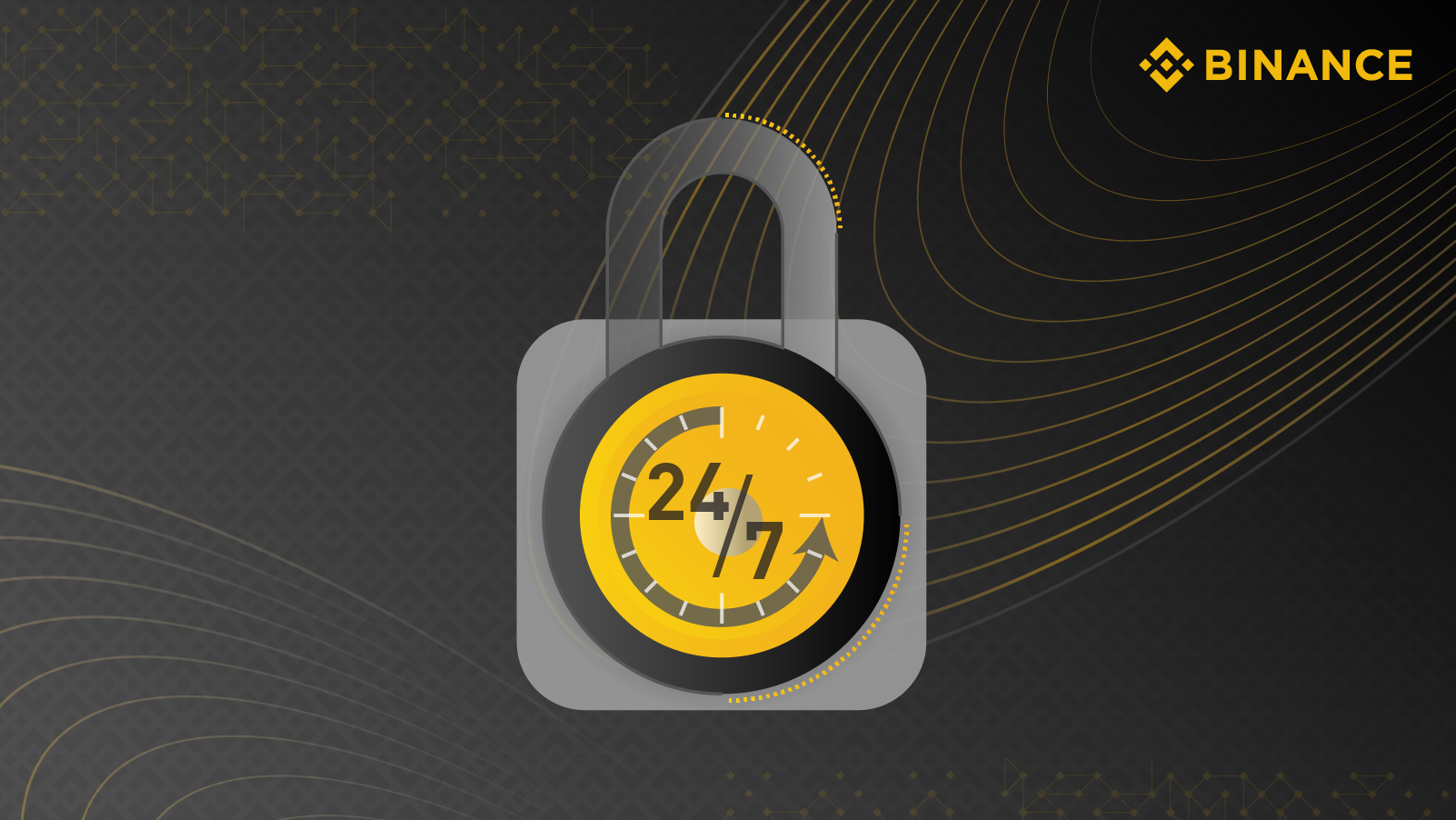 4. Trust Wallet, the official crypto wallet app of Binance and Binance DEX, had an eventful week, starting with the open-sourcing of Trust Wallet Core, the crypto wallet app's open-source, cross-platform, cross-blockchain wallet library. This will allow developers to build their decentralized apps and wallets natively and integrate new coins and blockchains into Trust Wallet easier. Read Trust Wallet's blog for more details.
Trust Wallet also launched support for privacy cryptocurrency Zcoin, as part of its ongoing commitment to privacy projects. The multi-cryptocurrency wallet has integrated Zcoin and Zcash to build on its larger mission for the cryptocurrency community to benefit from their unique privacy features.
5. Binance Launchpad, the token sale platform of Binance, completed the sale of Fetch.AI (FET) tokens, which concluded after only 11 minutes and 14 seconds. Days after, FET was distributed among token sale participants and listed on Binance.
6. Binance Charity, the philanthropic arm of Binance, distributed aid to the 703 victims of the Bududa landslide disaster in Uganda. As of today, 1,328 victims have been helped, and you can reach out further to the Bududa community by donating here.
Meanwhile, we're sharing a snippet from the ongoing Lunch for Children program at Uganda. Every contribution you make can advance these children's future. Donate here now.

7. Binance Research has published two new research reports:
- Can JPM Coin disrupt the existing stablecoin market? Binance Research looks into the potential impact and challenges of a cryptocurrency backed by a major bank.
- IOST. This new research report explores the token economics, features, and analysis on this Blockchain-as-a-Service platform.
8. Binance Academy, the educational arm of Binance, has pushed out three new content pieces.
- zk-SNARKs and zk-STARKs Explained. Know more about two of the most prominent cryptographic techniques aiming to provide privacy to blockchains.
- Blockchain Use Cases. Blockchain offers opportunities for improving performance and security in many industries and organizations.
- What Is Social Engineering? Cybersecurity goes beyond technology; sometimes, it involves behavioral and social aspects.
In addition, Binance Academy also contributed a new article to the Binance blog, exploring use cases of blockchain on education.
9. Binance Labs, the investment arm of Binance, continued its series of writeups about the startups it incubated during Season 1 of the Binance Labs Incubation Program. Read about Torus, Path, Akio Labs, and Nym here. Or if you want a condensed version covering all eight startups, read the summary here.
10. Binance Info, the crypto knowledge repository of Binance, has added five new projects to its V Label project info verification program and added 11 new ratings for various projects featured on the platform.
That's a wrap for last week! Please follow us on Instagram, Twitter, and Facebook to stay up-to-date with our latest announcements. Join our official Binance Telegram group to participate in discussions with our users, staff, and volunteers.
Download the Binance app now.