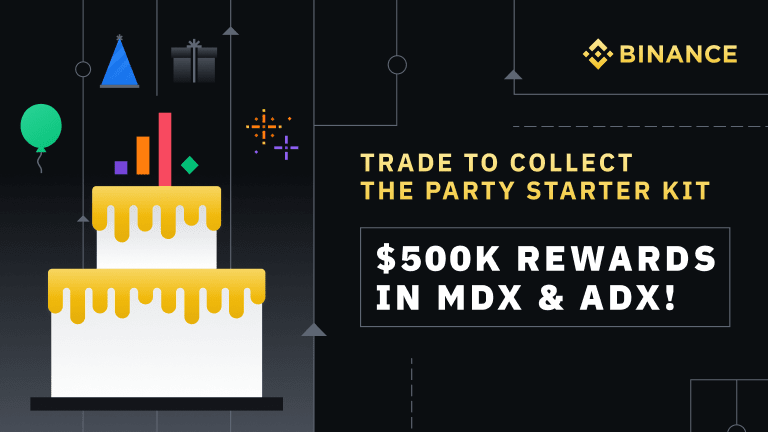 Expired
Trade to Collect the Party Starter Kit with $500k Rewards in MDX & ADX!
2021-07-01 to 2021-07-07
Expired
Popular
"Fashion Party" Challenge: Mix & Match NFTs to Win A $100 Secret Gift
2021-07-03 to 2021-07-18
Expired
Change your social media profile picture to win a limited edition #BinanceTurns4 NFT!
2021-07-05 to 2021-07-16
Expired
Popular
4th Binance-versary Celebration Challenges, Over $1.8M to Be Won!
2021-07-08 to 2021-07-15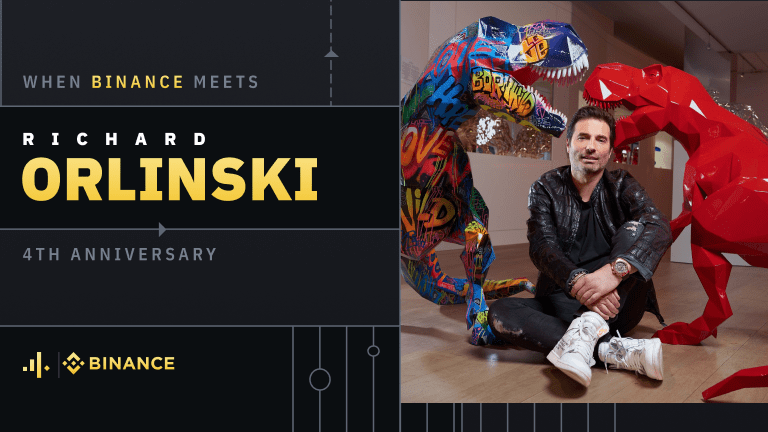 Expired
Binance NFT Marketplace Launches Richard Orlinski NFT Collection to Celebrate Binance 4th Anniversary
2021-07-14 to 2021-07-15
Expired
Log in or create your Binance account to watch Disclosure, NIKI and BLOND:ISH perform!
2021-07-14 to 2021-07-14
Expired
More activities coming soon, check back for updates!
2021-07-14 to 2021-07-14