BWT Alpine F1® Team
BWT Alpine F1 Team is a Formula One constructor which made its debut at the start of the 2021 Formula One World Championship. The team competes in the FIA Formula One World Championship with race winner Esteban Ocon and double world champion Fernando Alonso. Alpine, the parent company of the F1 team, is a French-style sports car brand founded in 1955 by Jean Rédélé and it is now the dedicated brand for innovative, authentic and exclusive sports cars of the Renault Group. A wider business Unit allows Alpine to benefit from the heritage and know-how of its historic Dieppe factory and the engineering expertise of BWT Alpine F1 Team, Alpine Racing and Alpine Cars teams.
BWT Alpine F1® Team(ALPINE) Price
NFT Mystery Box
Try your luck and win a limited-edition Slipstream into the Future digital collectible!
Check my mystery boxes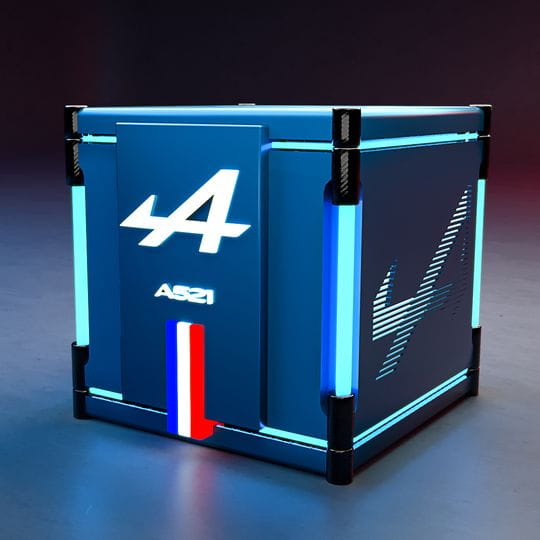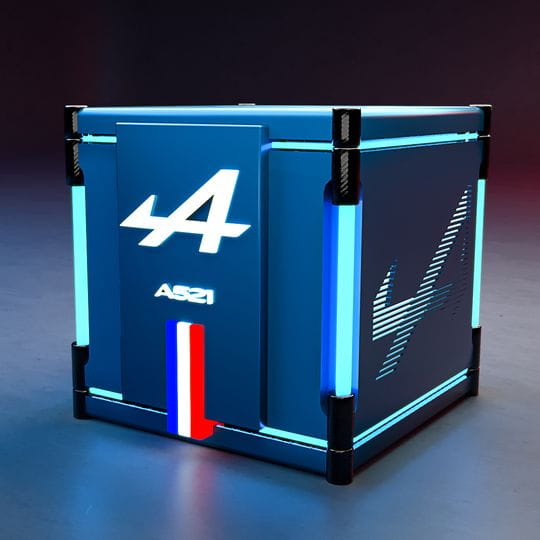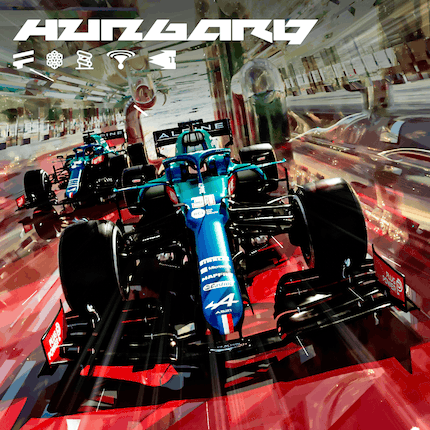 Slipstream into the Future
Boxes remaining: 0
Product Description
BWT Alpine F1Team's first Mystery Box collection will debut a series of their posters, which was launched in line with their 2021 Grand Prix races. Complete your BWT Alpine F1Team Set Collection and participate in the corresponding NFT PowerStation for a chance to enjoy exclusive BWT Alpine F1 Team experiences.
Binance Fan Tokens may fluctuate in value and you should conduct your own due diligence of the suitability of tokens and the risks involved before you enter into any transaction. To access and use the Binance Fan Token Platform, you must go through our mandatory KYC and identity verification process and agree to the
Binance Fan Tokens Terms and Conditions
and the
general Binance Terms of Use
. Binance has the right to modify and terminate tokens, utility features and the Binance Fan Token Platform with all its related content without notice or liability to users.